Looking for a blank canvas upon which to truly make your mark?
We have the perfect backdrop for your next big idea.
None
Hospitality
Our team will work with you to curate the perfect catering offer, designed to suit both format and style of your event and provide a hospitality experience that your visitors won't forget. 
We also offer exclusive support crew catering and retail options including 'grab and go' snacks, hot drinks and sandwiches as well as 'street-food' style pop-ups on the show floor. 
Dark blue
Image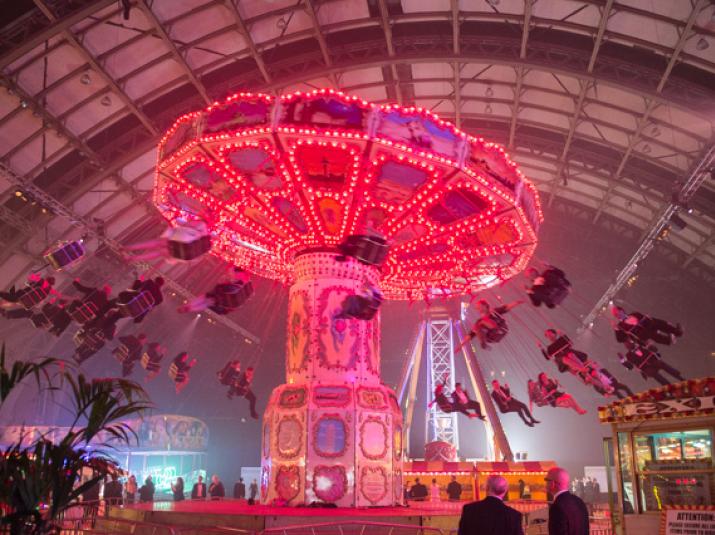 Image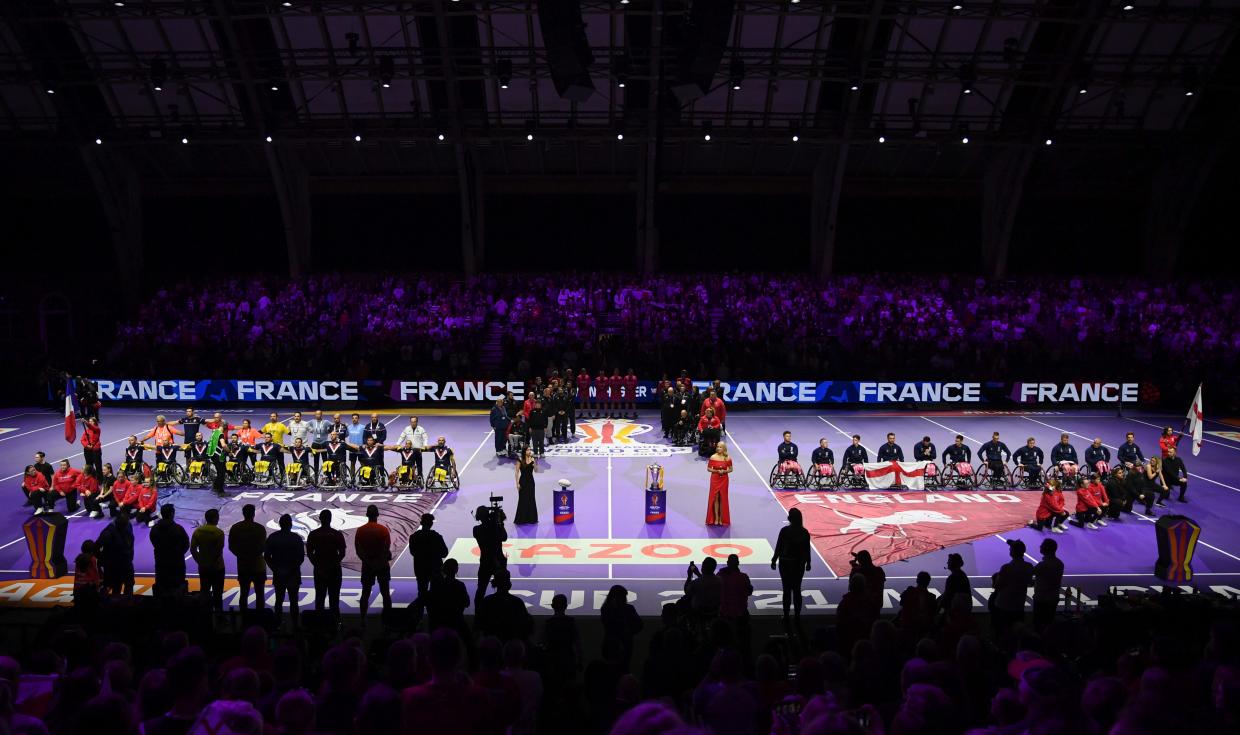 Image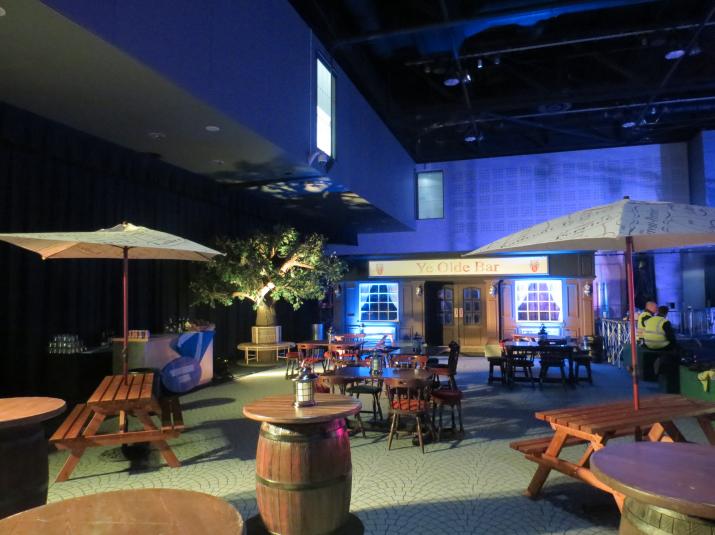 Image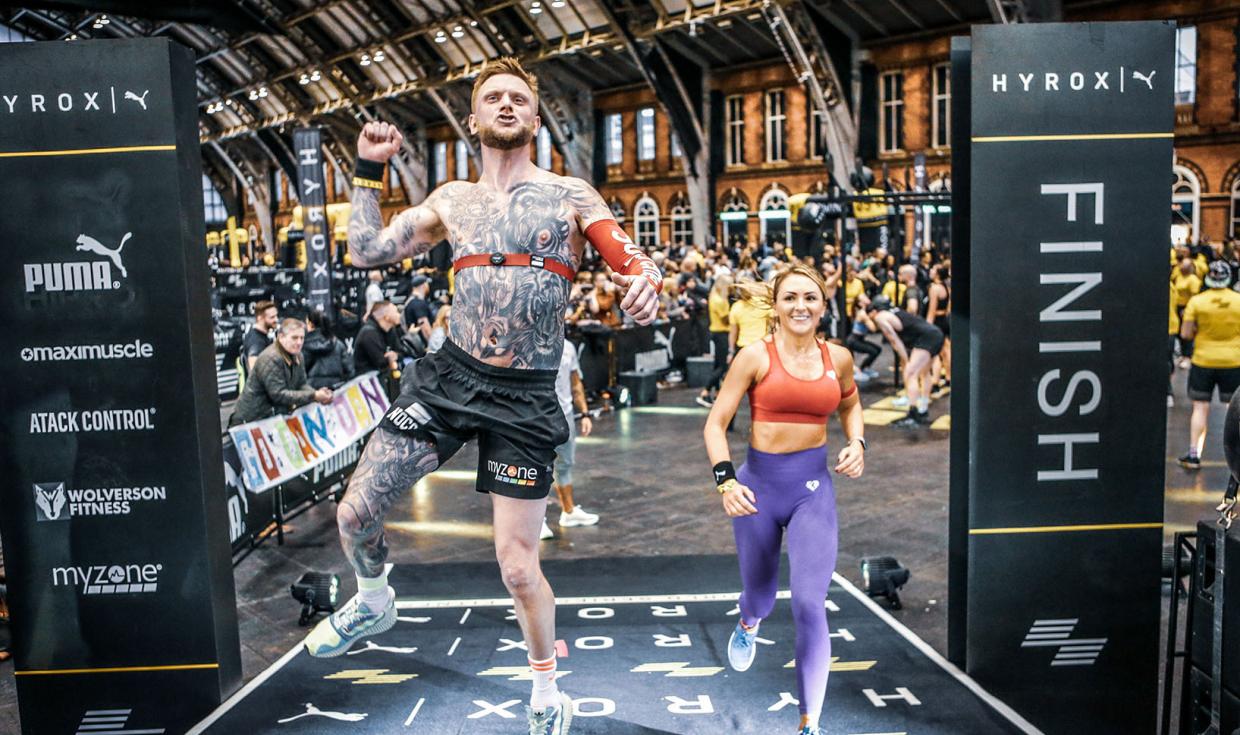 Image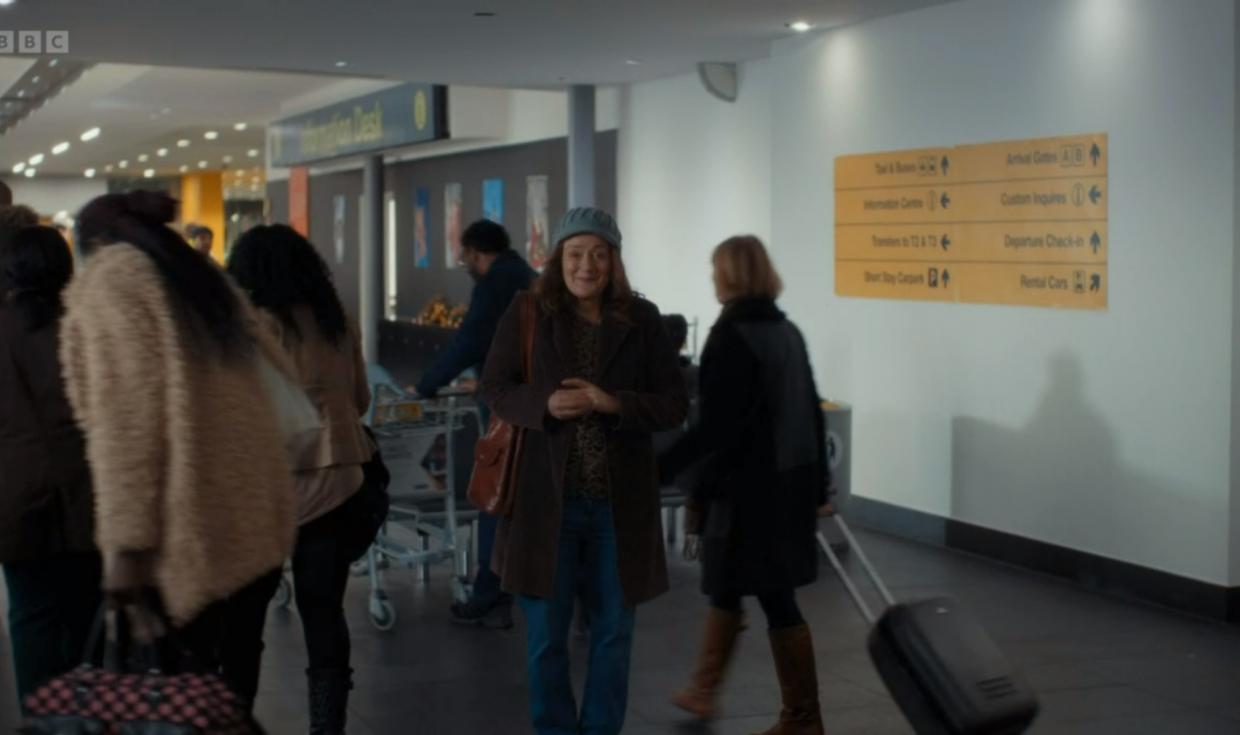 Image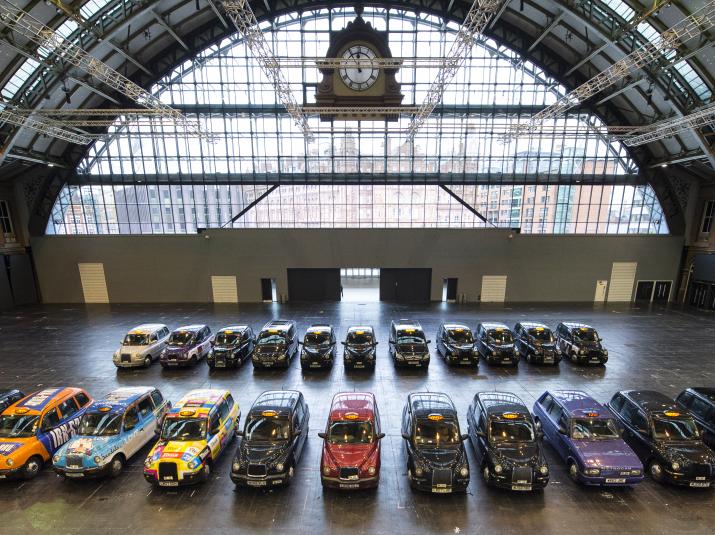 Image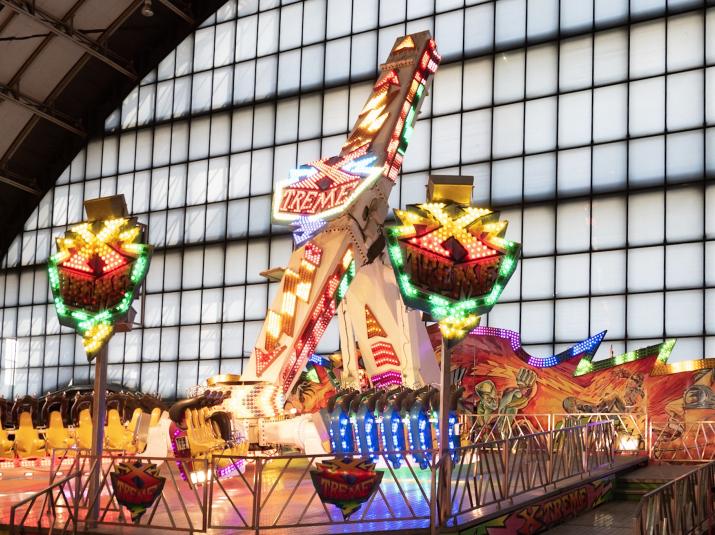 Image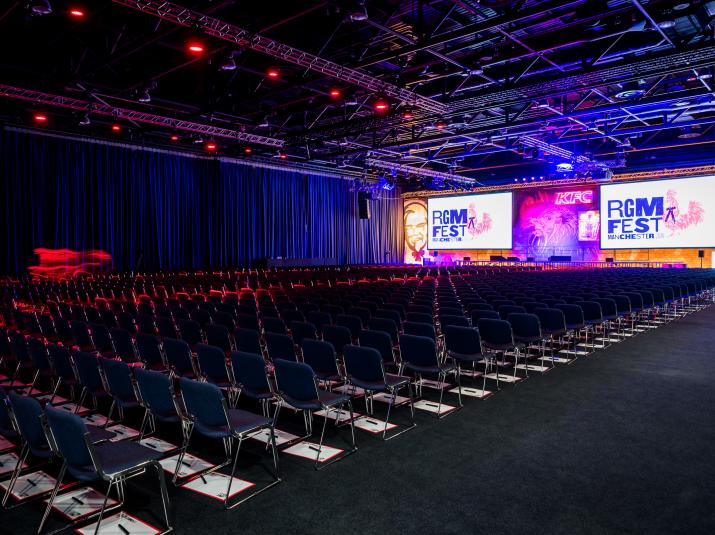 Image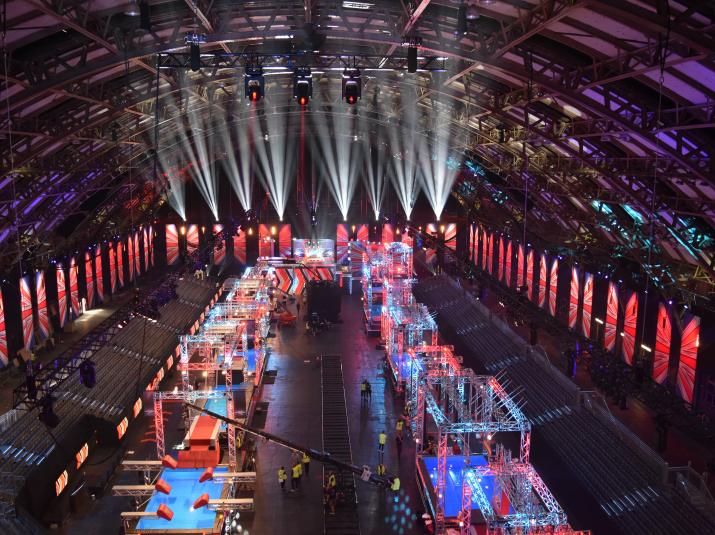 Image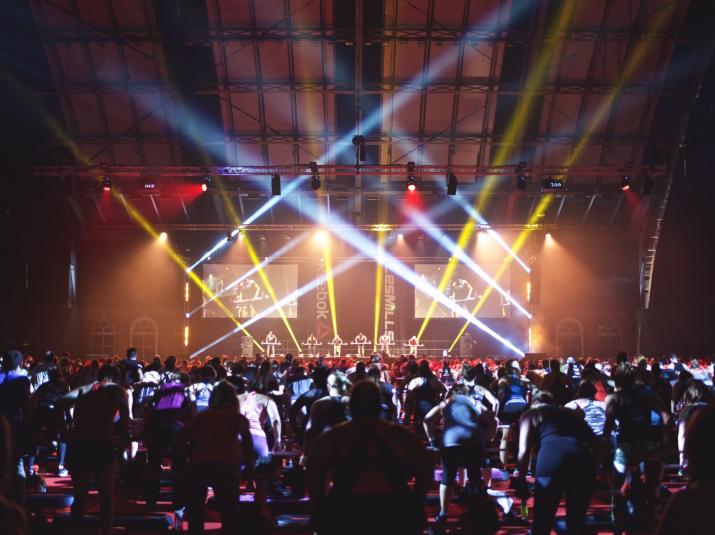 Dark blue
Delegate Welcome
You are guaranteed the warmest welcome at Manchester Central. Our concierge team greet everyone with a smile and a 'can do' attitude. They're on hand to help guests make the most of their time in Manchester by assisting with restaurant bookings, flight confirmations, local excursions, venue information and business centre services.
White
Logistics
From the word "go", you'll be supported by our experienced team.
Once we fully understand your requirements we can make sure your event makes best possible use of our spaces, facilities and wider resources. 
Yellow
Event Build & Deliveries
Your event manager will provide all the information you and your suppliers need to organise the build and breakdown of your event including arranging deliveries during your tenancy.
Dark teal
IT & AV
The Manchester Central team and our preferred AV suppliers, Sterling Event Group, can meet all your IT and audio-visual needs.
Whether creating the right look with innovative production techniques or enhancing your event with our state-of-the-art technical infrastructure, we're on hand to get it right - first time. 
Light blue
Image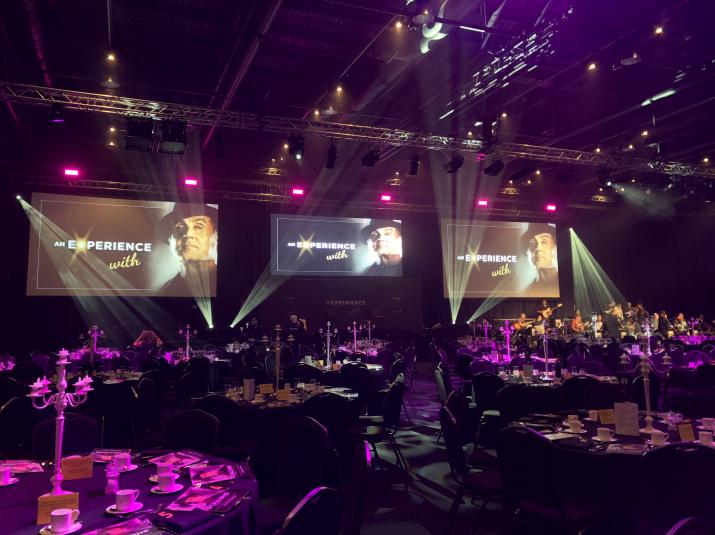 Dark blue
Talk to us
If you'd like to speak to a member of our sales team to discuss bringing your event to Manchester Central, please get in touch below.
Orange