Exchange Hall is a versatile 'blank canvas' that can be used for everything from exhibitions and conference seating to large-scale banqueting and sporting events. The multi-purpose space has the flexibility to allow for maximum creativity, exemplified by the wide range of events that have chosen Exchange Hall as their backdrop.
Here is a look at just a few of those events:
Image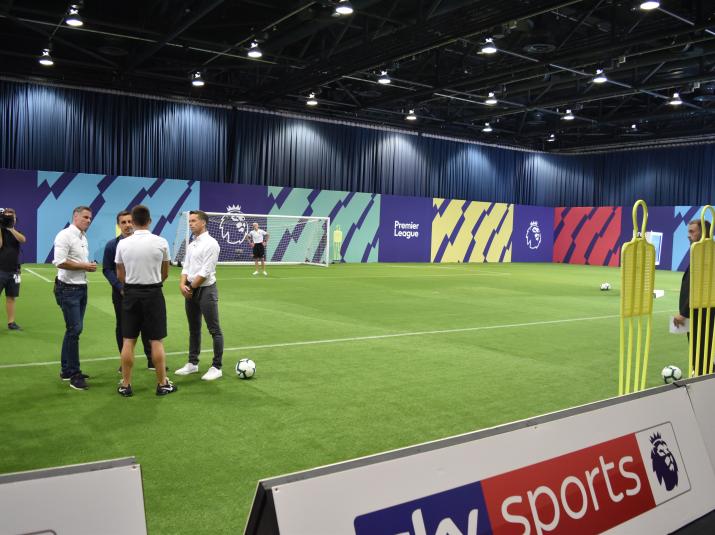 Double width
Gala dinners to remember
Exchange Hall was purpose-built as a banqueting space and is the biggest in the city centre, seating up to 1,200 people. We have held some fantastic banquets, gala dinners and award ceremonies in this space.
One of the most unique gala dinners to take place in the hall has to be 'An Experience with Sylvester Stallone' which featured an in-depth interview with the man himself.
All 900 guests enjoyed a three-course meal whilst a 20-piece orchestra played as a prelude to the guest of honour making his spectacular appearance. The grand entrance, complete with pyrotechnics, was certainly fitting for a star best known for films such as Rocky and Rambo. A live charity auction also took place throughout the night, allowing guests to bid on signed memorabilia, and a photo meet and greet was set up in the Charter Gallery for guests with premium tickets.
TV & Entertainment
In August 2018 Exchange Hall was transformed into an indoor football pitch and television studio to launch the Premier League 18/19 Season. Broadcast by Sky Sports, the launch featured pundits and players taking part in challenges and interviews. There was also a selection of national and international broadcasters present during the day.
Before we hosted the 2012 X-Factor final in our Central Hall, the venue was one of the chosen locations for the live auditions in 2010. The X-Factor stage was set up in Exchange Hall and contestants performed live in front of judges Simon Cowell, Cheryl Cole, Dannii Minogue and Louis Walsh as well as an audience of over 1,000 people.
Sporting Events
In both 2013 and 2017, an all-glass show court was built in Exchange Hall for the AJ Bell World Squash Championship Finals, allowing the 1,300 strong audience an excellent view of the action. The seats were configured so that spectators surrounded the court, and large digital screens were also installed to provide alternative views.
The world's leading boxing promoter - Matchroom Boxing - chose Manchester Central to host the Usyk vs Bellew official weigh-in in November 2018. The main stage was installed in our Exchange Hall and the organisers also made use of our adjoining Charter Suite to provide a green room for each boxer. As well as a large media presence, there were also a limited number of fans in attendance.  
Our Exchange Hall also played host to the Finals Day for the England Boxing National Amateur Championships. The event sees the best of the country's amateur adult boxers go head-to-head for the right to be named a national champion. A boxing ring and audience seating was installed in Exchange Hall, whilst weigh-in, registration and warm-up areas were installed in a selection of other rooms within the Exchange suite.
None
Image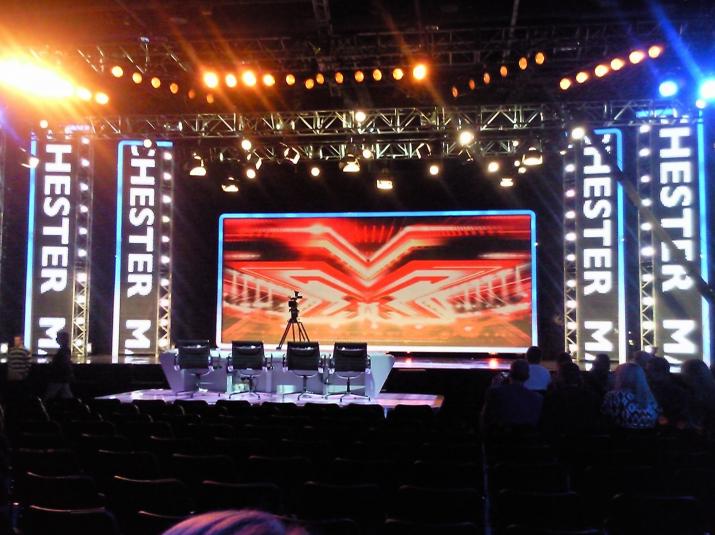 Image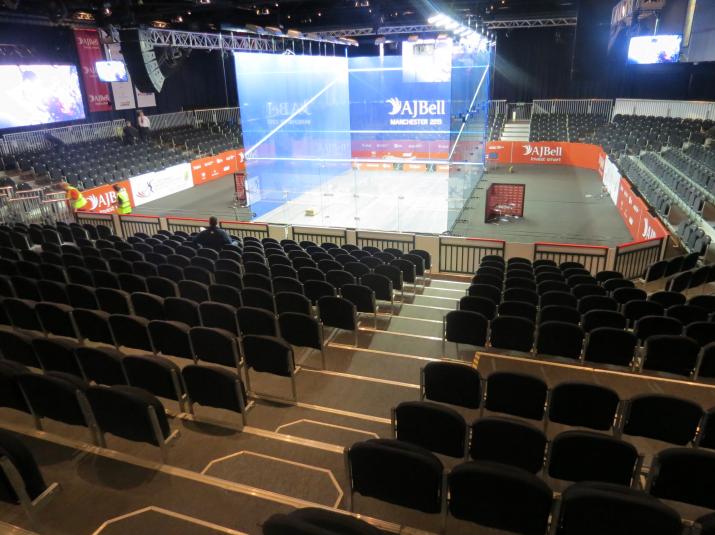 Image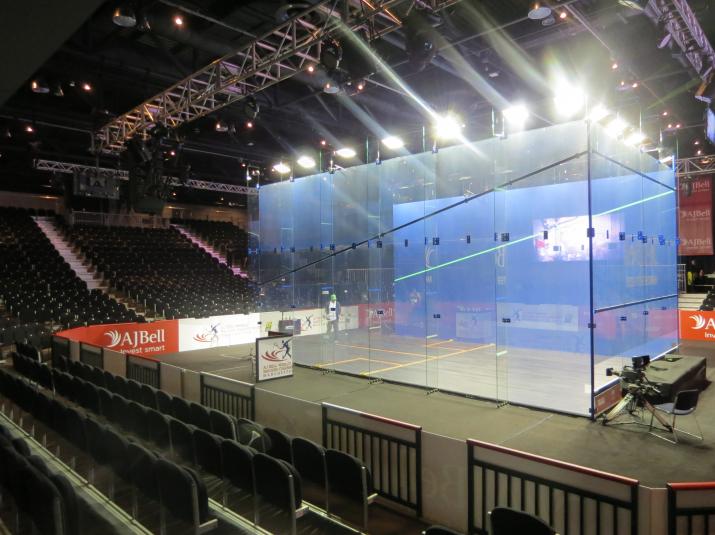 Image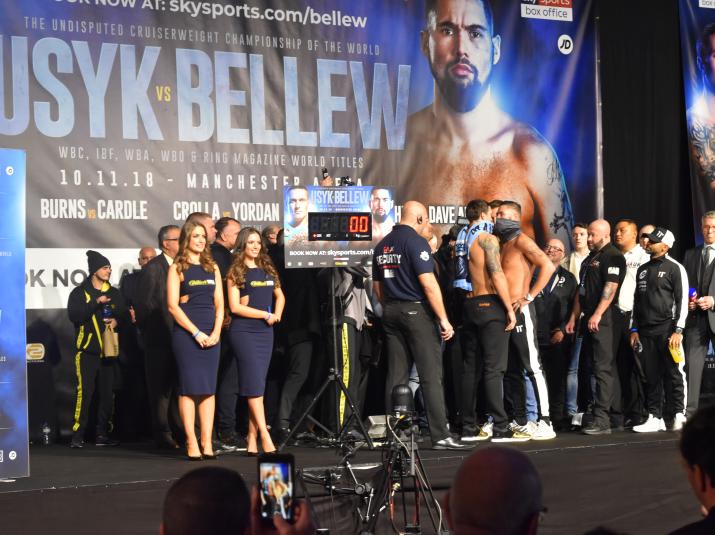 Image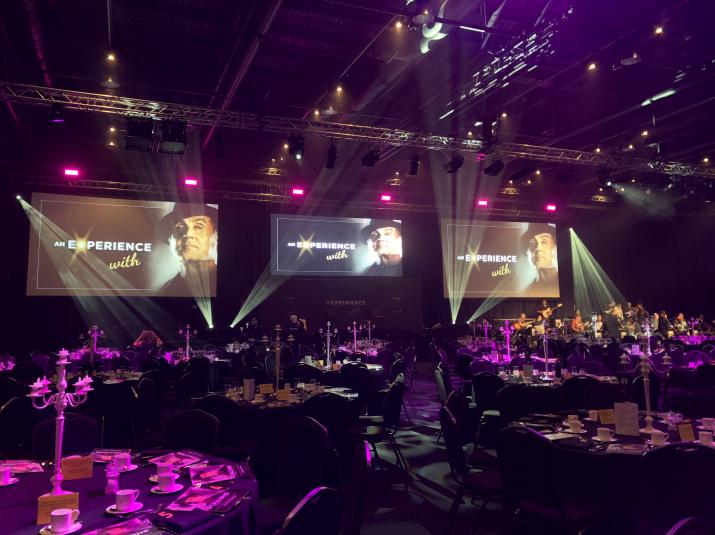 Image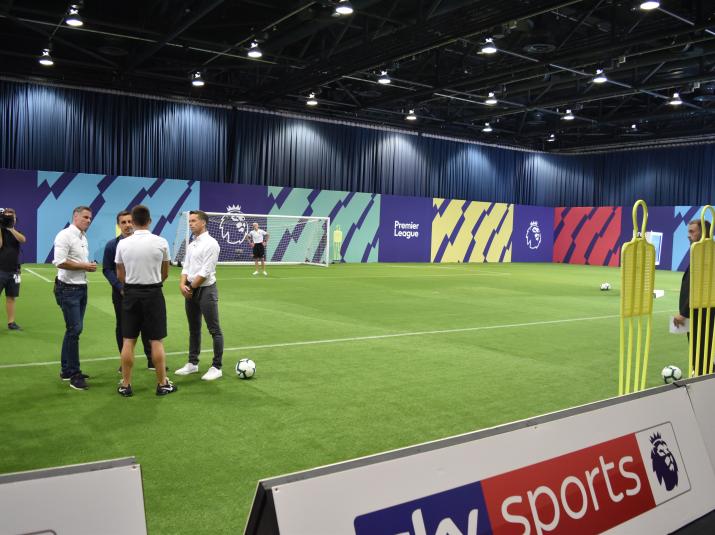 Image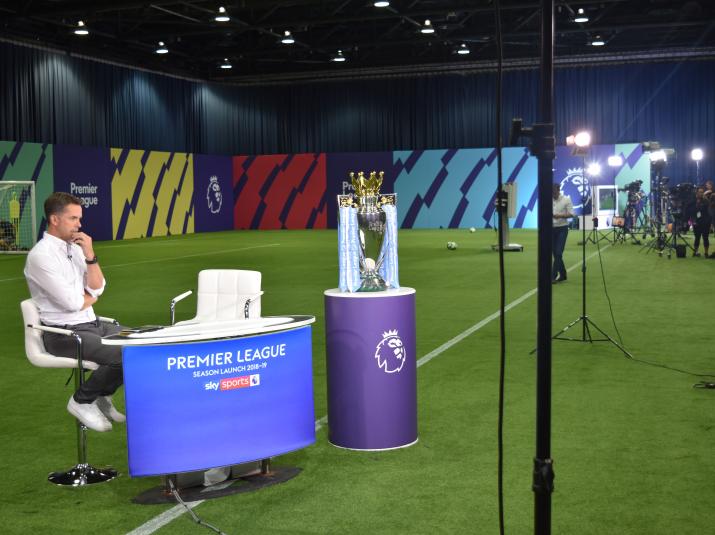 If you'd like to discuss holding an event, please get in touch with one of the team who will be happy to help!
Dark blue
Large block left
Background colour
Dark blue