Take a look at the event industry through the eyes of a world-class events venue!
Manchester Central is an award-winning venue in the heart of one of Europe's most vibrant cities.
Each episode, join host Samantha Pike-Devlin, Digital Communications Executive at the venue, as she welcomes event professionals, colleagues and friends from across the city and beyond to discuss hot topics in the events industry.
Whether you're an event planner, event supplier, event venue or you simply have an interest in the industry or the venue, this podcast is for you!
Dark blue
Image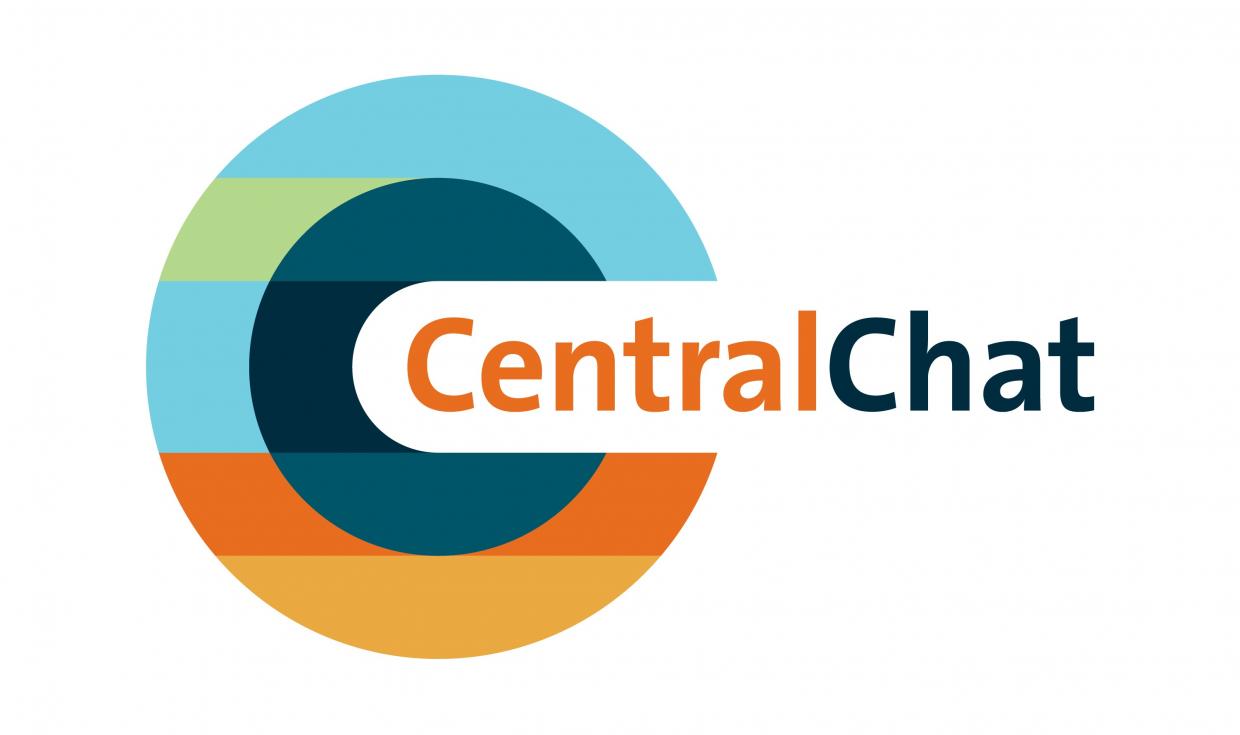 Dark blue
Series three: Now we're talking with...
#1: Jack Thompson - Technical Director, Manchester International Festival
Image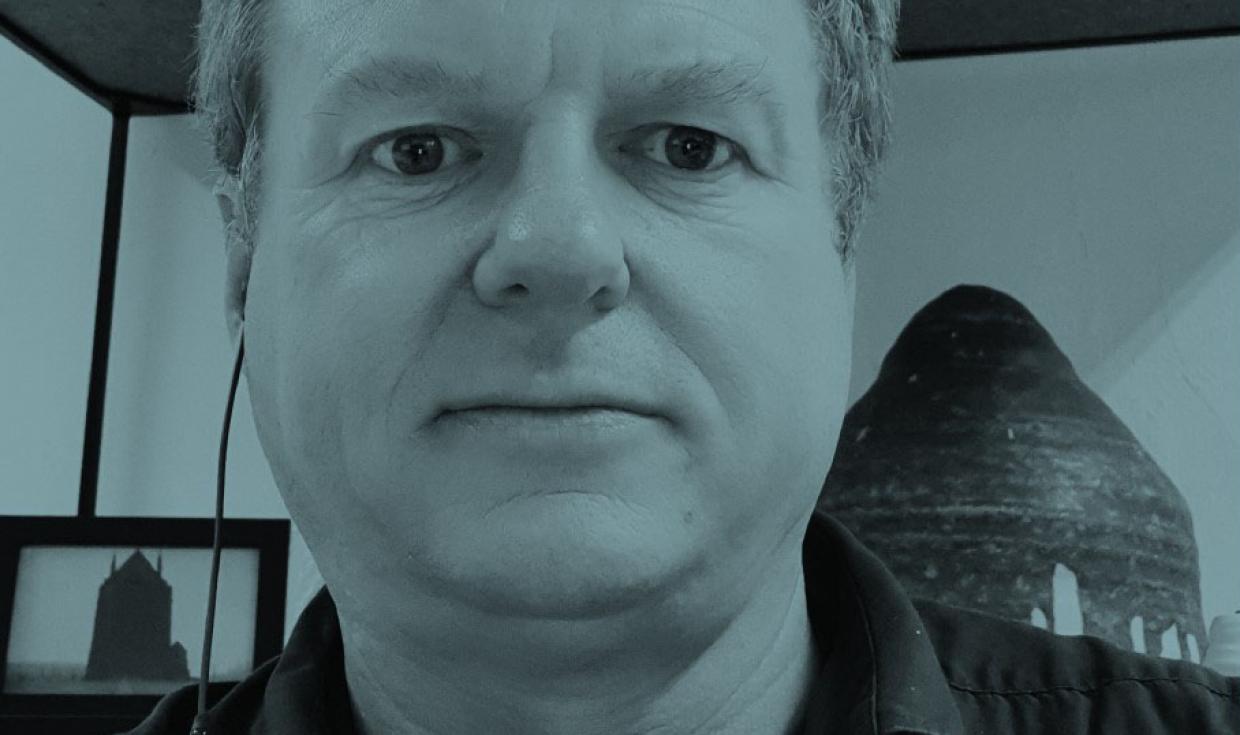 White
#2: Tim Else - Founder and Managing Director, What Else Events
Image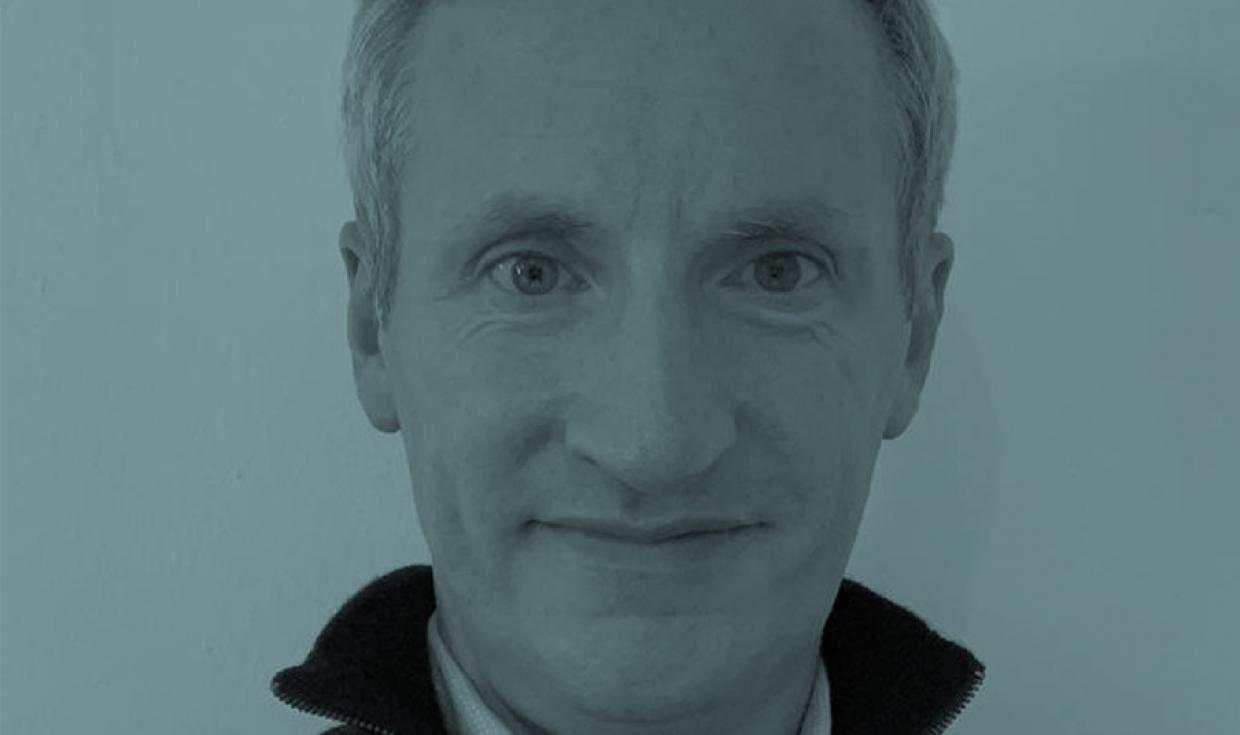 White
#3: Heather Lishman - ABPCO Association Director
Image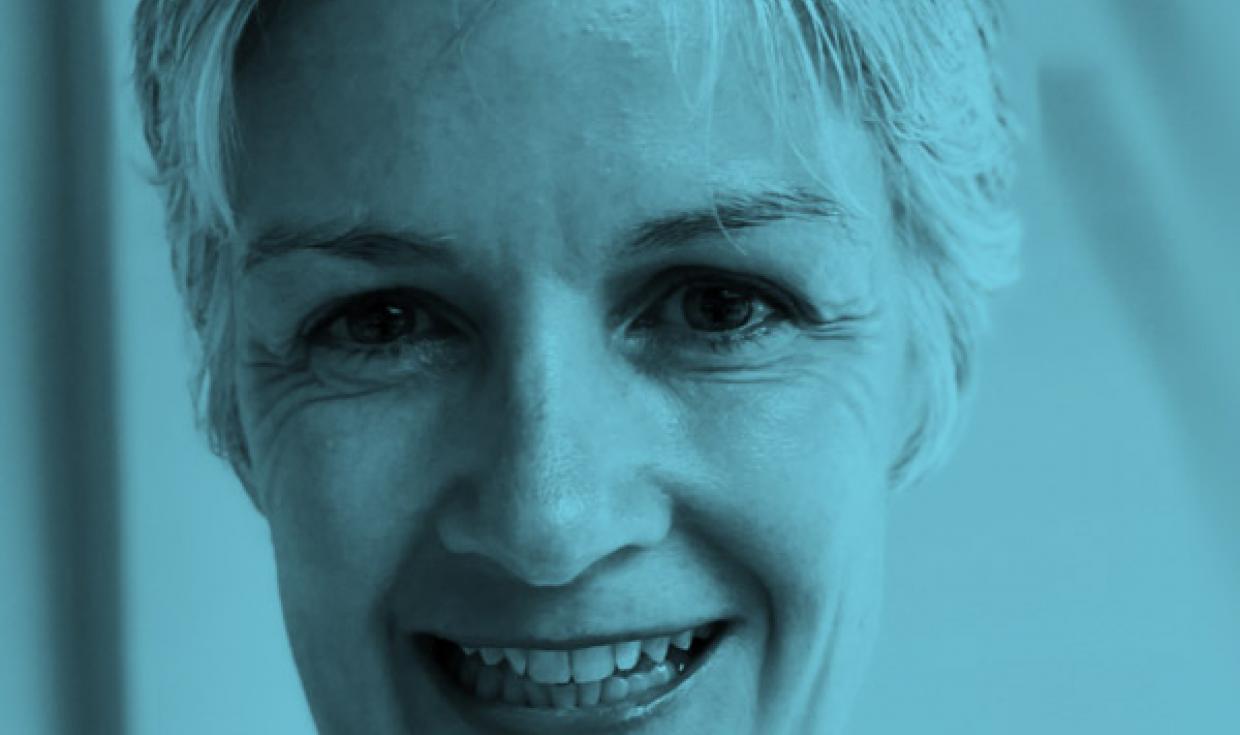 White
#5: Bev Craig - Leader of Manchester City Council
Image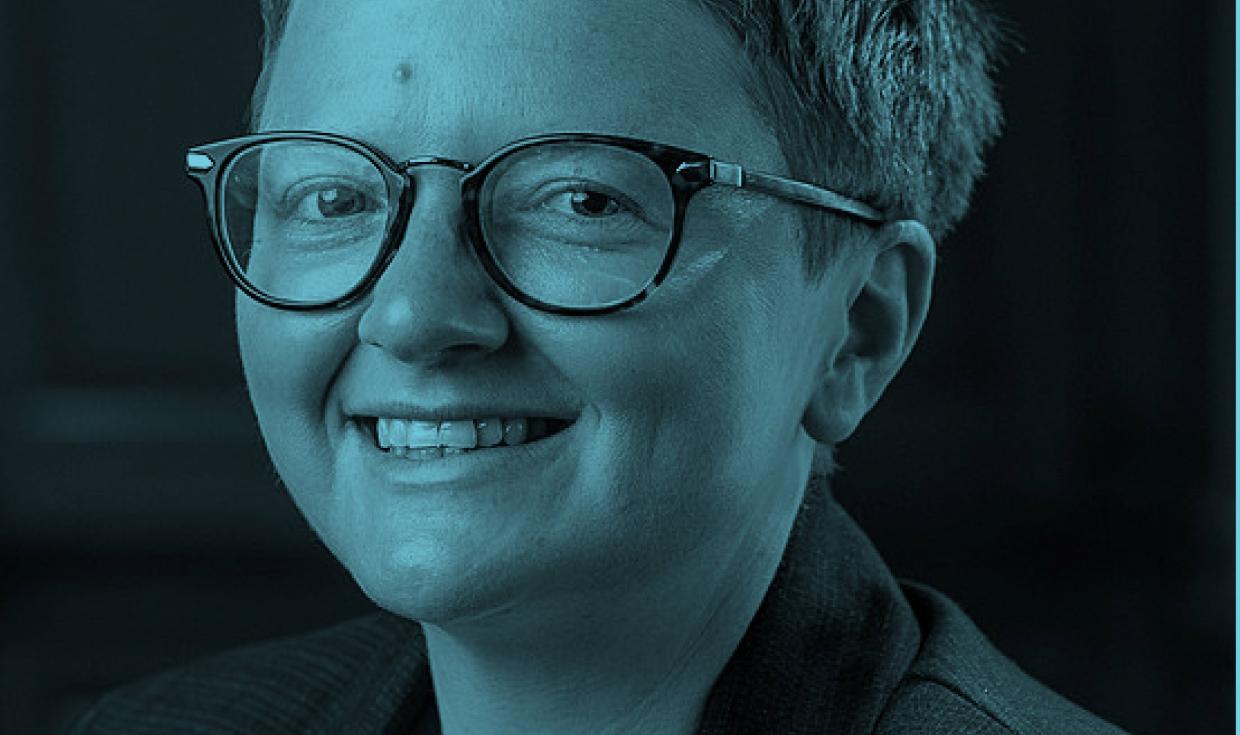 White
#5: Building a Career in the Events Industry
Image
White
#6:Building a Career in the Events Industry - Part Two
Image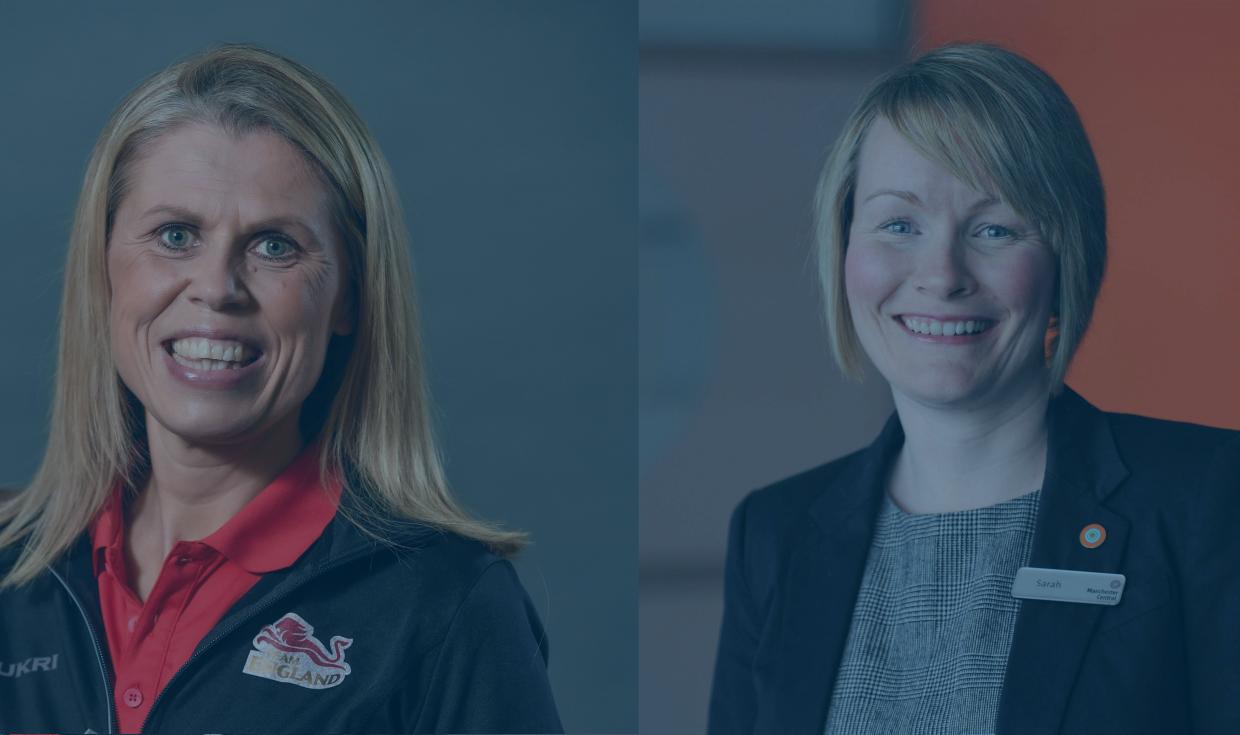 White
Take a listen to some of our earlier episodes...
None
Value of Events to Manchester
Manchester Central commissioned The Greater Manchester Combined Authority (GMCA) to conduct a piece of research to reveal the venue's economic impact to the city.
Hear guests discuss the findings of the research and what they think it is about Manchester that makes it an attractive option to event planners both nationally and internationally.
Light blue
Manchester Central: Past, Present and Future
Manchester Central is steeped in history, having spent more than half its life as a railway station before becoming the city's premier concert and exhibitions venue and now functioning as a world-class conference and events venue.
Join guests as they journey through the decades and discuss the venue's role within the city; past, present and future.
Orange
Gender Equality in the Events Industry
The theme for the International Women's Day 2020 campaign was 'Each for Equal'
To mark the occasion, Manchester Central gathered together a group of female event professionals from across the industry.
The group discussed what it's like to be a woman in the events industry and in the 21st Century.
Light green