Take a look at the event industry through the eyes of a world-class events venue and listen to our venue podcast!
Our venue podcast brings together experts from across the industry and further afield to discuss hot topics and trends in the world of events.
Light blue
Image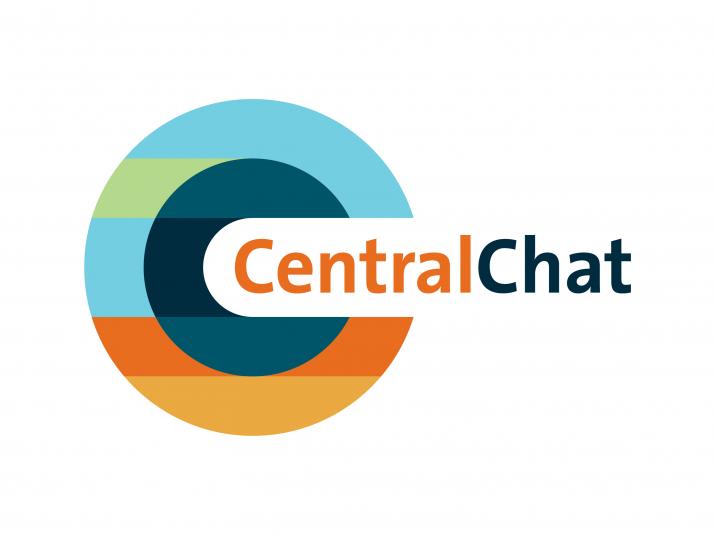 Dark blue
Each month, join host Samantha Pike-Devlin, Digital Communications Executive at the venue, as she welcomes event professionals, colleagues and friends from across the city and beyond to discuss hot topics in the events industry.
Whether you're an event planner, event supplier, event venue or you simply have an interest in the industry or the venue, this podcast is for you!
None