From Mrs Kirkham's Lancashire cheese and Tomlinson's Rhubarb to Martin's loaves baked here in the city, we believe that the best dishes begin with local, sustainable, and delicious ingredients. All our suppliers have been specially selected by our team, and we work with them directly to produce the best dining experience for all our clients. 
White
Image
Image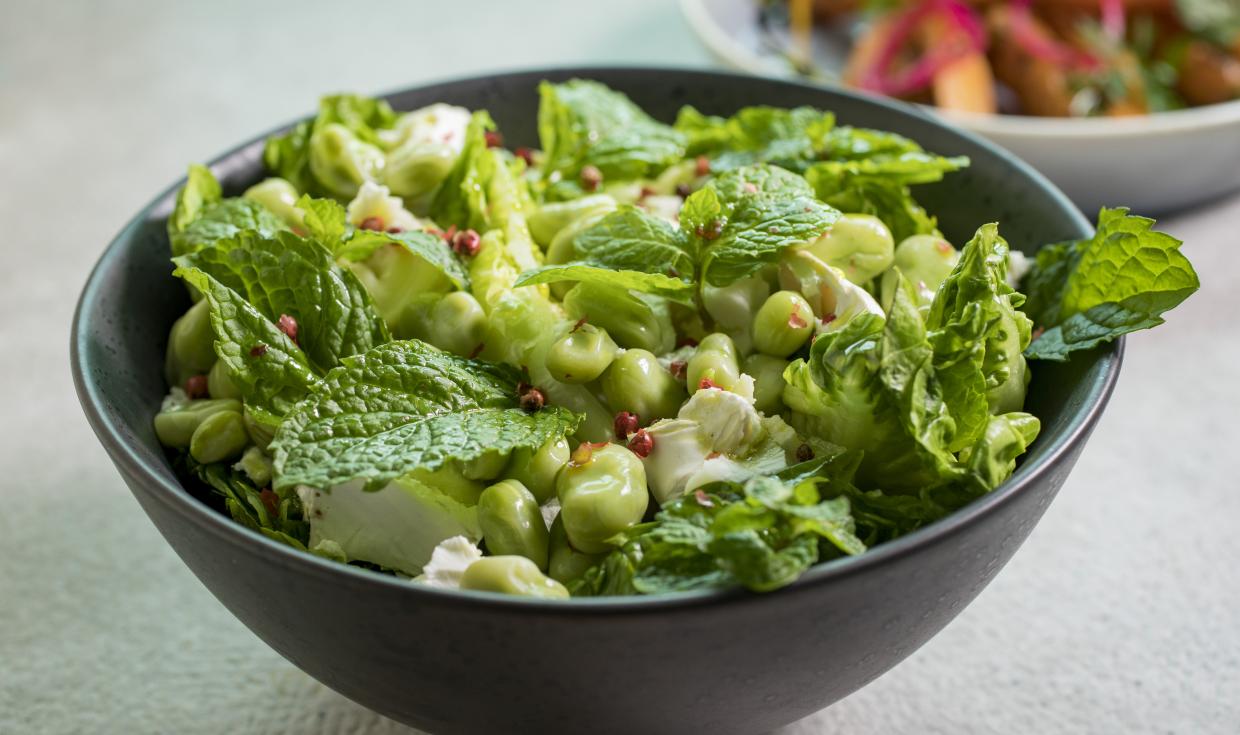 Image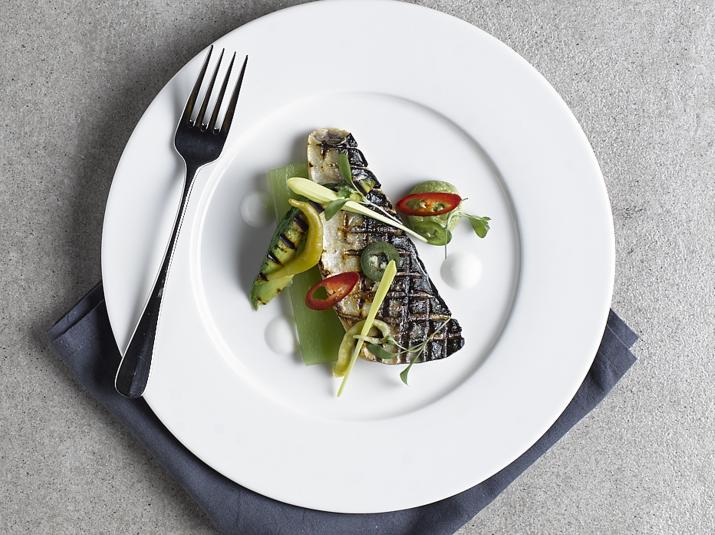 Image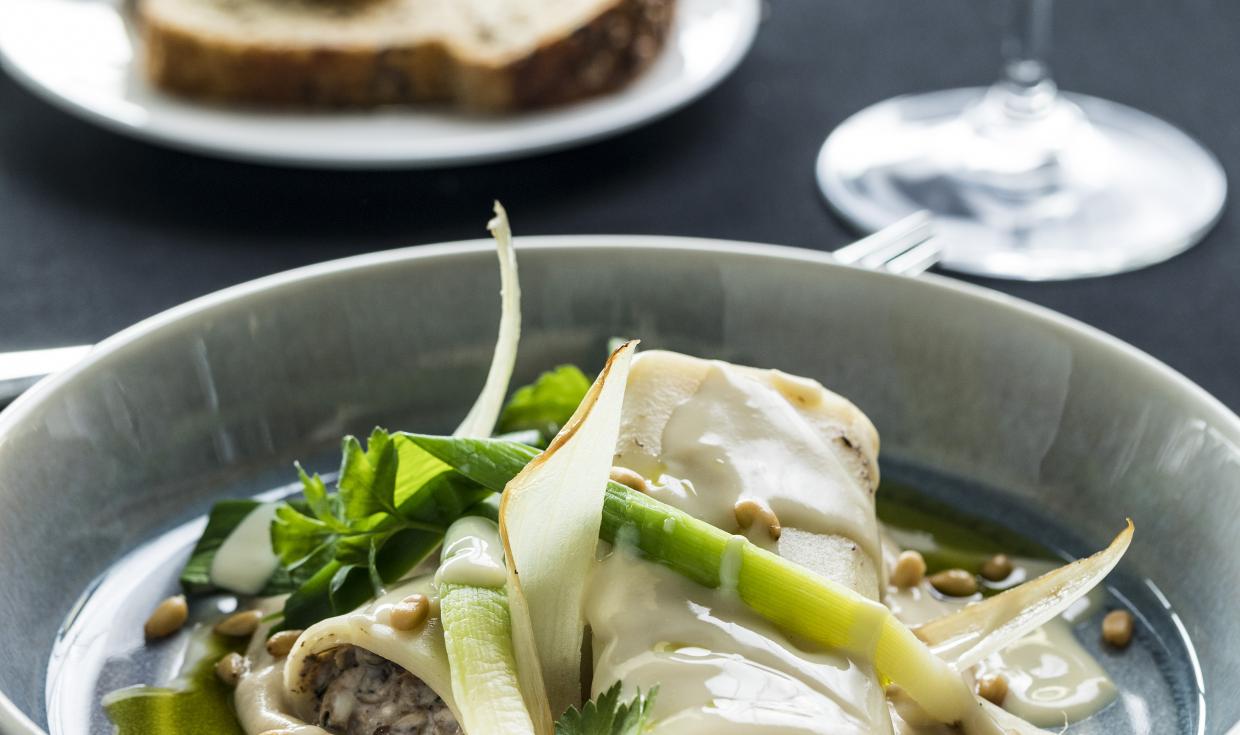 Image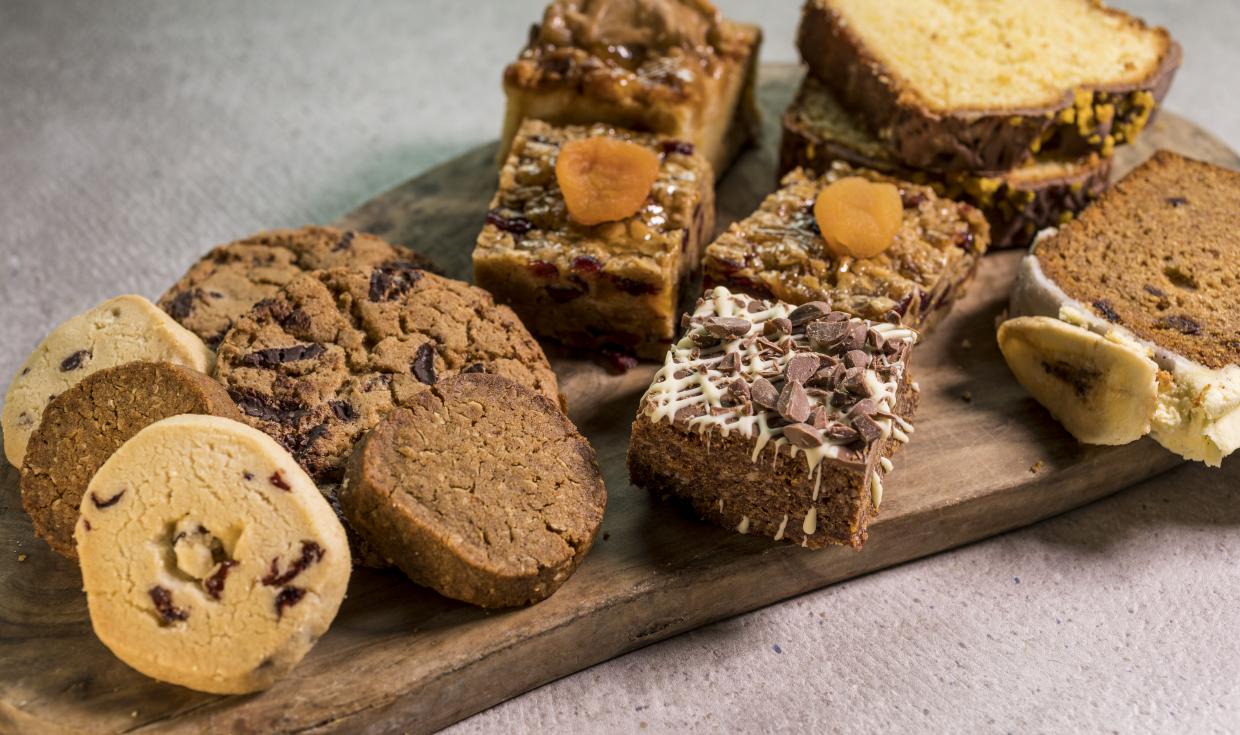 Image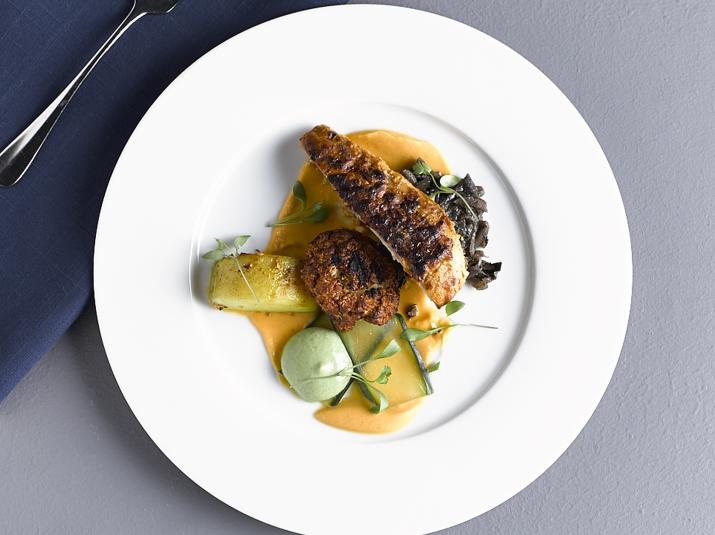 Image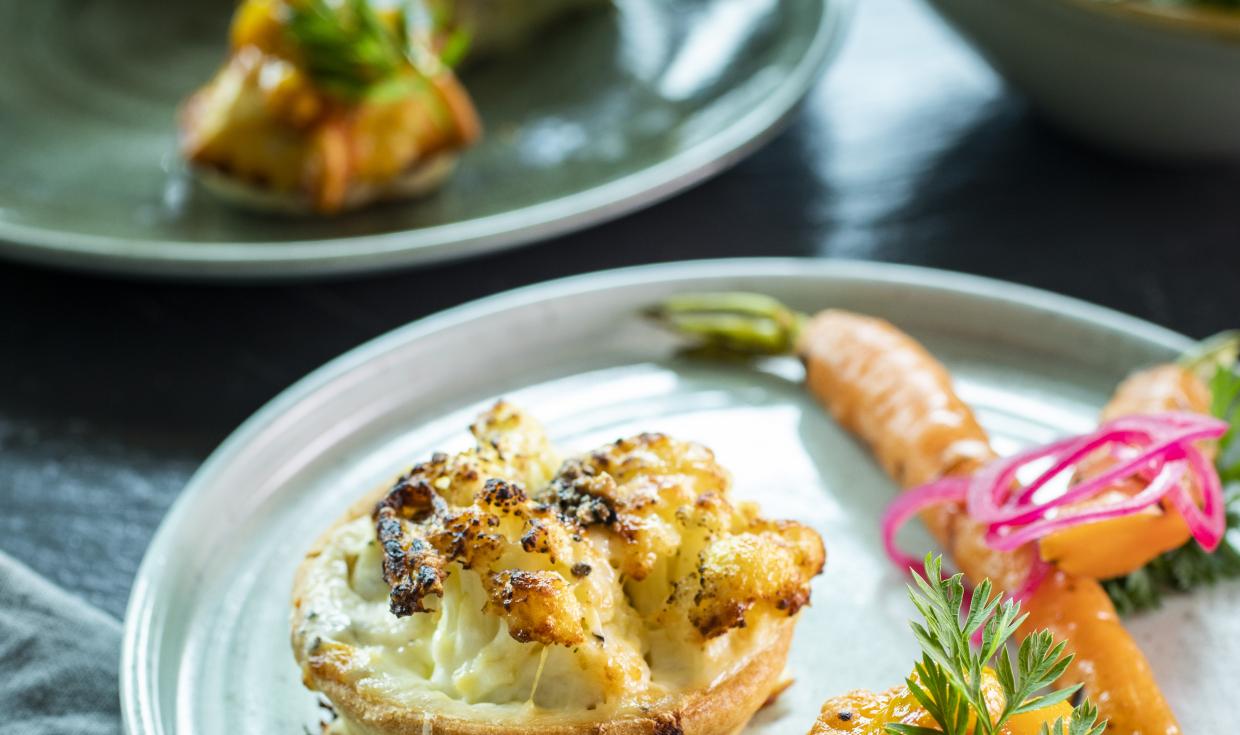 Image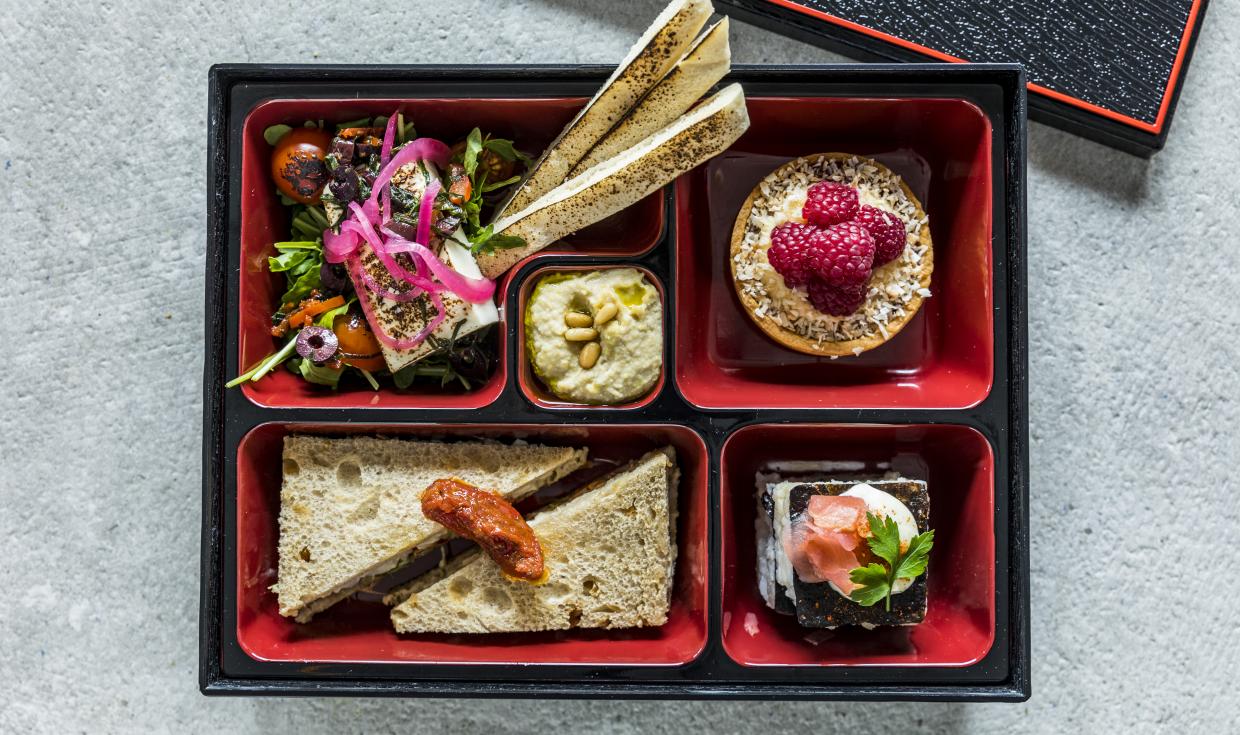 Image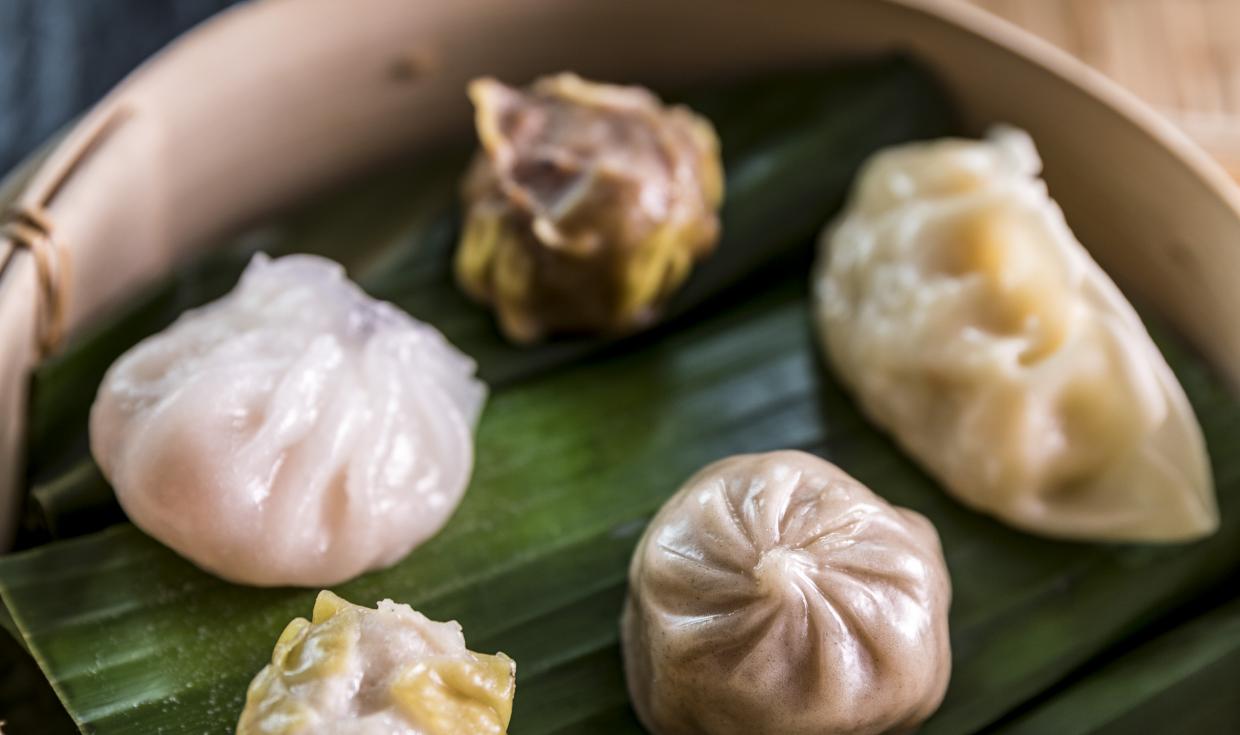 Image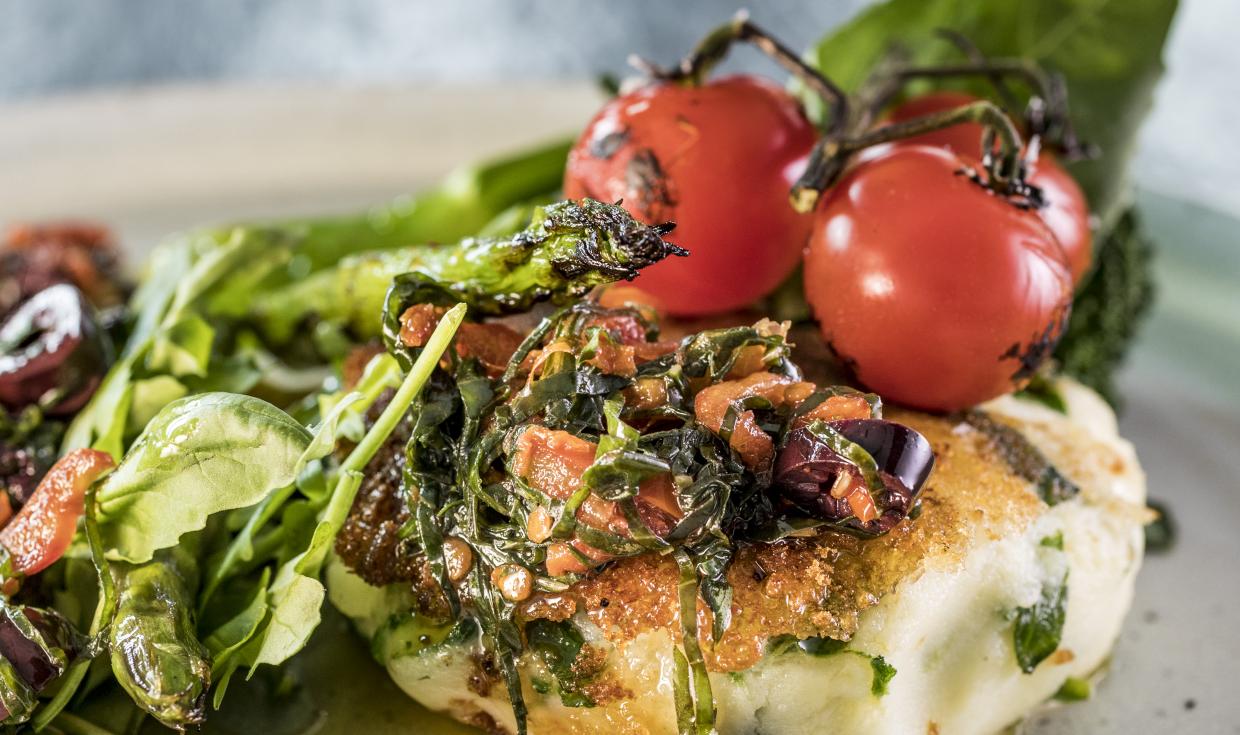 Image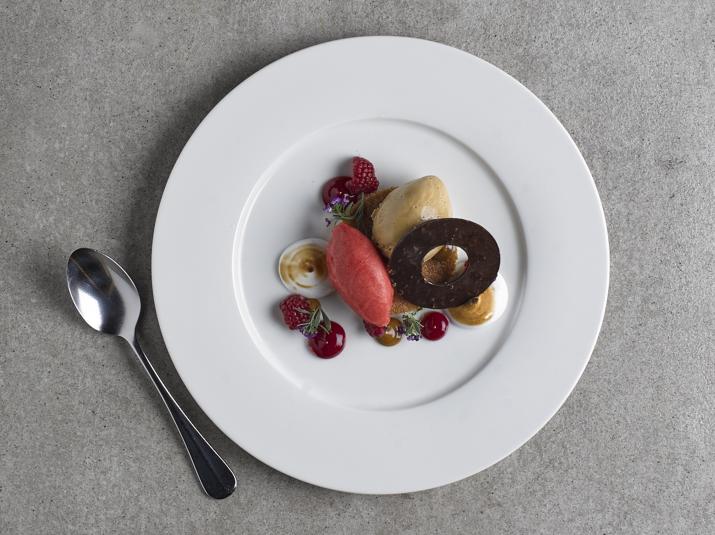 Image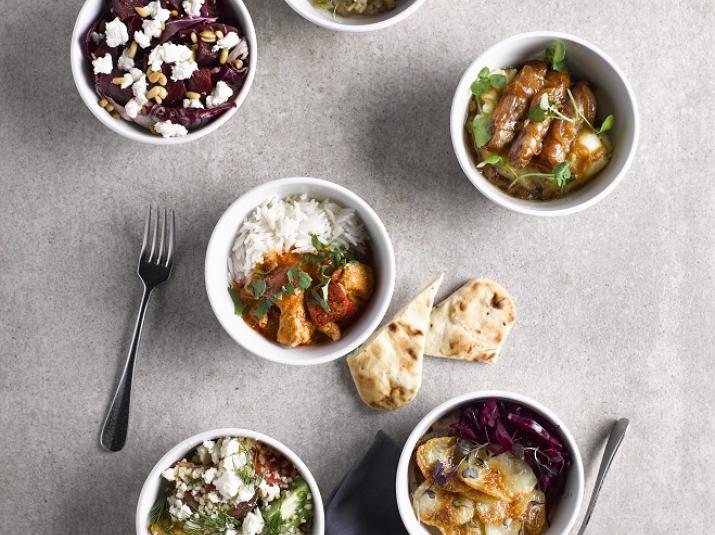 Image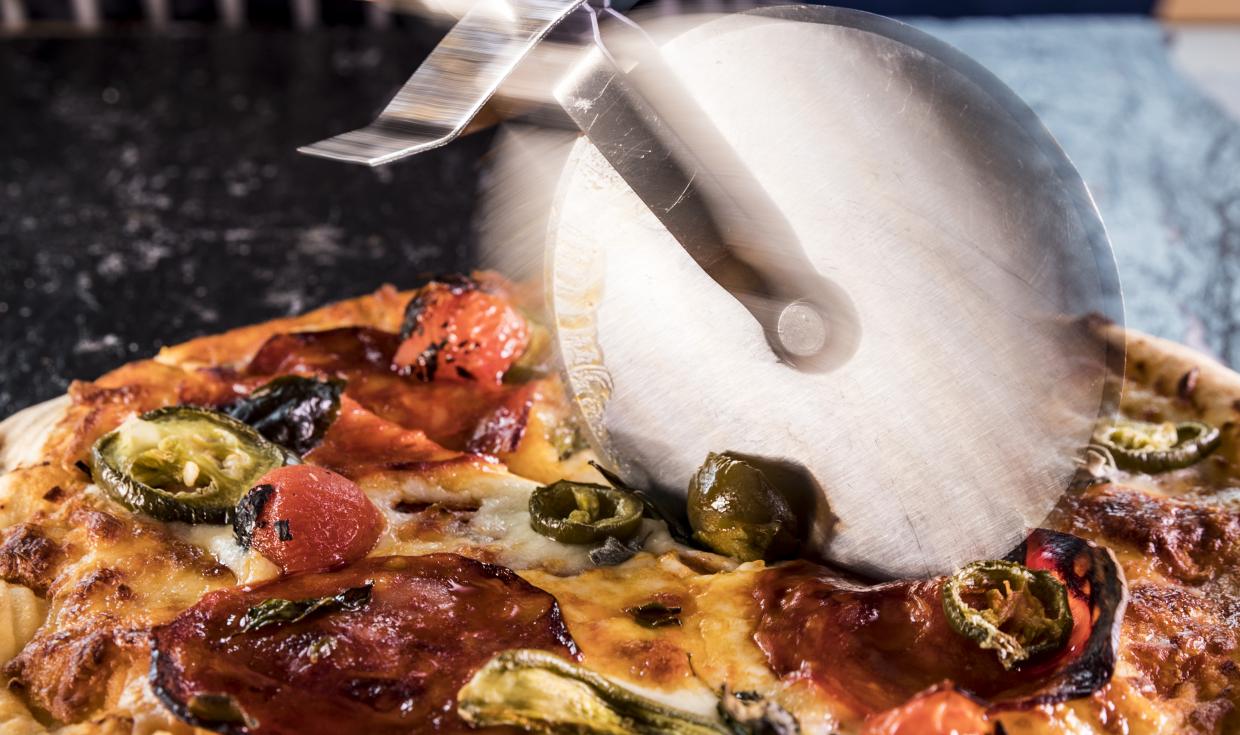 Image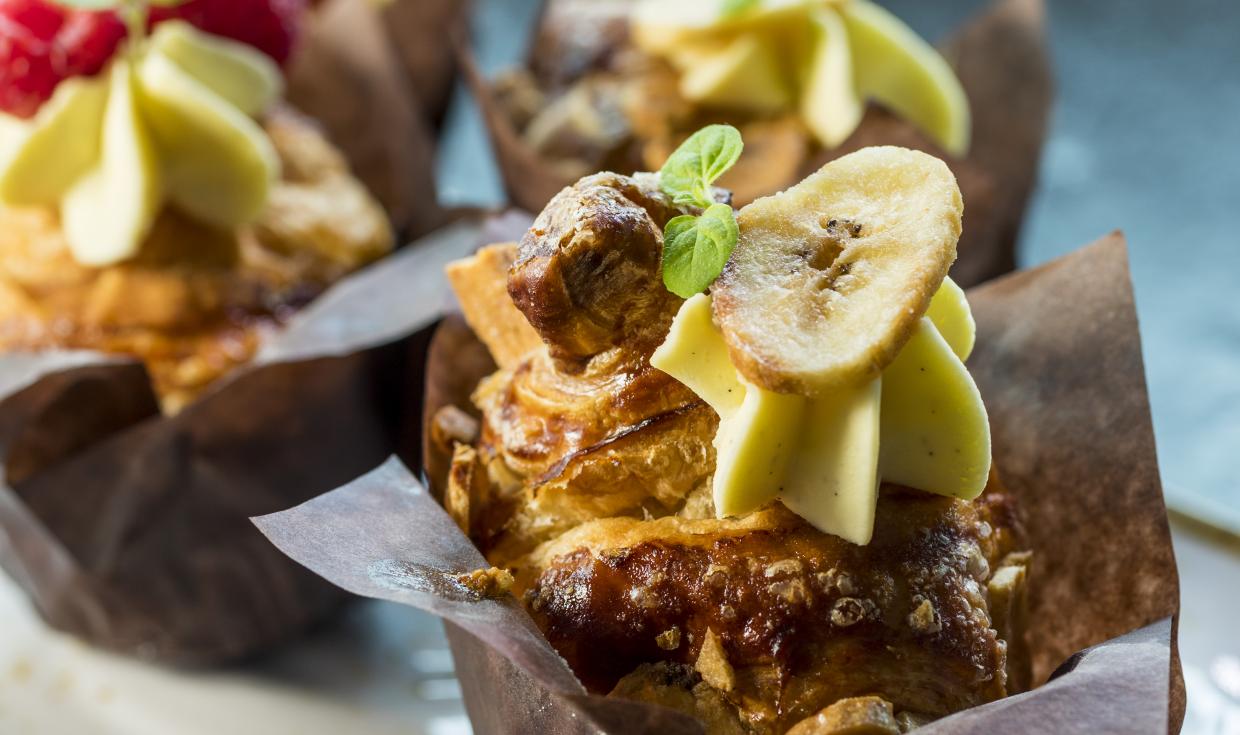 Image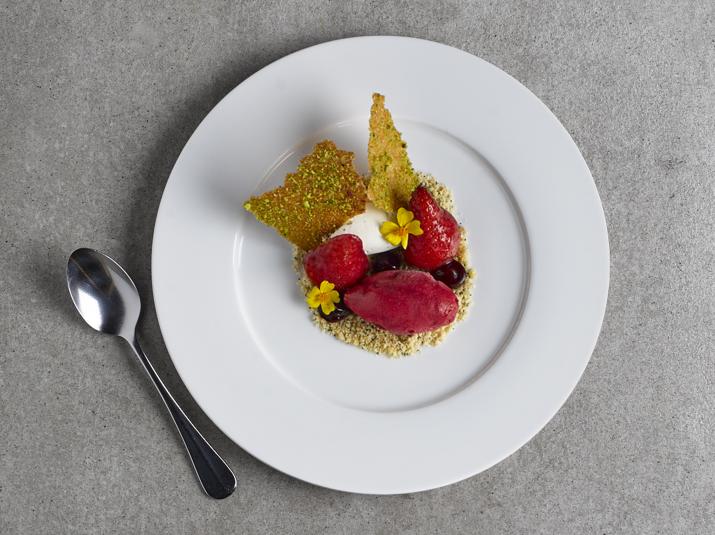 Image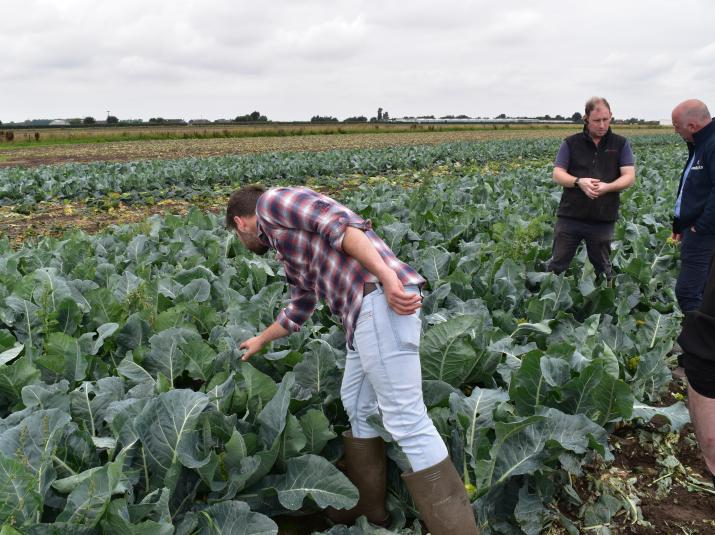 Dark blue
Our ethos of sourcing locally and celebrating the very best of North West produce also supports our commitments as a sustainable venue.  
From eliminating single-use plastics, purifying and bottling our own water onsite to donating waste food to local charities, we are not only working hard to support Manchester's environmental pledges but help clients to uphold theirs. 
Find out more
Light green
My two favourite aspects of the job are creating exciting catering options for both new and existing clients and connecting with our local suppliers who, I believe, provide some of the best fruit, vegetables, dairy and meat available within the UK. 
Matt Hagan
Executive Chef
.
Image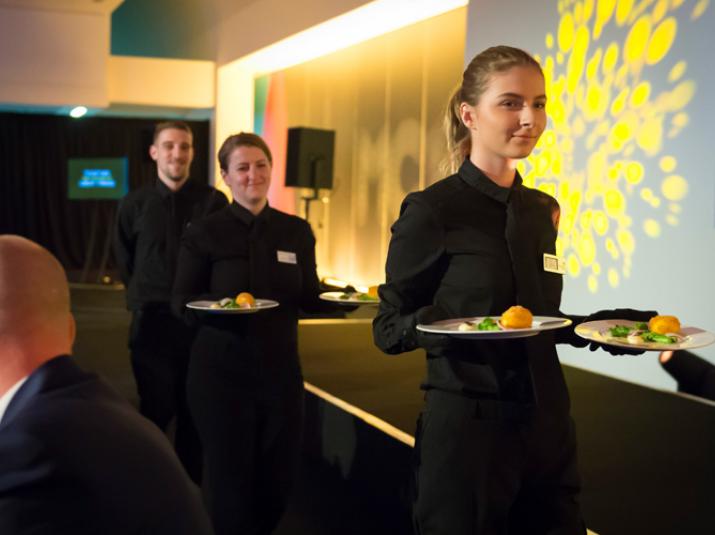 Dark blue
Event Catering
Manchester Central is a highly versatile event space. Whatever your budget, we can cater for a range of events with a variety of menu packages. If you want something unique, our executive chef and his team can create a signature dish or a whole new menu exclusively for your event. 
Manchester Central's hospitality team work with each event organiser to develop the best catering package for visitors. Our packages include banqueting and canapés and our buffet menus range from finger buffets to full dining options. We can also offer exclusive support crew catering and retail options incorporating 'grab and go' items such as hot drinks, sandwiches, paninis and refreshments.
White
At Make Events we absolutely love working at Manchester Central. Of course it's the most amazing backdrop for any kind of event from party, exhibition, conference but it also is a piece of Manchester's heritage and heart.
What I think stands Manchester Central apart is the catering.  The tasting experience they provide for clients is about the best I have experienced internationally.  The quality of the food on the night always exceeds expectations.
Holly Moore
CEO & Founder – Make Events and HM Events
Stand catering
Whether a speciality coffee machine and barista or a canapé and champagne reception, exhibitors can arrange stand catering direct with Manchester Central. We can deliver bottled water, hot drinks, essential refreshments and simple snacks. Or if exhibitors want to organise a drinks reception on their stand, we can help them to create a real sense of occasion.
White
Retail Catering 
We've taken inspiration from the best pop-up and street-food concepts to create a selection of enticing catering options to encourage visitors to stay and dine whilst enjoying your event.
Light blue
Image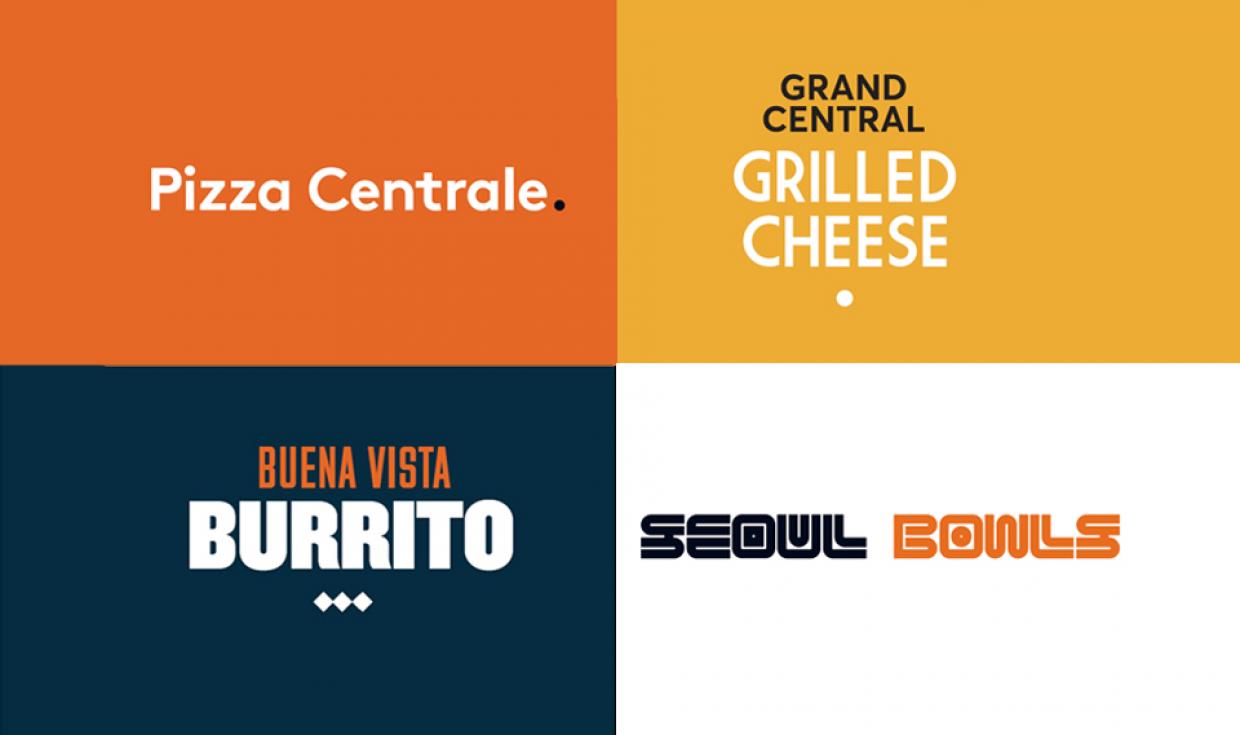 Image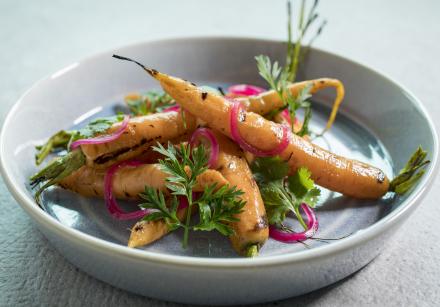 Vegetarian Society Approved!
Our plant-based dishes now accredited with Vegetarian Society Approved Trademarks
Image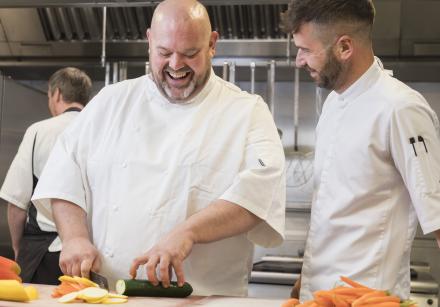 Meet the team
Our team of skilled chefs is led by Executive Head Chef Matt Hagan, and our Head Chef, Richard Liversidge.