Who we are
Manchester Central is an iconic, award-winning venue in the heart of the city. Once a Victorian train station, our vast space has been transformed into the world-class home of prestigious events.
We lead the industry with unrivalled service standards, working with our clients and partners to create and deliver engaging and memorable events of all shapes and sizes.
Meet our Senior Management Team
White
Image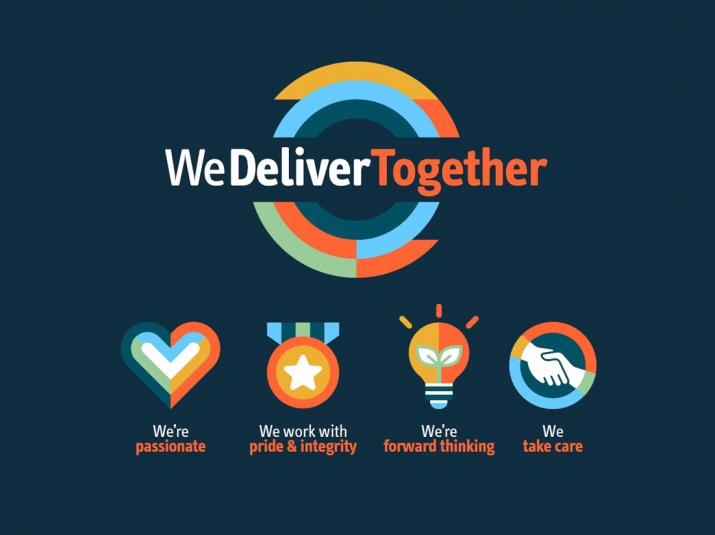 Dark blue
Our Values
In consultation with the team, Manchester Central adopted five values. These values are at the heart and soul of everything we do. They're 'how we do things around here' and part of recruitment and selection processes, employee probationary review meetings and Performance Development Reviews.
White
Image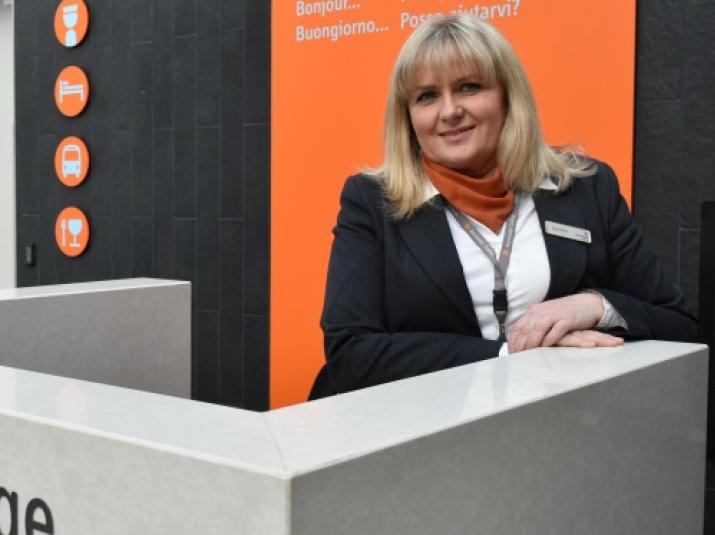 Dark blue
My favourite thing about working here is definitely the team I work with, but I also love the array of events we host - no two days are ever the same!

Jeanette Heywood
Concierge 
Orange
Pension Scheme
Cycle to Work
Season Ticket Loans
Dark blue
Staff Events
Holiday Buy Scheme
Discounted Car Parking
Dark blue
The people really are an amazing bunch, however I am going to say my favourite thing about working here is the building itself. There is so much history in the building within its unique design and structural elements, and the way this has been respected and preserved is unbelievable.

Tow Gowland
Venue and Facilities project manager
Orange
Image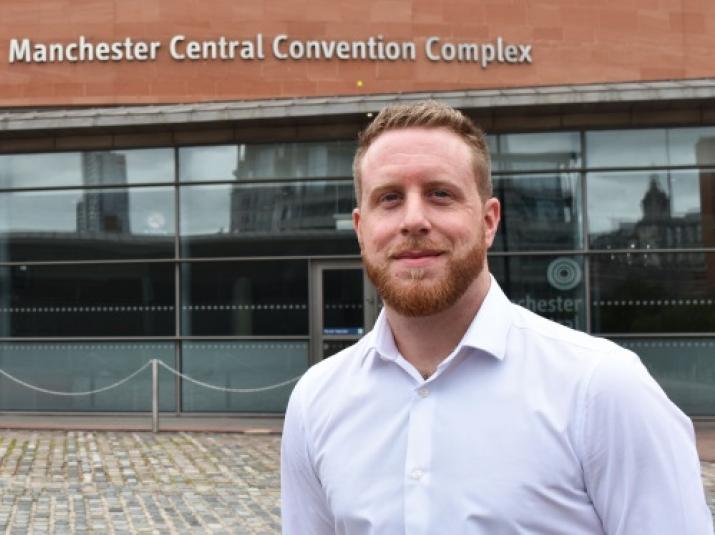 Dark blue