In collaboration with Sterling Event Group, Studio at Manchester Central is the perfect option to pre-record and livestream from a professional TV broadcasting environment, giving clients the ultimate studio experience from start to finish.
White
Image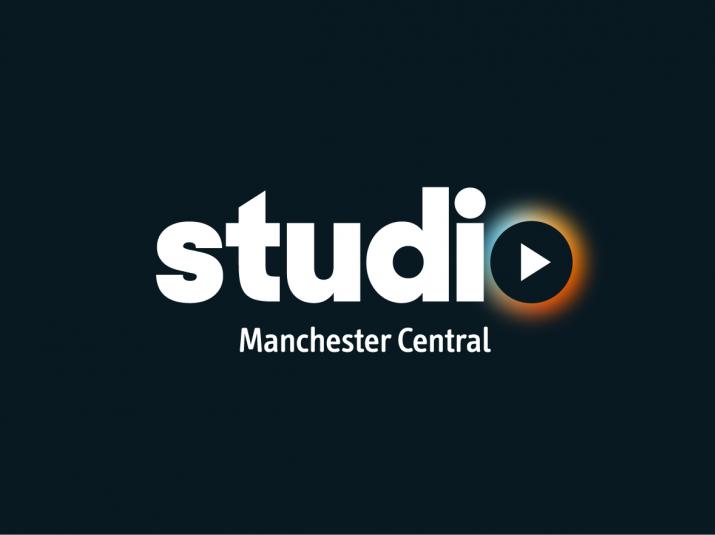 Dark blue
Image
Image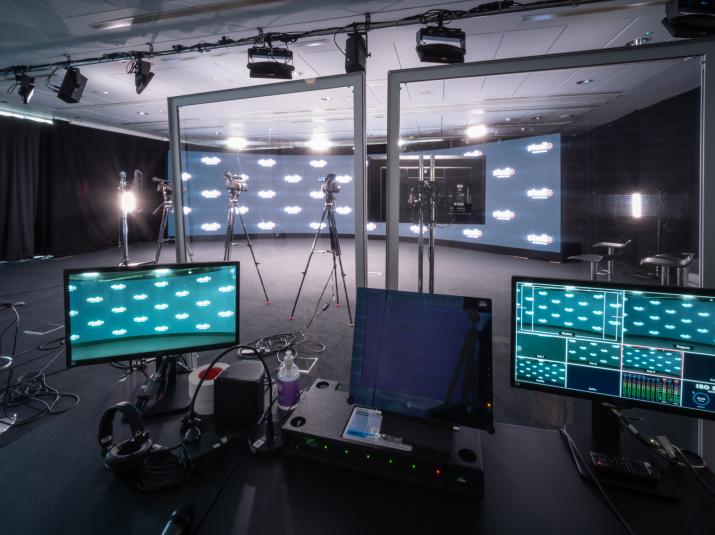 Image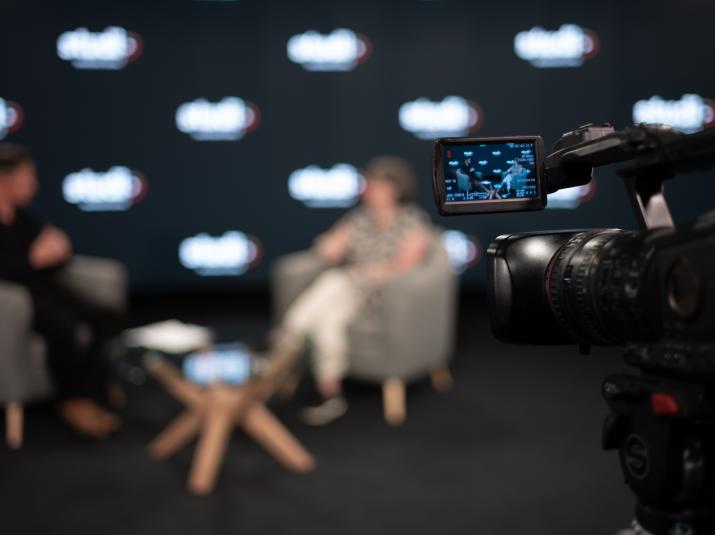 Image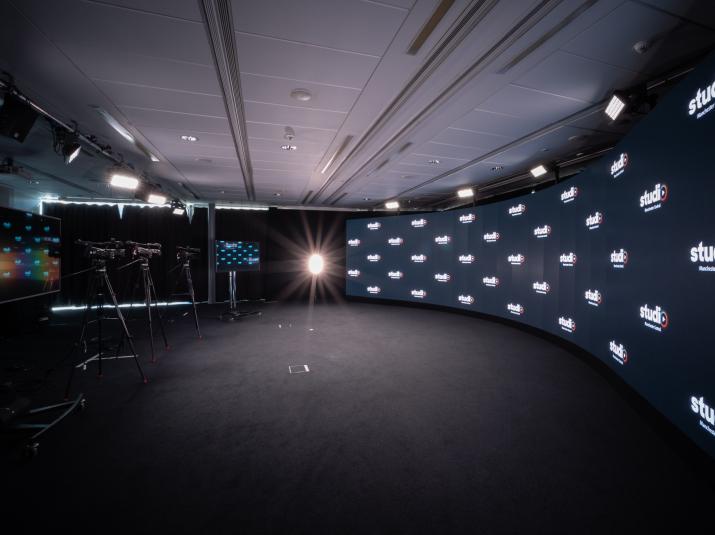 Image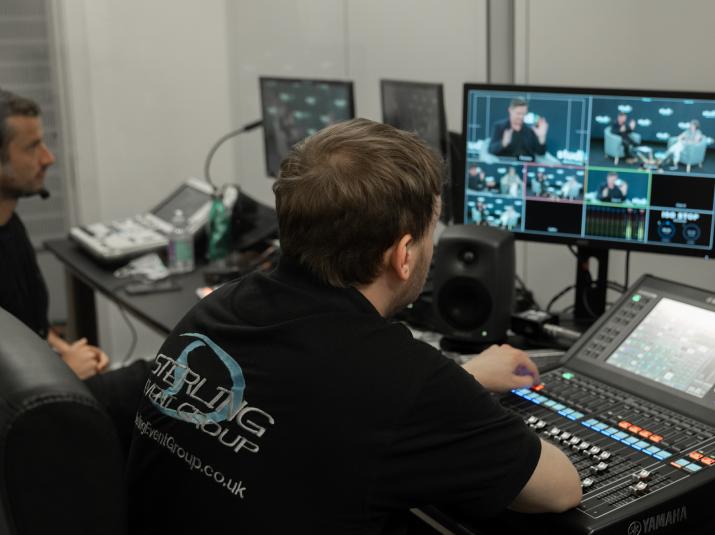 Image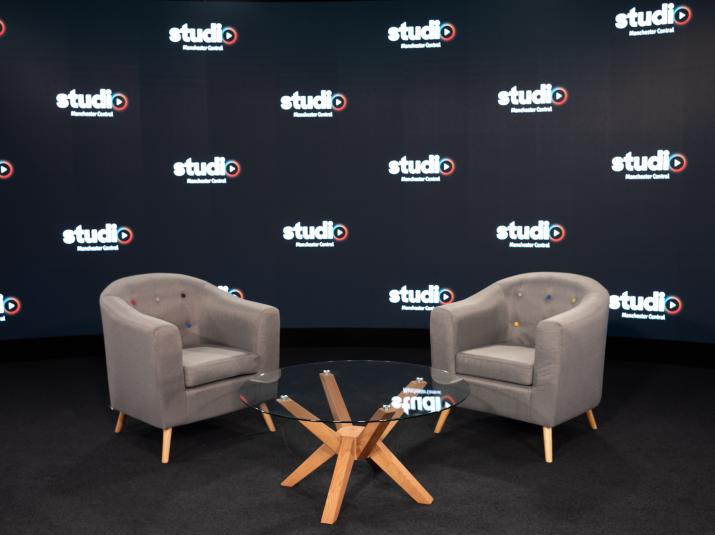 Whether you're looking to engage with audiences nationwide or across the globe, you can reach, inspire and entertain teams and customers with important business updates, training sessions or product launches, via broadcast-quality content in real-time, or you can even pre-record your content for streaming at a later date.
Light blue
Clients will also have the option of a studio green-room dressing rooms for presenters, and a selection of hospitality and catering packages.
Hair and make-up can be pre-booked, along with TV presenter coaching for anyone looking to hone their speaking skills. Free on-site car parking will be provided for those attending on the day
None
Live streaming compatibility to multiple event platforms with full branding capacity for the full virtual or hybrid event experience. ( Additional costs apply for platform host and support)
Sophisticated audio technology - including presenter microphones, audio macbook and crew comms headsets 
Stage lighting system - including broadcast style lighting and colour changeable stage wash to illuminate presenters using LED wash fixtures operated by a touch screen control desk.
Live HD camera system and vision technology 
Dark blue
State of the art LED backdrop - offering cutting edge crisp visuals and allowing for countless content options and branding moments to provide a fully immersive viewing experience and enhanced opportunities for engagement.
Professional production team & technical crew - to include vision engineers, audio engineer, camera operator and studio manager 
Please get in touch to ask us about costs and find out about a range of available extras and upgrade options. 
Dark blue
Technical information
We can provide a fully integrated set with customisable LED backdrops, lighting, full audio and vision equipment and an expert crew to create professional and engaging output. 
The venue's unrivalled internet connectivity – the result of a stand-alone fibre network that ensures no interruption of service and guaranteed speeds of  up to 10Gbps – means that content can be live-streamed to thousands or recorded and edited for future distribution.
Who will I work with?
A dedicated technical expert from Sterling Event Group and a venue event manager will be on hand in the run up to and during the event to ensure everything runs smoothly and successfully.
White
Presenter training
If presenting is a new experience for you, or you wish to brush up on your skills, we have teamed up with a local, professional presenter training company 'The Manchester Actors' Platform' (MAP), to offer short training courses.
Perfect for business professionals wanting to harness their confidence, skills and understanding of delivering a sound and engaging speech and/or presentation to a virtual audience through video conference calling. Ask a member of the team for more information.
White
Image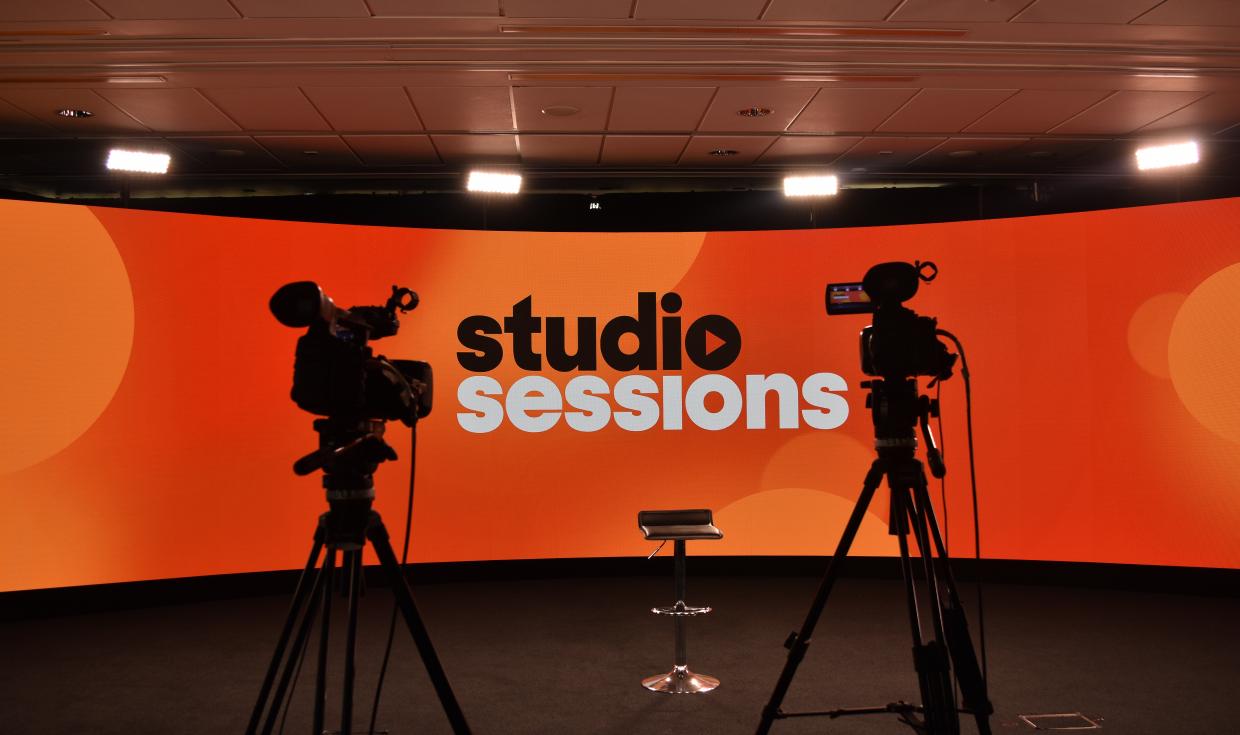 Dark blue
In July 2021, we gave several of our city partners exclusive access the Studio, in what was the first of our MC Studio Sessions events.
Here's what they had to say!
Orange
Request a brochure
If you'd like to request our Studio brochure please complete this short form
Image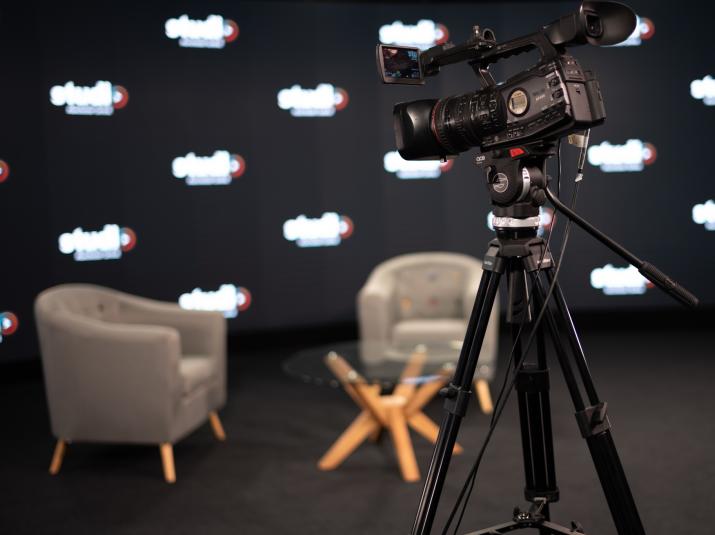 Dark blue
What next?
If you're looking for a space to professionally produce broadcast quality content, or even consider a studio as part of your future live event, the team would be happy to discuss your options!

To book, or find out more, contact us at:
White