People are our most valuable asset and the Manchester Central team are regularly recognised and rewarded for their good work. We aim to provide interesting and challenging roles within the following fields:
- Operations
- Finance
- Marketing and communications
- Business services
- Catering
- Sales
White
Image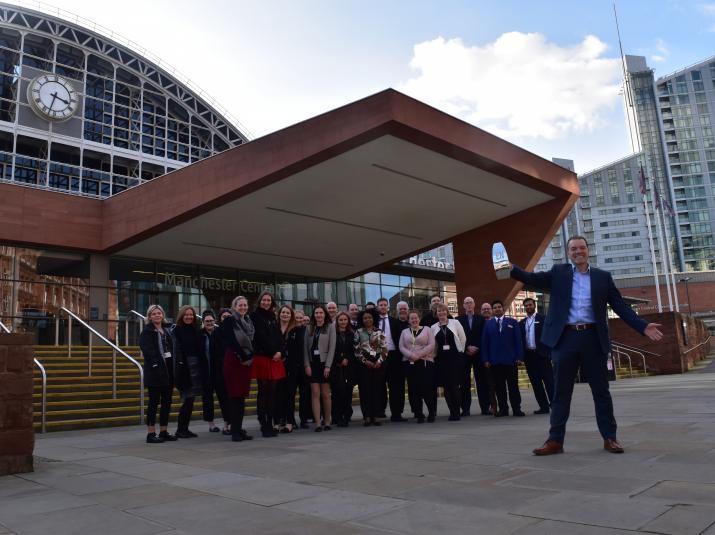 Dark blue
Manchester Central Vacancies
Image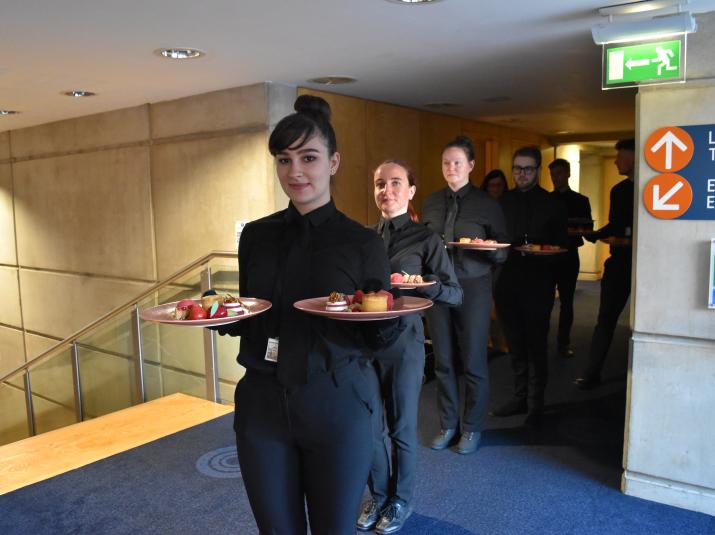 Dark blue
Casual Opportunities
Manchester Central
Manchester Central is pleased to announce that it is expanding its team of Casual staff. 
Orange
Venue Technical Services Engineer
Manchester Central
To be responsible for all aspects of the venue maintenance, operation and repair of services to Manchester Central Convention Complex. 
Orange
Casual General Kitchen Assistants
Manchester Central
This role is being advertised on a contract for services basis with hours being offered in line with business needs
Dark teal
Hospitality Supervisor – Runway Visitors Park
Runway Visitor Park
To effectively support and supervise all aspects of the clients hospitality operation, delivering a world class service. 
Light blue
Image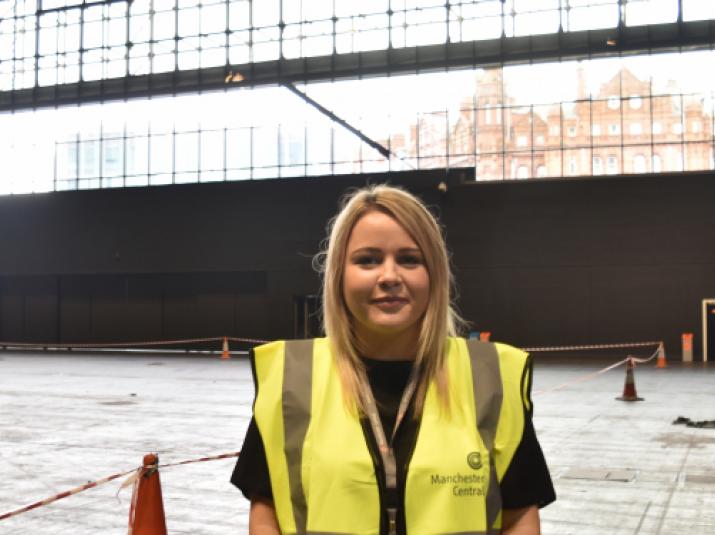 Dark blue
My favourite thing about working at Manchester Central is definitely the people. From nights out, to weddings to WhatsApp groups, we're a great bunch and I've made friends for life.

Lauren Hudson
Health, Safety & Sustainability Advisor
 

 
Orange
Service Partner Vacancies
Be the first to hear
If you would like to join our talent pool, please complete this brief form.
We will inform you if a there is a relevant vacancy.
I really love working for a business that's such a massive part of the Manchester landscape, both physically and economically, as it allows me to get involved in so many exciting projects and initiatives across the city.

It's also great to work for such a forward-thinking and innovative company where new ideas and creativity are encouraged.

Samantha Pike-Devlin
Digital Communications Executive
Orange
Image
Dark blue