Prior to and during your event, our dedicated IT support team offer all the help you need to keep things running smoothly.
White
Image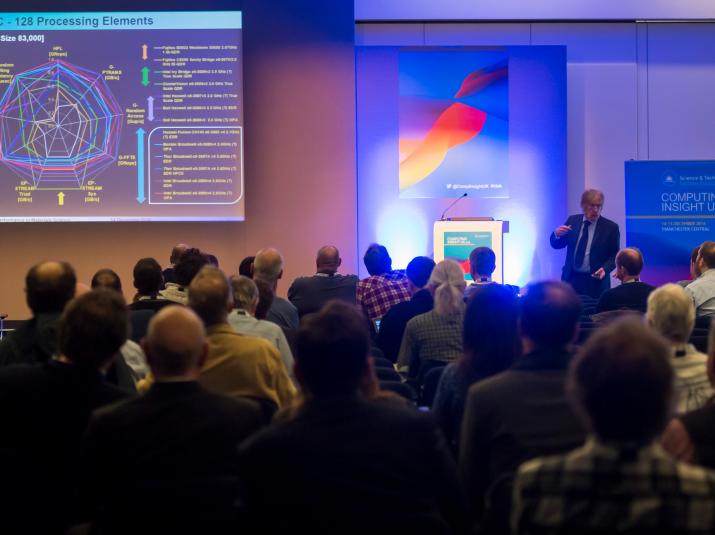 Dark blue
Wi-Fi and Hardwired Internet Services
Manchester Central is fully wireless enabled and we recently upgraded access points throughout the venue to provide guests, delegates and exhibitors with an even faster and even more reliable service.
Manchester Central was the first major venue in the UK to provide high-speed broadband and we've continued to lead the industry by increasing hosting capacities by up to five times in some spaces.
Additionally, when guests connect to Manchester Central's Wi-Fi, they're provided with useful venue and city information to enhance their visit.
Dark teal
We offer a range of dedicated internet solutions for exhibitors with advanced connectivity requirements, recommending services that will best meet their needs. 
To get the best results using our Wi-Fi networks, we recommend using 5GHz (IEEE 802.11n-2009 standard) wireless compatible devices.
Questions? 
Feel free to get in touch:
T: +44(0)161 827 7676
E: EventsIT@manchestercentral.co.uk
Dark teal
Pre-order
If you'd like to pre-order additional connectivity, we have recently launched our new online ordering platform. The new platform will enable you to place your order through our secure payment gateway.  
White
Image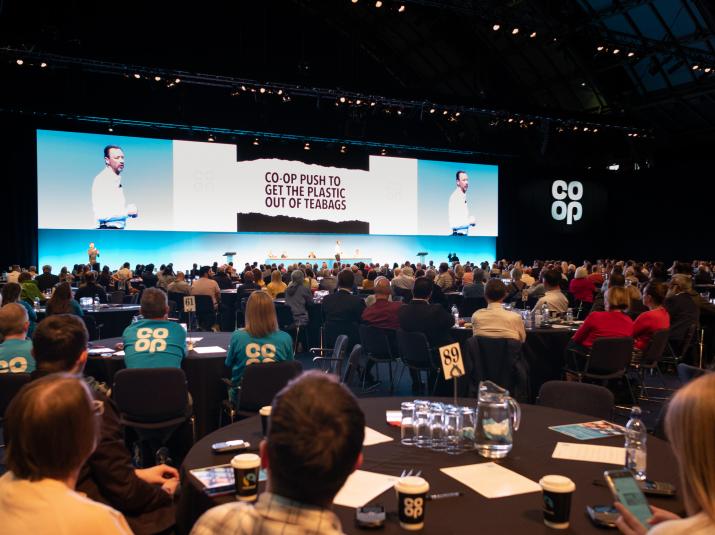 Dark blue
On the day and prior to the event, the Manchester Central team and our preferred AV suppliers, Sterling Event Group, can meet all your audio-visual needs.
Whether creating the right look with innovative production techniques or enhancing your event with our state-of-the-art technical infrastructure, we're on hand to get it right - first time.
Light blue