Exhibitors
Planning your next brand showcase? We know there's lots to do so here you'll find everything you need to organise attendance at your upcoming event.
Hospitality
On-stand hospitality is a great way to enhance your exhibition presence. Whether a speciality coffee machine and barista or a canapé and champagne reception, you can arrange stand catering direct with our team. We can deliver hot drinks, essential refreshments and simple snacks. Or if you want to organise a drinks reception on your stand, let us help create a real sense of occasion.
Our online ordering platform enables you to select your stand catering before placing your order through our secure payment gateway. 
Order now
White
Image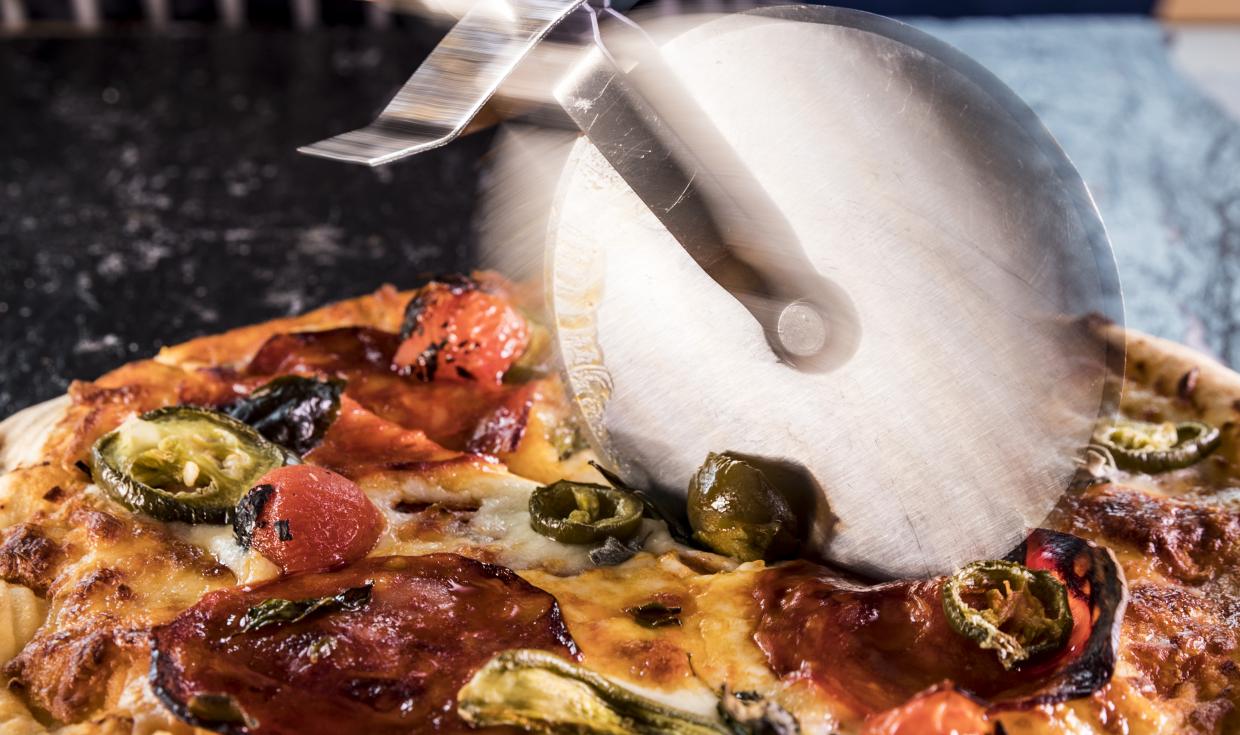 Dark blue
IT Requirements
Manchester Central is fully wireless enabled and we recently upgraded access points throughout the venue to provide guests, delegates and exhibitors with an even faster and even more reliable service.
We offer a range of dedicated internet solutions for exhibitors with advanced connectivity requirements, recommending services that will best meet your needs. These can be ordered through our online ordering platform.
White
Business Centre Services
We have a dedicated Business Centre located at the concierge desk in the Central Foyer. Whether you need meeting room space, printing, photocopying, document scanning or laminating, stationery, office supplies, courier services, fax facilities, florist services, toiletries or even a range of Manchester gifts, make sure you drop by.
For additional requirements call +44 (0) 161 827 7680,
email businesscentre@manchestercentral.co.uk or simply drop by.
White
Manchester - Our City
Manchester Central is located in the heart of Manchester, a dynamic city bursting with character, and proud to be named the 3rd most visited city in the UK.*
The city has a vibrant social scene and is home to an array of cultural attractions, galleries, and museums to keep you entertained outside of event hours.
Find out more about what our city offers.
Light blue
Image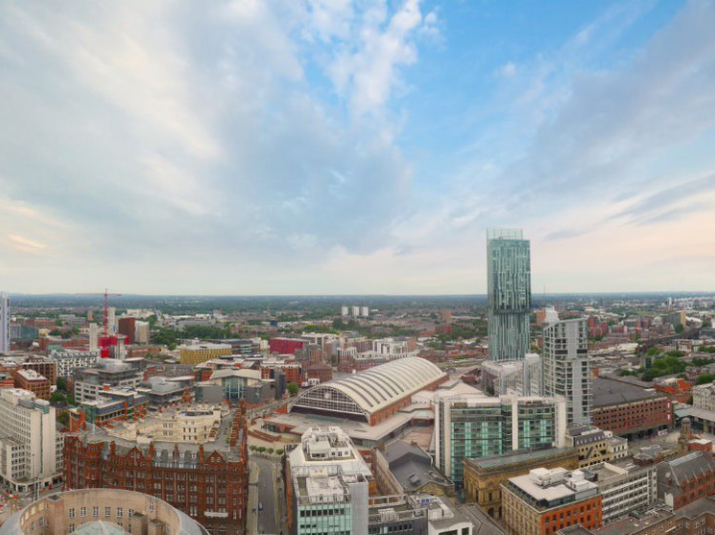 Dark blue
It was an absolute delight to work with the Manchester Central team to bring Bricktastic 2022 to life. The event was an incredible success – our 7,000 visitor tickets sold out pre-show and we were at capacity both days – demonstrating just how keen our followers are to get back to attending live events!
Without the help of the Manchester Central team we would not have been ale to increase our attendance by 70%. Everyone pulled out the stops for us. I can honestly say there isn't a venue I've been to in the UK or globally where the staff are so helpful!
Kevin Gascoigne
Bricktastic