Manchester Central, one of the UK's largest event venues, has opened up its incubator programme for submissions as part of its ambition to drive change and innovate within the sector.
Image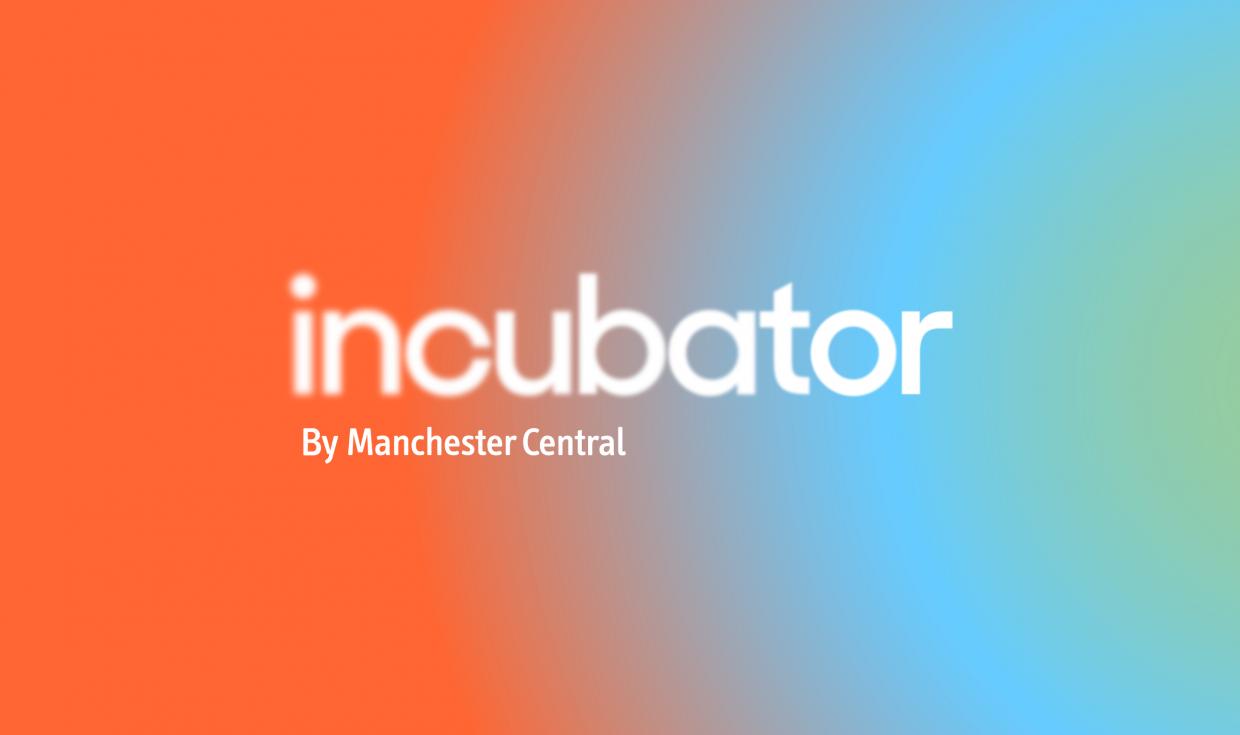 Single width
The venue's 'Incubator by Manchester Central' programme will allow organisations and businesses of all sizes and sectors to submit their plans to bring a new event concept to life. The deadline for stage one submissions is Thursday 14th April - just five weeks away.
An esteemed panel will shortlist the submissions and support packages will be agreed with the successful applicants, based on the bespoke needs of their event. Ideas must be completely new and unique, with the ability to scale up in future years. 
Shaun Hinds, CEO of Manchester Central, said: "Working in  the events industry is incredibly rewarding and we're keen to inject that buzz back once again after a challenging period through the pandemic. Hosting events like never before is an exciting concept and by launching this programme, we hope we will uncover bold, creative and stand-out events of the future which will shape and innovate the sector for future generations.
"Perhaps they will involve speeches by hologram from global business leaders, maybe it will be a sporting event like no other; or something completely novel to bring the nation together again.
"We want to hear from organisations pushing the envelope when it comes to connecting people through a meaningful event experience. In return, we'll invest time, energy, expertise and support worth tens of thousands; including the use of our world-renowned venue itself. We're looking to embark on exciting, new joint venture opportunities through successful collaborative partnerships." 
The scheme is believed to be the first incubator programme of its kind for the sector and will see at least one new event added to the venue's calendar this year.
With more than 23,000m² of space and a capacity of over 10,000, Manchester Central already hosts an array of events from intimate small business meetings to high-profile, large-scale conferences, sporting competitions, public exhibitions, music gigs and trade shows.
Hinds added: "The events sector has seen a strong start to 2022, demonstrating a real appetite for people coming together for live events like never before. Now we want to take it a step further in order to really push the boundaries of what the next innovations for hosting large scale events could look like. It's the perfect time to be looking forward with certainty and creativity."
The deadline for stage one submissions online is Thursday 14th April 2022. For more information, contact incubator@manchestercentral.co.uk
None