The entry deadline for an events incubator programme offering a support package worth tens of thousands of pounds is just one week away.
Image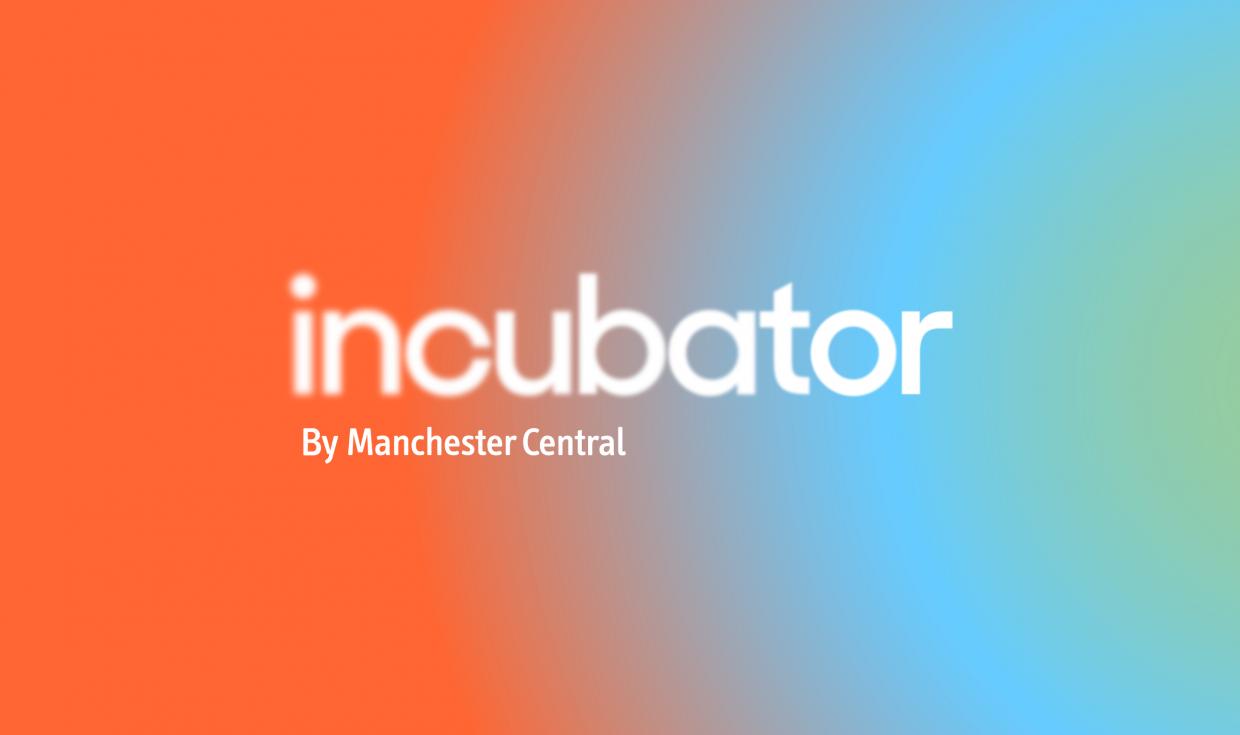 Single width
Manchester Central, one of the UK's largest event venues, is running its incubator programme as part of its ambition to discover the next big event and innovate within the sector.
Open to organisations and businesses of all sizes and sectors, the programme is looking for the 'event of the future' which encompasses completely new and unique event ideas, with the ability to scale up in future years. The deadline for stage one submissions - to be submitted online - is Thursday 14th April 2022.
An esteemed panel will shortlist the submissions and support packages will be agreed with the successful applicants, based on the bespoke needs of their event.
Shaun Hinds, CEO of Manchester Central, said: "Our incubator programme is all about nurturing the next generation of events. We're seeking initial pitches that showcase absolute brilliance - events of the future that are memorable for all the right reasons. Our team of industry professionals will then help those on the programme to stage an event like no other."
The GC Business Growth Hub has partnered with Incubator by Manchester Central to offer wider business support as part of the initiative. Their services include programmes for start-ups, scale-ups and innovation.
Janine Smith, Director of GC Business Growth Hub added: "We're thrilled to work in partnership with Manchester Central on this programme. We'll be on hand to provide bespoke advice to businesses who are looking to make their mark, boost their profile and provide a warm welcome to global delegates.
"The combination of expert guidance and the ability to stage something unique in the fabulous surroundings of Manchester Central make the incubator programme a very rare and exciting opportunity. We're looking forward to seeing the submissions, which we  anticipate will celebrate and encapsulate all that the events industry has to offer."
It is believed to be the first incubator programme of its kind for the events sector and will see at least one new event added to Manchester Central's calendar this year.
With more than 23,000m² of space and a capacity of over 10,000, Manchester Central already hosts an array of events from intimate small business meetings to high-profile, large-scale conferences, sporting competitions, public exhibitions, music gigs and trade shows.
The deadline for stage one submissions online is Thursday 14th April 2022. For more information, contact incubator@manchestercentral.co.uk
None