At Manchester Central, we are lucky to have our own in-house kitchen team led by our Executive Chef, Matt Hagan, and our Head Chef, Richard Liversidge.
None
Image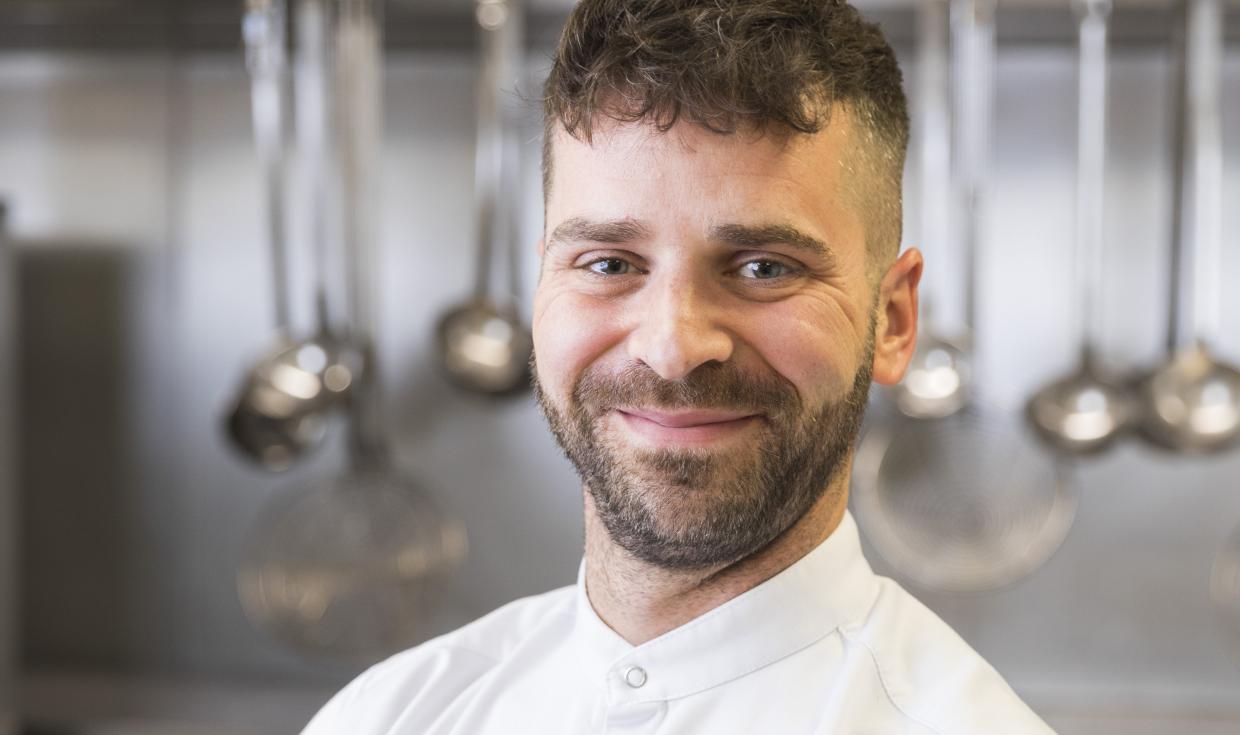 Dark blue
Here at Manchester Central, I am immensely proud to lead one of the most creative and dedicated kitchen teams I've had the pleasure of working with. We share a passion for quality, local ingredients, and that, coupled with our Northern pride, drives us to create exceptional culinary experiences for everyone who comes to visit. From the best homemade biscuit to have with a brew, to the most decadent fine dining menu, we treat everything with the same love, care and attention to detail. I hope you enjoy tasting our menus as much as we enjoyed creating them.

Matt Hagan
Executive Chef
Orange
Having our own in-house kitchen teams located at Manchester Central allows us to procure local, sustainable, seasonal ingredients from the very best suppliers in the region, whilst maintaining maximum creativity in the dishes we develop. We draw on experiences from right across the team when we create our menus, reflecting the blend of cultures and culinary experiences that inspire us.
Matt and Richard lead a team of 13 full-time team members, supported by four casual chefs and five kitchen porters and all team members have their own role in the business whether its planning, logistics, ordering, storage, food production or food safety management and service.
Together, they all work to achieve the same goal of delivering world-class, unforgettable culinary experiences.
As well as their extensive worldwide and local knowledge, what makes the team so special is their collective breadth of experience, which spans an incredible five decades.
None
A few of Head Chef, Richard's highlights during his 13 years at the venue...
In 2017 we invited some of our key clients and city partners to join us in celebrating 10 years since we became Manchester Central.
In 2018, we hosted KFC's annual RGM Fest, welcoming 1,350 restaurant general managers from across the UK.
Throughout the decade, a number of Political Party Conferences have taken over the venue, seeing 20,000 government MPs come through the doors.
One of our longest-standing clients and largest events, the British Insurance Broker's Association Annual Conference, returned, and continues to return, year-on-year.
Light blue
Image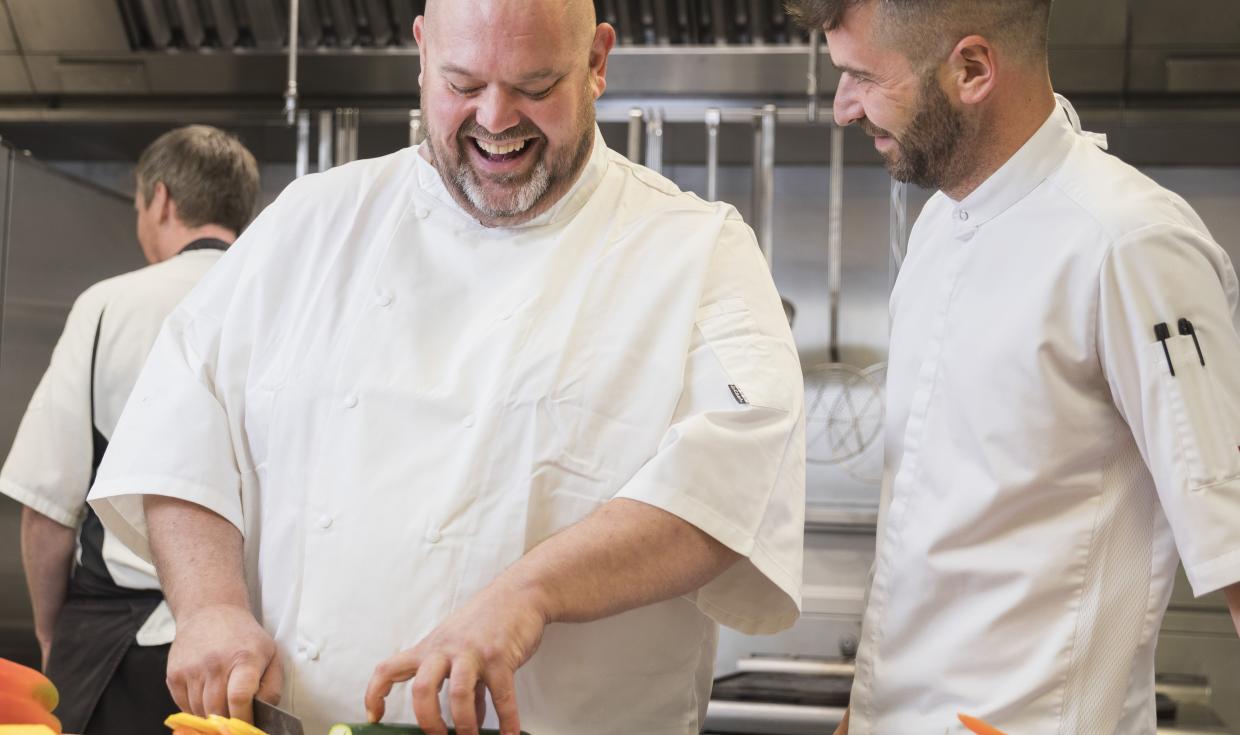 Image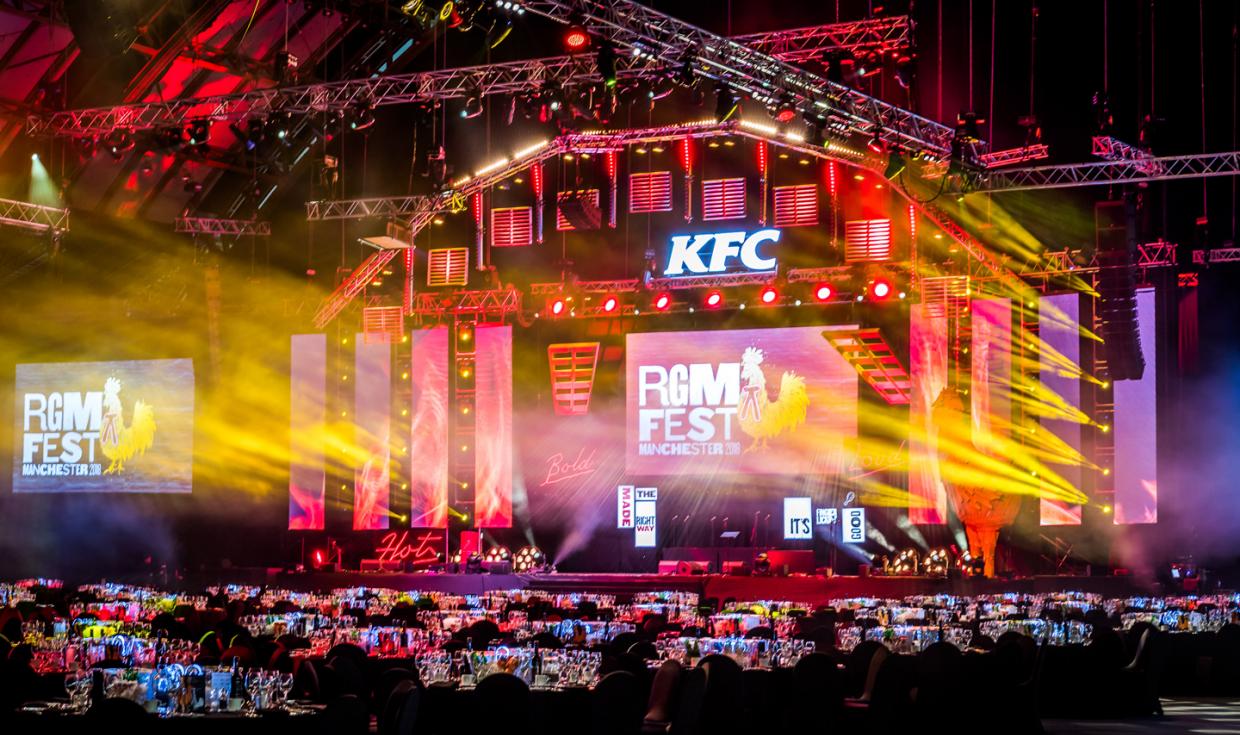 Image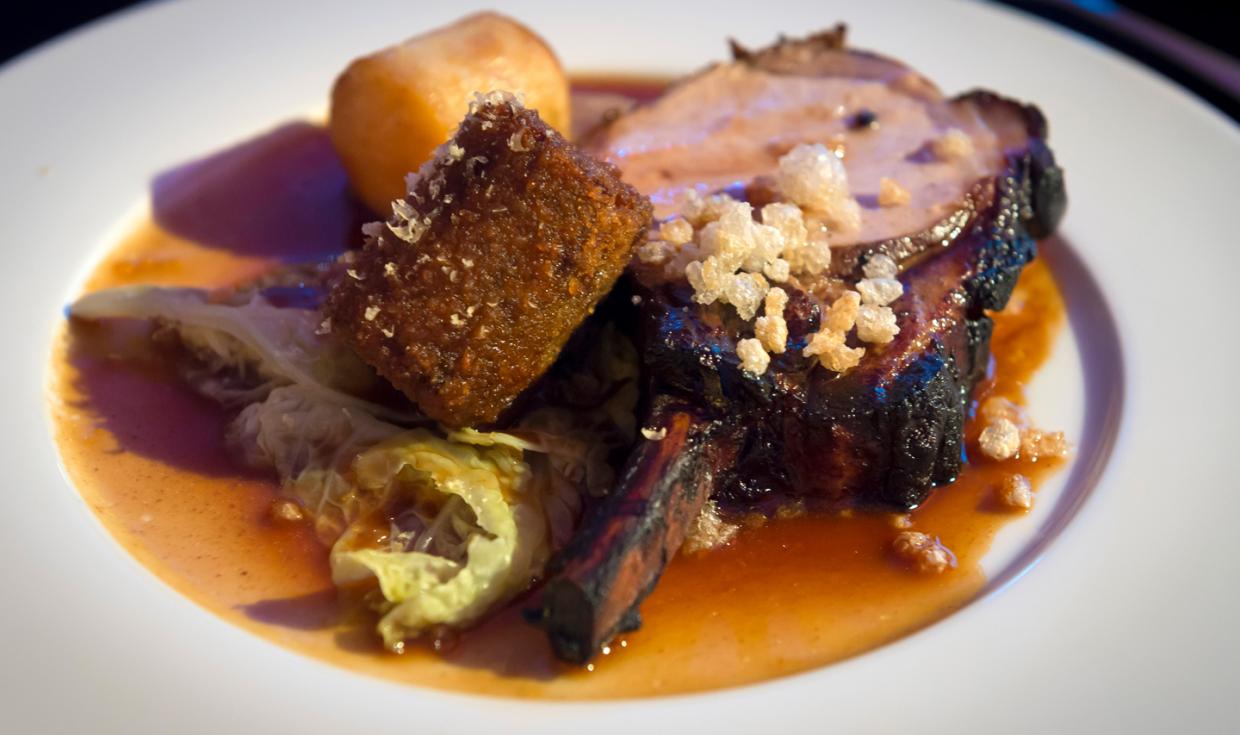 Image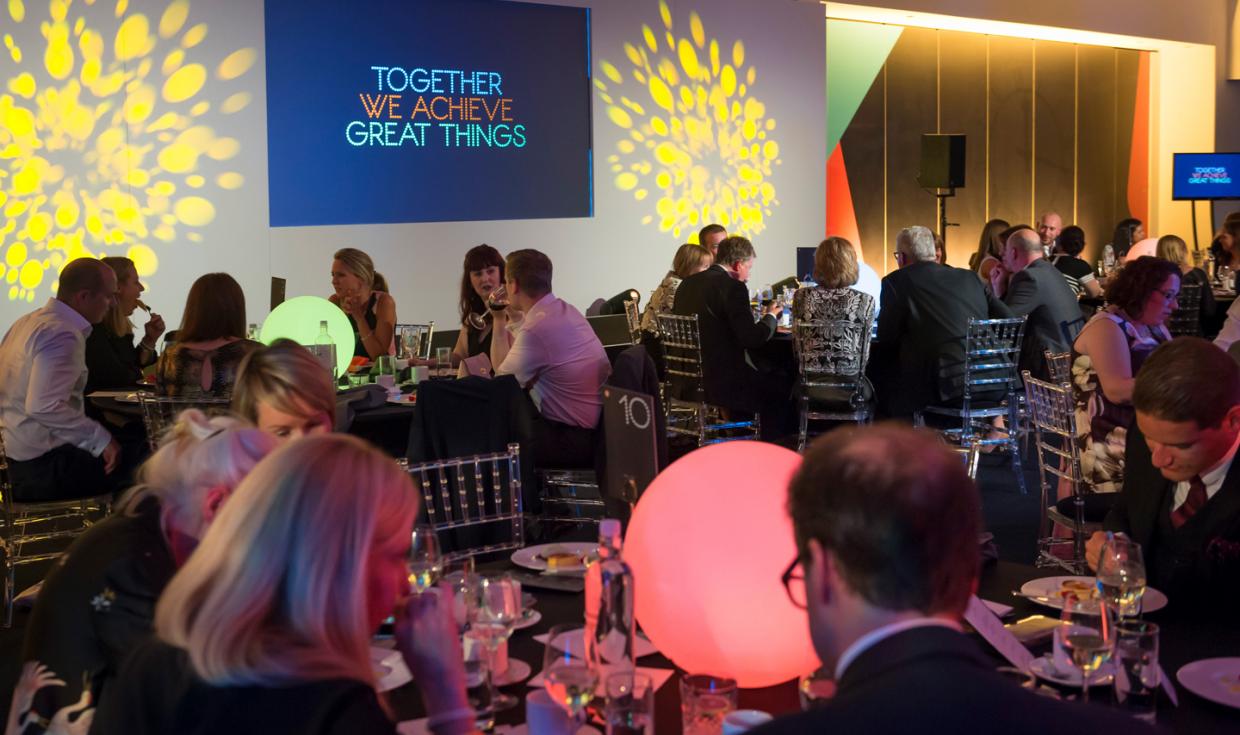 Image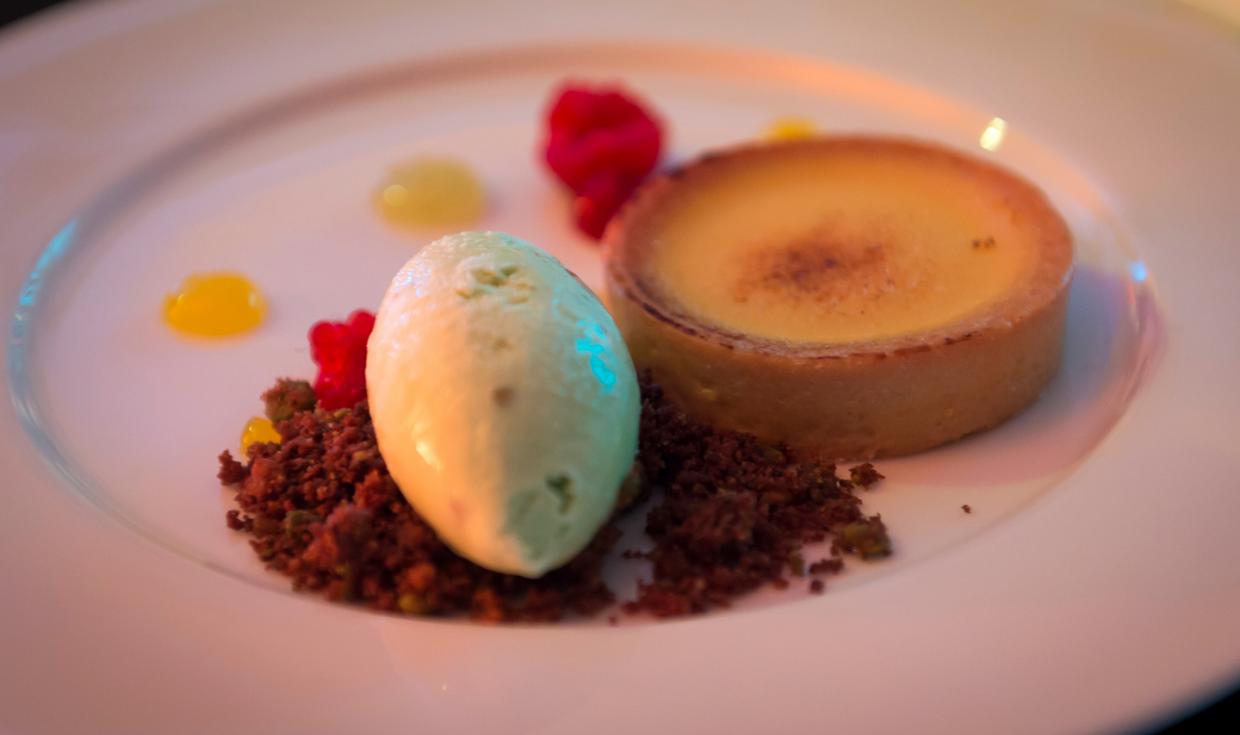 Image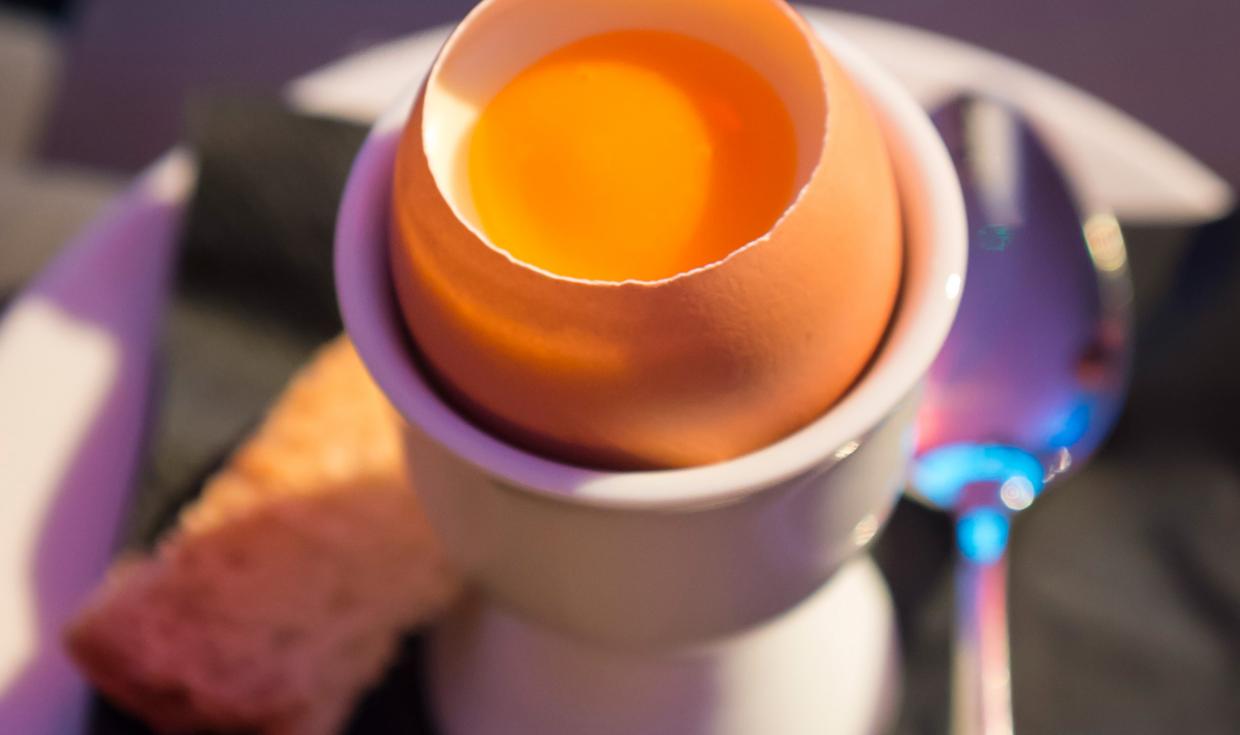 Image
Hear from some of the team…
Matthew Barrett, Executive Sous Chef
"My role is to support the Executive and Head Chefs in delivering exceptional food and service to our clients, managing our brigade to encourage a happy, productive working environment.
Every day at Manchester Central brings a different challenge, but we have a fantastic team who all support each other so it's always enjoyable, and a bonus that I'm always learning something new."
Favourite dish to create?
XO OX! - it's made up of beef cheek, crispy spring roll, carrot puree, pickled lotus root, pak choi, XO sauce
White
Kevin Woodward, Sous Chef
"As Sous Chef, I manage the day-to-day food production and safety in all of the kitchens at Manchester Central as well as overseeing the management of our casual team members.
I have achieved so much in my career including working on large-scale events like the London the 2012 Olympics, Wimbledon and Open Golf to name a few.
The team at Manchester Central are fantastic to work with, so it's great to add this iconic venue to the list."
What would be your dream event to cater for?
The last one here at the venue as you're only as good as your last service!
Dark blue
Mia Cara Smith, Commis Chef
"As Commis Chef, I work closely with the lovely team of chefs at Manchester Central, helping to prepare dishes and ingredients.
Every single day at the venue is completely different, which is great as it means I am constantly learning new things and putting them into practice."
Favourite dish to create? 
Birria Tacos - I love the flavours, textures and creating the entire dish from scratch!
Dark blue
Paul Harris, Hospitality Logistics Assistant
"My role is to support our kitchen teams in stock management and ordering as well as managing site deliveries and food safety management.
My favourite thing about working at Manchester Central is how appreciated I feel as a member of the team. We host such a wide variety of events, so it's always a really fun environment too!"
What's been your favourite event at the venue?
Definitely Comic Con, I loved seeing it come to life every year!
White

None