At Manchester Central, we're committed to developing the next generation of event professionals, including encouraging and nurturing those who embark on apprenticeships across the business.
At present, we have the highest number of apprentices we've ever had working and learning at the venue. Hear all about their individual experiences and what the apprenticeship process means to them…
Orange
Image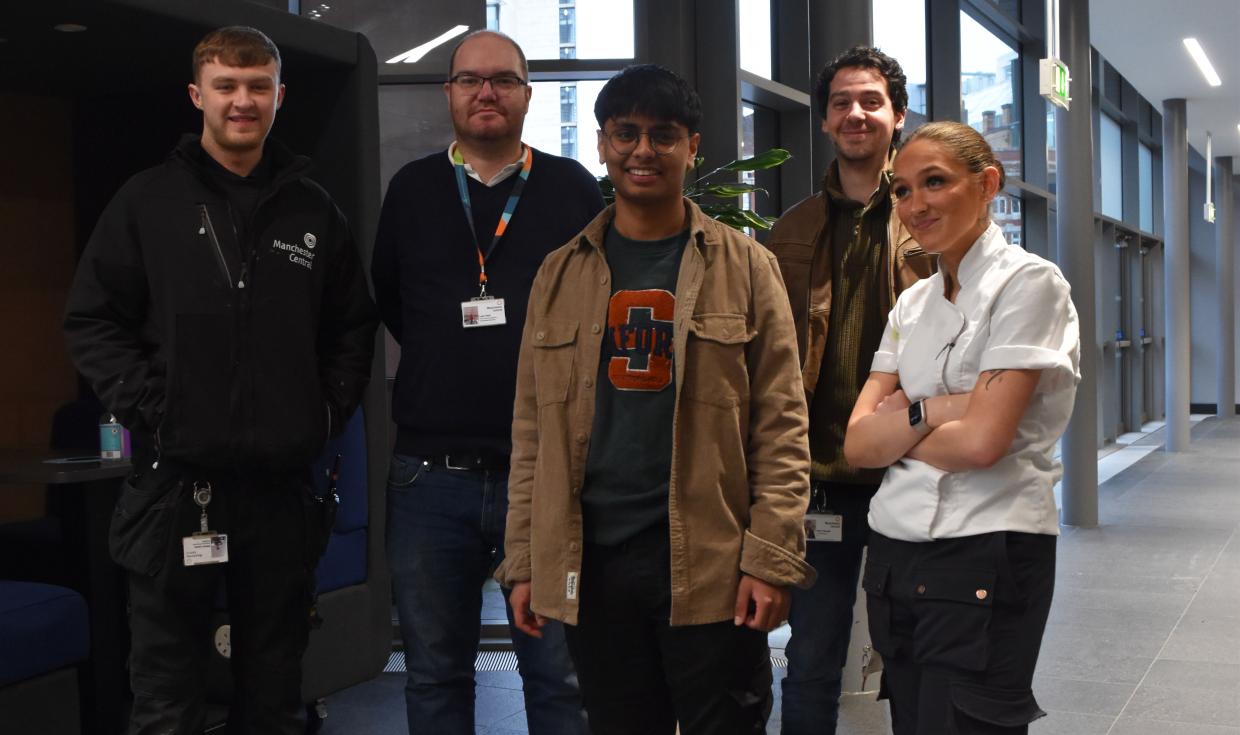 Dark blue
Harry Baugh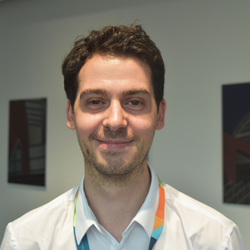 I started my apprenticeship to put myself on a new path, to learn and develop new skills which I will use to carve out a new career path.
The apprenticeship has benefitted me by giving me the opportunity to do something new and interesting.
My day-to-day role involves helping colleagues with technical issues, providing, and maintaining new equipment as well as being responsible for the on-boarding and off-boarding process of all team members within the business.
I am most enjoying working within a great team of people, within a great business, whilst having the ability to learn and develop on the job and enjoy what I do on a day-to-day basis.
By the end of my apprenticeship, I aim to have acquired the skillsets I'll need to maintain and enjoy a career in IT, and the many facets of the occupation itself. I hope to one day be able to take my skills universal and have the knowledge to put my hand to whatever specific field I decide is best for me.
None
Mia Cara Smith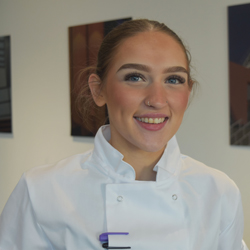 I decided to embark on an apprenticeship as I'm able to gain structured training and valuable workplace experience whilst benefitting from the great support network and learning aids available around me.
The apprenticeship has been so beneficial to me as not only does it allow me to be more hands-on, but I'm also able to learn on the job and put those skills to practice immediately.
My day-to-day role consists of preparing and cooking high quality, fresh, local produce as per the daily offering as well as assisting and learning from the other members of our in-house catering team.
I am part of loving team at Manchester Central and I am constantly learning something new. I love that no two days are the same at the venue and there is always a new challenge every day.
I want to be pushed to challenge myself, to do competitions, and to become the best chef I can be, so that in five years' time I can pursue my dream of having my own catering business supplying beautiful weddings and private events.
None
Mahir Hussain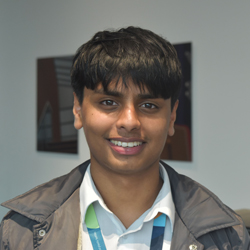 I decided to pursue an apprenticeship because I get the best of both worlds – completing my AAT qualification and gaining valuable work experience. To me it was a no brainer, taking into consideration my professional standing prior to my employment here at Manchester Central.

My apprenticeship has been great. I've been fortunate enough to have first-hand experience of what employment in a finance role is like and the flexibility has been incredible.

My day-to-day role requires me to issue all the licensing fees for the events here at Manchester Central as well as preparing the management accounts.

I would say my favourite part of my apprenticeship is practising the skills I learned prior to my employment. It's also given me the chance to post my first, and many, journals since starting.

Following the completion of my apprenticeship, I want to potentially move onto a charted qualification so that in five years' time I can hopefully be working toward a senior role.
None
Liam Reid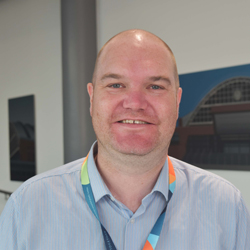 I have always had a keen interest in logistical, supply chain and procurement processes and although having experience working within, or close to, these areas; I really wanted to learn the professional standards.  
My day-to-day roles involves supporting the development of consistent procurement processes and procedures. I am a key contact for the procurement function, which involves authorising supplier requests, reviewing requisitions and managing and maintaining the supplier database to ensure all information and legislative documentation is up to date.
I am hoping my apprenticeship will allow me to progress within the company – I want to utilise the stills I have gained alongside my current role and aim to develop into a more senior role.
None