We've built on our sustainability agenda by donating surplus food to the city's first waste food catering project!
Image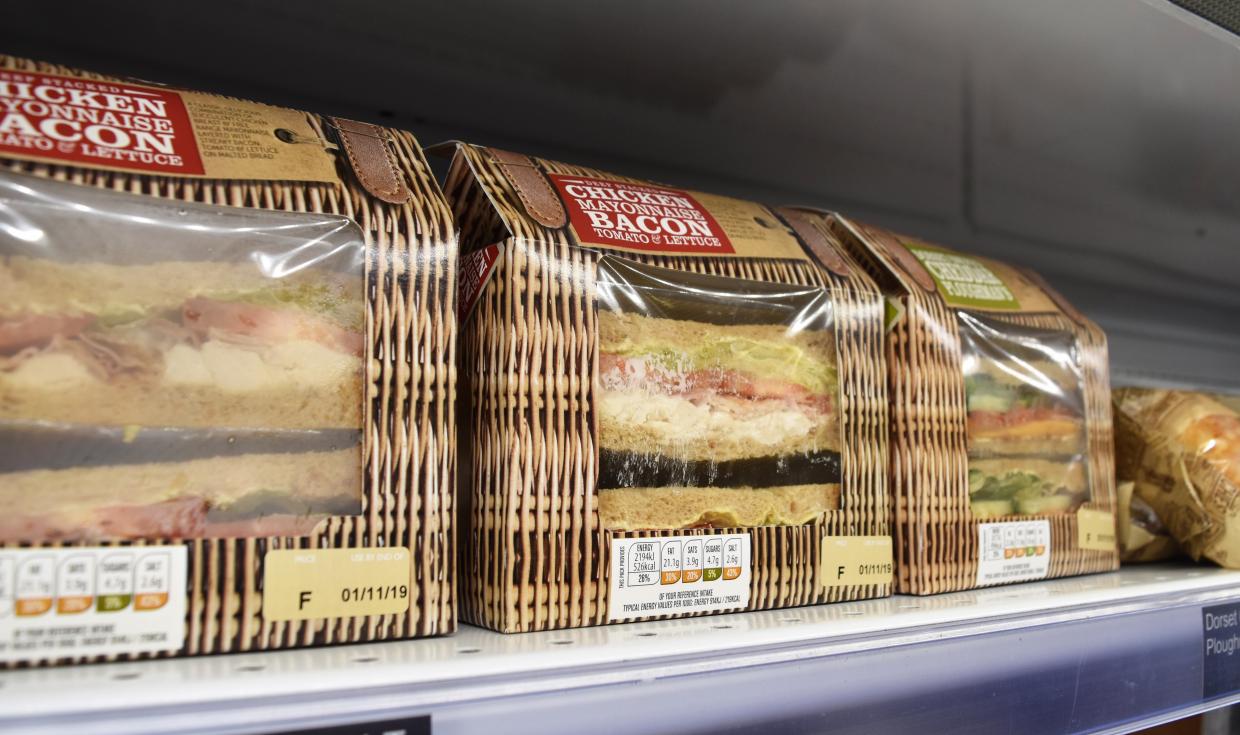 Single width
We've been working together with Open Kitchen MCR to donate unused food, which is then transformed into high quality, nutritious catering for events, meetings and special occasions.
Open Kitchen MCR is a not-for-profit initiative which sources food which would otherwise go to waste and turns it into delicious dishes for all. The income generated from their catering funds their work with a number of local organisations who support people having a hard time.
As part of the partnership, we donate regular parcels filled with pre-packaged food and raw un-prepped fruit and vegetables over to the chefs over at Open Kitchen MCR who are then able to create innovative and affordable catering options which are accessible to everyone.
Whilst we always works to minimise excess ordering and food production, this initiative means that any surplus raw ingredients that can be used by the venue don't go to waste.
This is one of two initiatives which we're committed to, alongside the sandwich donations also makes to the Homeless Project Manchester, an initiative which supports the needs of those without a home across the city.
None