Last year, we launched a new 360o virtual tour of the venue, allowing clients to fully immerse themselves within the iconic venue and support them in the planning process.
Image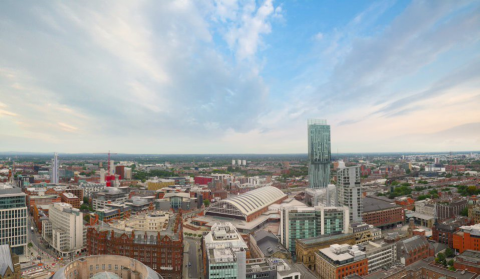 Single width
Developed by Virtronix, the tour allows event planners to see what the venue's event spaces look like in a variety of different set ups, with each space tagged with useful information, including hospitality options, room measurements and AV facilities.
Shaun Hinds, CEO said "When we first looked into the world of virtual reality, we wanted to create something practical that event organisers could use right throughout their journey with us.
This new 3D interactive model not only allows our clients to explore the venue before coming on- site, but also helps them visualise what their event will look like. The model can be accessed online but we've also developed it for use with VR headsets for a completely immersive experience. 
Everyone at the venue is constantly looking at ways to help our clients deliver the best event possible and we're delighted with the feedback that we've had so far. We might be one of the oldest venues of our kind in the UK, but innovation is at the heart of everything that we do, and we can't wait to show our venue off to as many people as possible – whether that's virtually or physically!"
None