We are a highly versatile venue hosting a range of events for differing audiences. One thing all these audiences have in common is a desire for quality food and drink; something which we pride ourselves on providing.
Image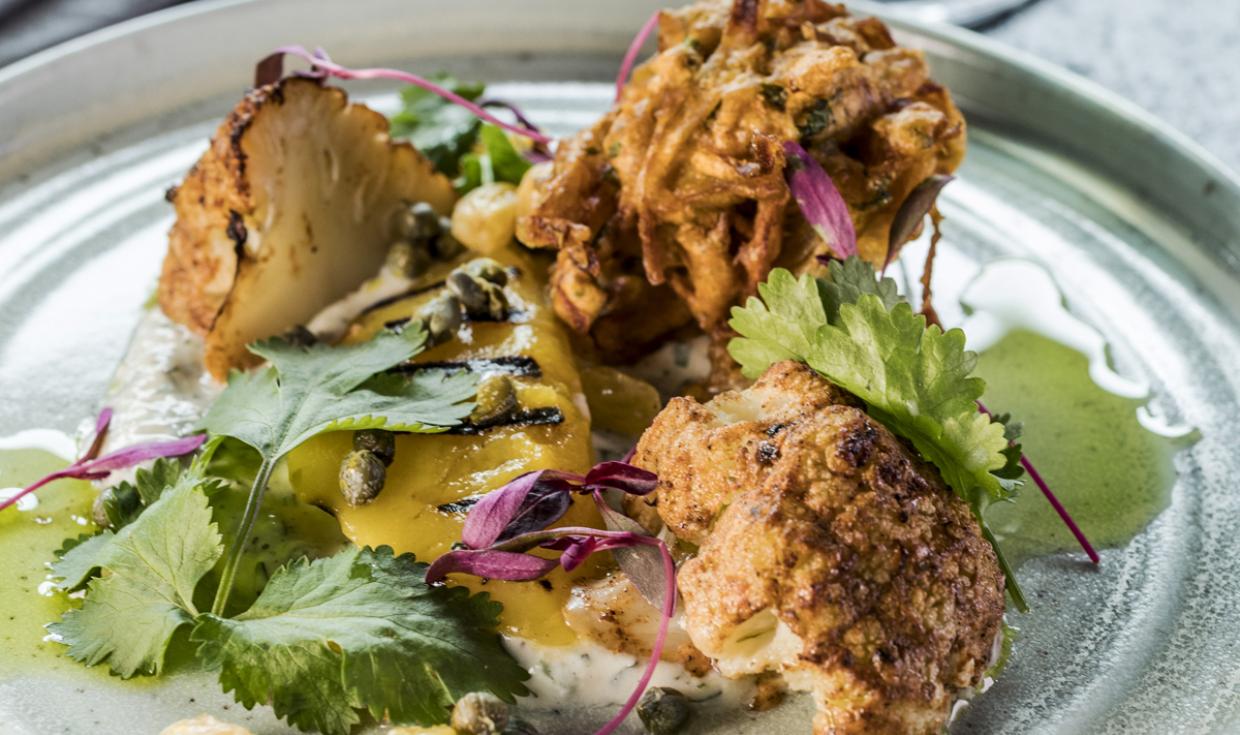 Double width
Our in-house team of chefs, led by Executive Head Chef Matt Hagan, are passionate about quality, local ingredients, and driven to create exceptional culinary experiences for everyone who visits Manchester Central. From the best homemade biscuit to have with a brew, to the most decadent fine dining menu, we treat everything with the same love, care and attention to detail.
 
Banqueting
We hold some fantastic banquets, gala dinners and award ceremonies at the venue and our food has a starring role in these events. Our chefs have carefully curated an exquisite three-course menu, that your guests would expect from an intimate restaurant experience, designed to be served at scale.
Vegan & Vegetarian Dishes
Our vegan and vegetarian dishes sit at the heart of our offer and have recently been accredited by the Vegetarian Society's approved trademarks.
Bringing plant-based, wholesome produce to the fore, our delicious non-meat and non-dairy options are guaranteed to appeal to all, allowing our clients to make a sustainable choice without compromise. We have ensured there are tasty vegan and vegetarian options available for all styles of catering from breakfast items, street food and banqueting – even our brownies are now vegan!
Bespoke Catering
We understand that catering plays a huge part in shaping your perfect event and it's not just about choosing from a menu. Our team love nothing more than to work with you to curate a unique range of dishes and service options to help bring your event to life.
This year we worked with manufacturing company Hilti to create a Caribbean Street Food offering for their social event. The options included Curried Goat, Saint Lucian Chicken and Curried BBQ Plantain, there was also a dessert station where guests could build their own ice cream sundaes or try a selection of Caribbean inspired desserts such as Toto Sponge and Gizzada Tart.
Retail Options
We don't want visitors at our consumer events to miss out so, taking inspiration from the best pop-up and street-food concepts, we've created a selection of enticing catering options to encourage visitors to stay and dine whilst enjoying the events.
From American-style grilled cheese to Korean rice bowls, there is something for all tastes and everything is made with the same quality, local ingredients as the rest of our menus.
Our Suppliers
Our team search Greater Manchester, Lancashire and beyond to find local independent producers, farms and growers that take pride and excel in what they produce.
We believe that the best dishes begin with local, sustainable, and delicious ingredients. All of our suppliers have been specially selected by our team to create the best dining experience for all our clients; from Mrs Kirkham's Lancashire cheese and Tomlinson's Rhubarb to Martin's loaves baked right here in the city.
Sustainability
Our ethos of focusing on local ingredients and celebrating the very best of North West produce also supports our commitments as a sustainable venue.
By sourcing locally, not only does this reduce our carbon footprint, but it also makes sure that we create maximum value for our local economy. In addition, we work only with suppliers who champion organic and free-range meat and dairy produce and, where possible, our fish is line-caught and always from sustainable stocks.
We also prioritise working with small-scale farmers and artisan suppliers to ensure the highest quality, flavour and traceability of all our food and produce. All our suppliers must also share our commitment to sustainability, Red Tractor-certified farming methods and Fairtrade.
None
Image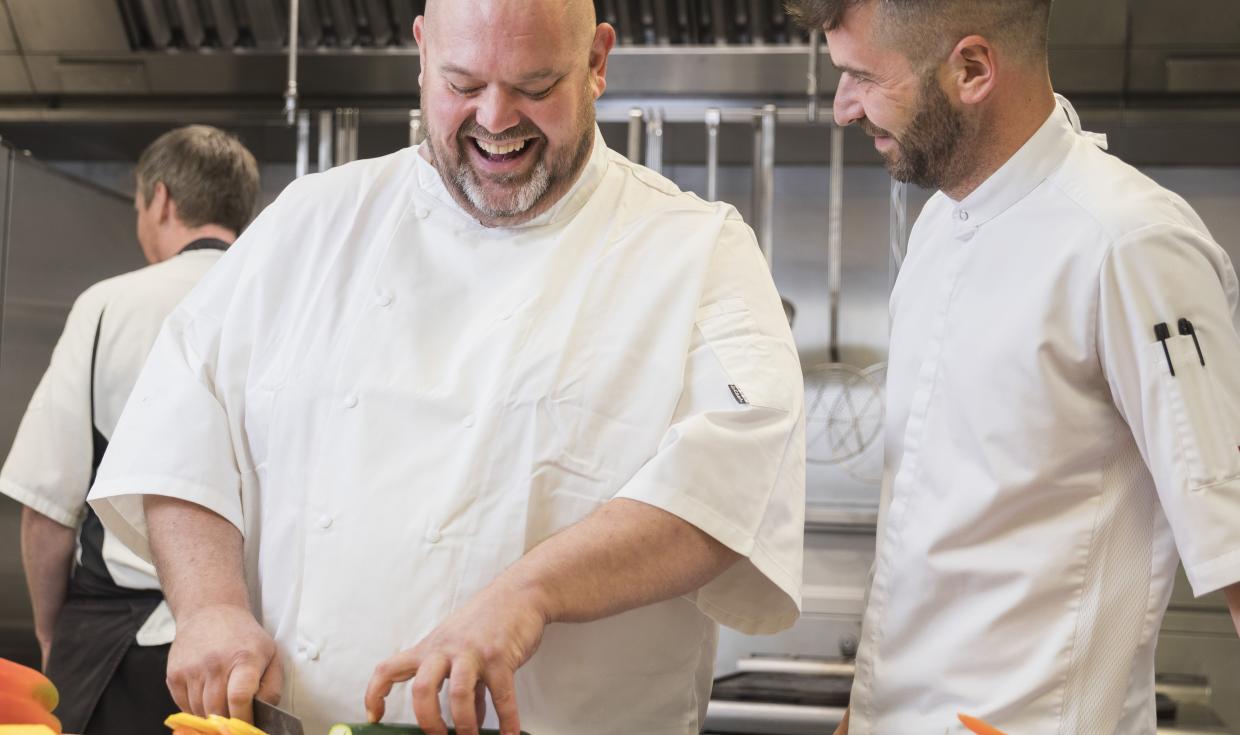 Image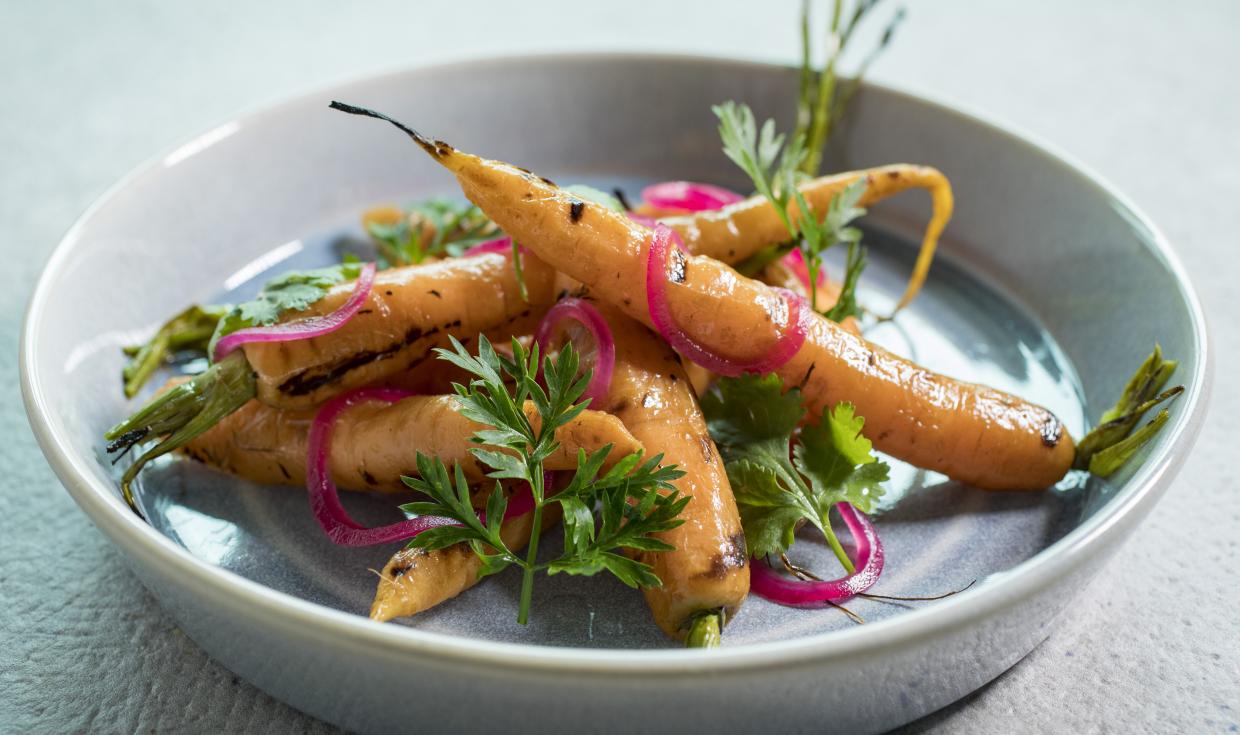 Image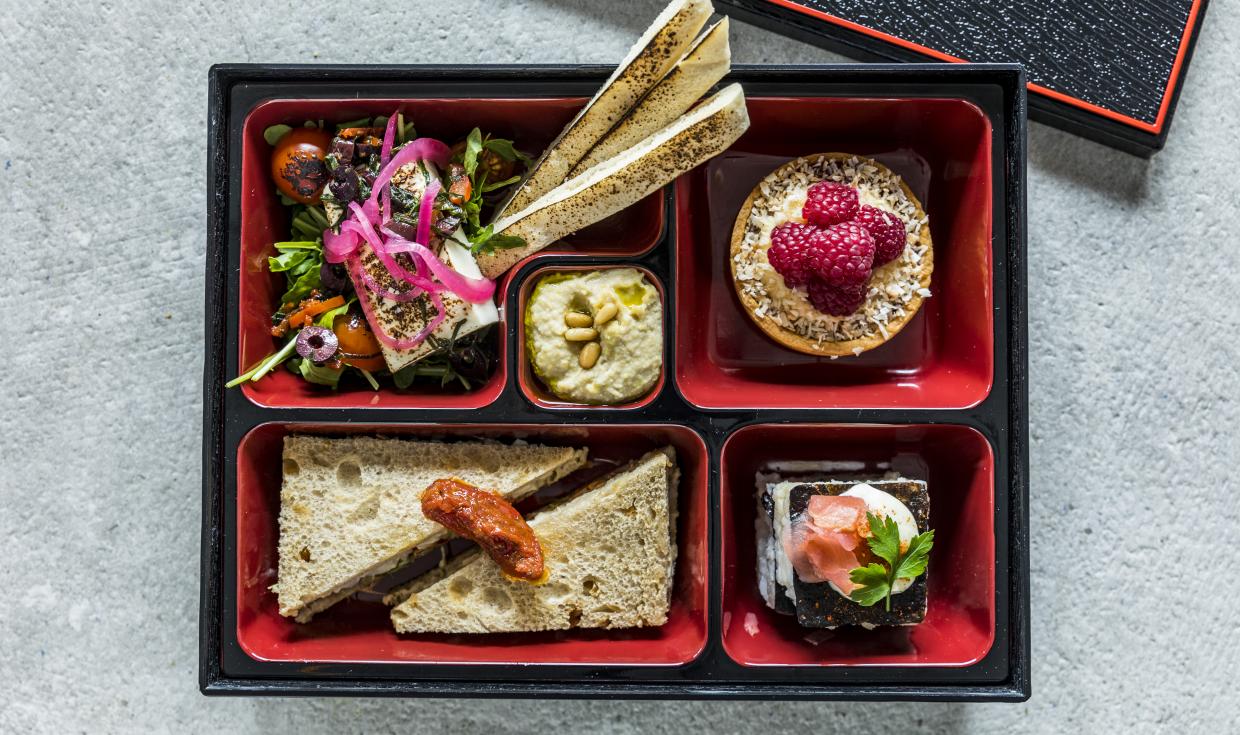 Image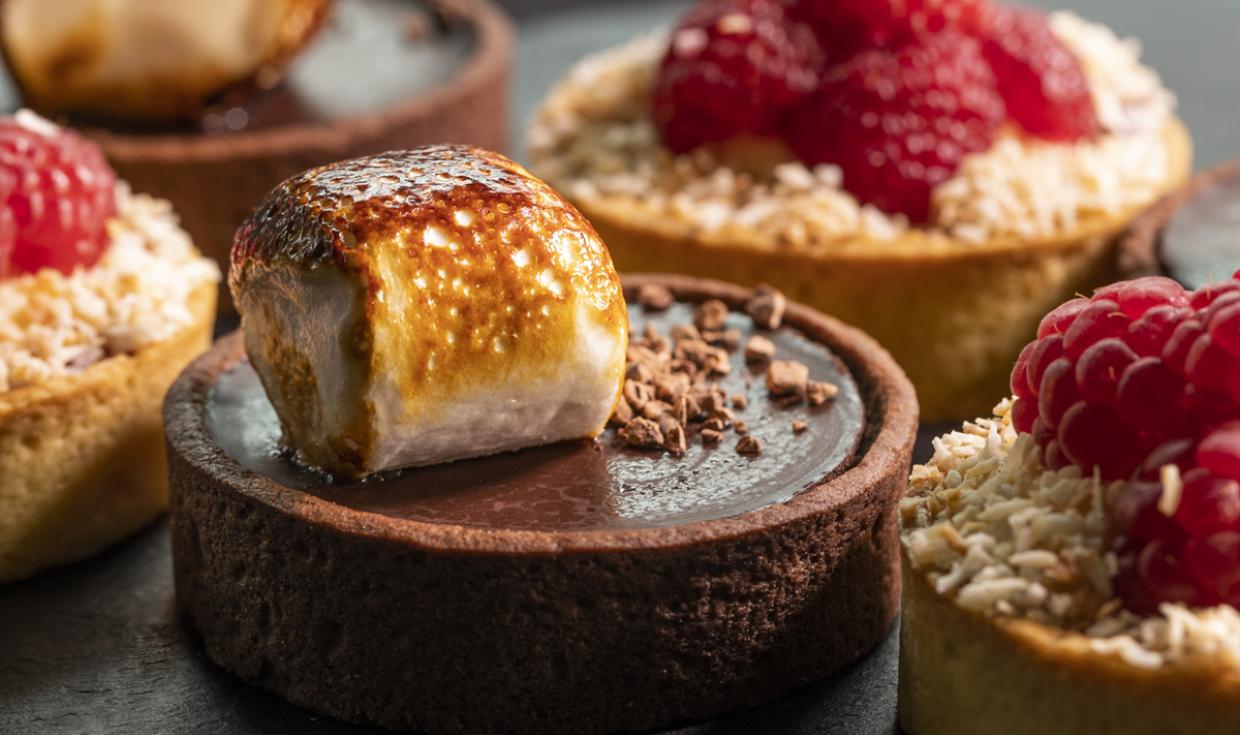 Image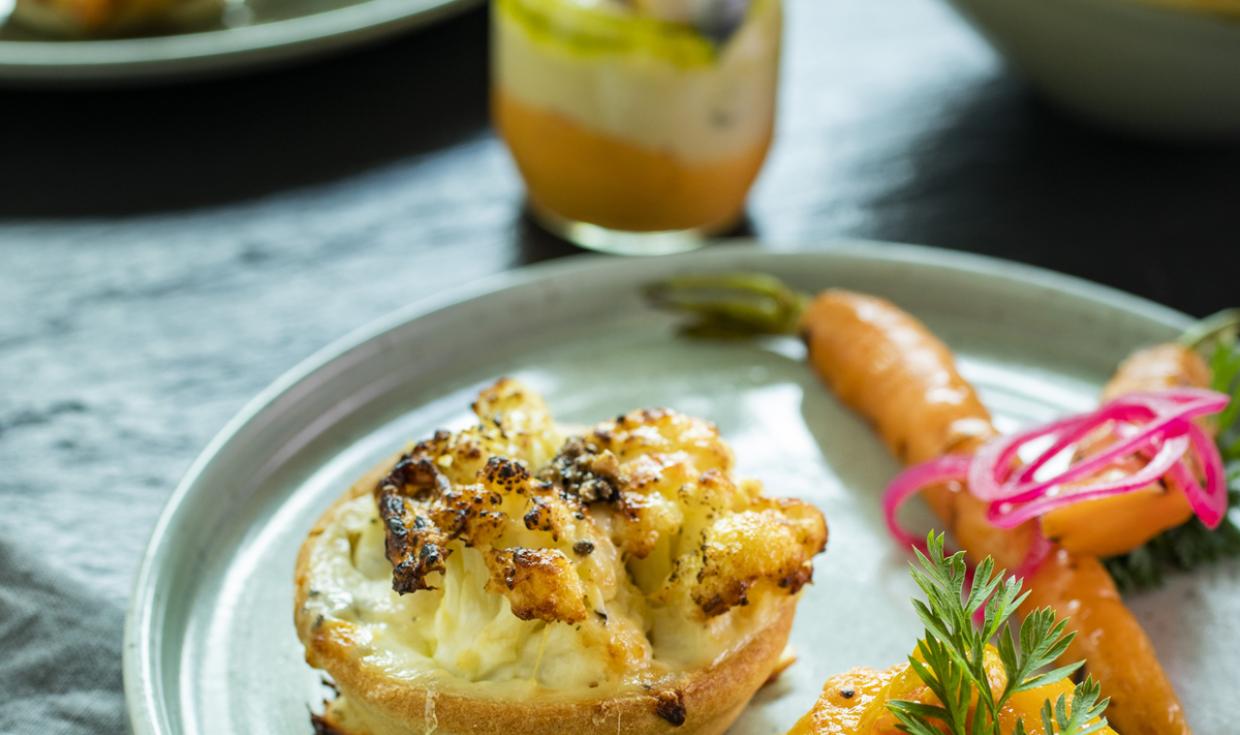 Image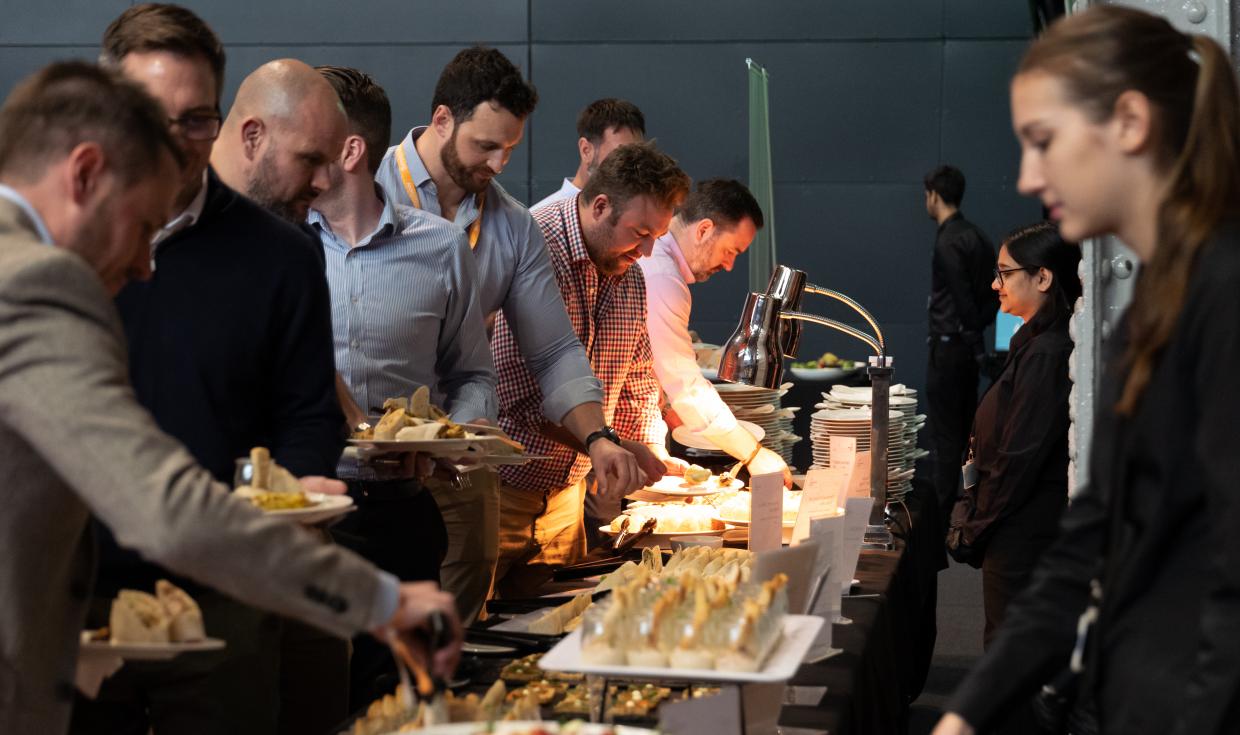 Image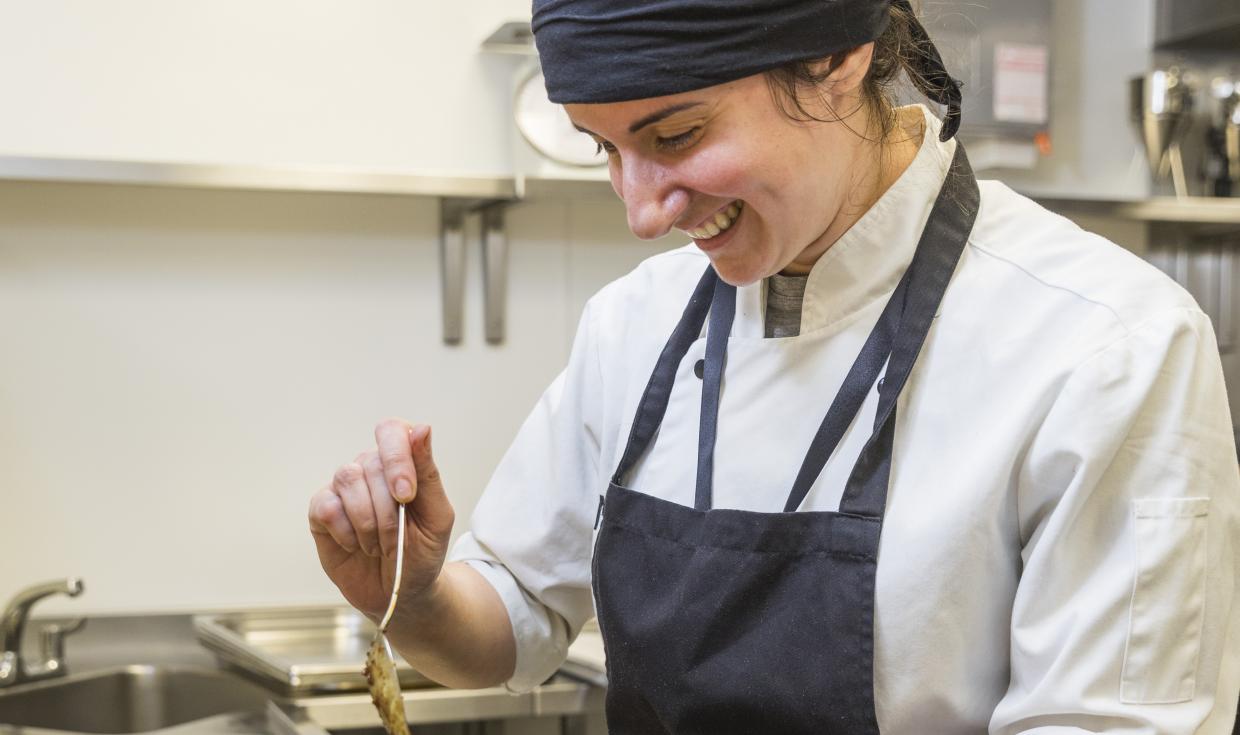 Image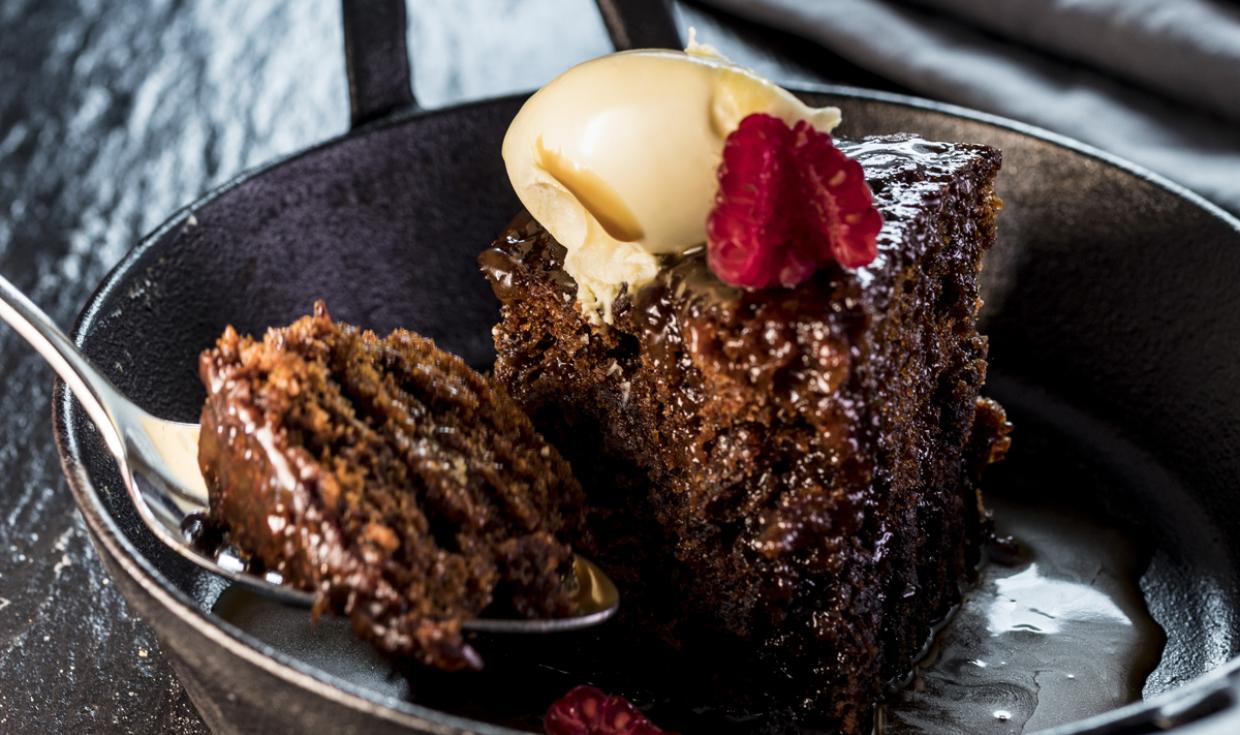 Image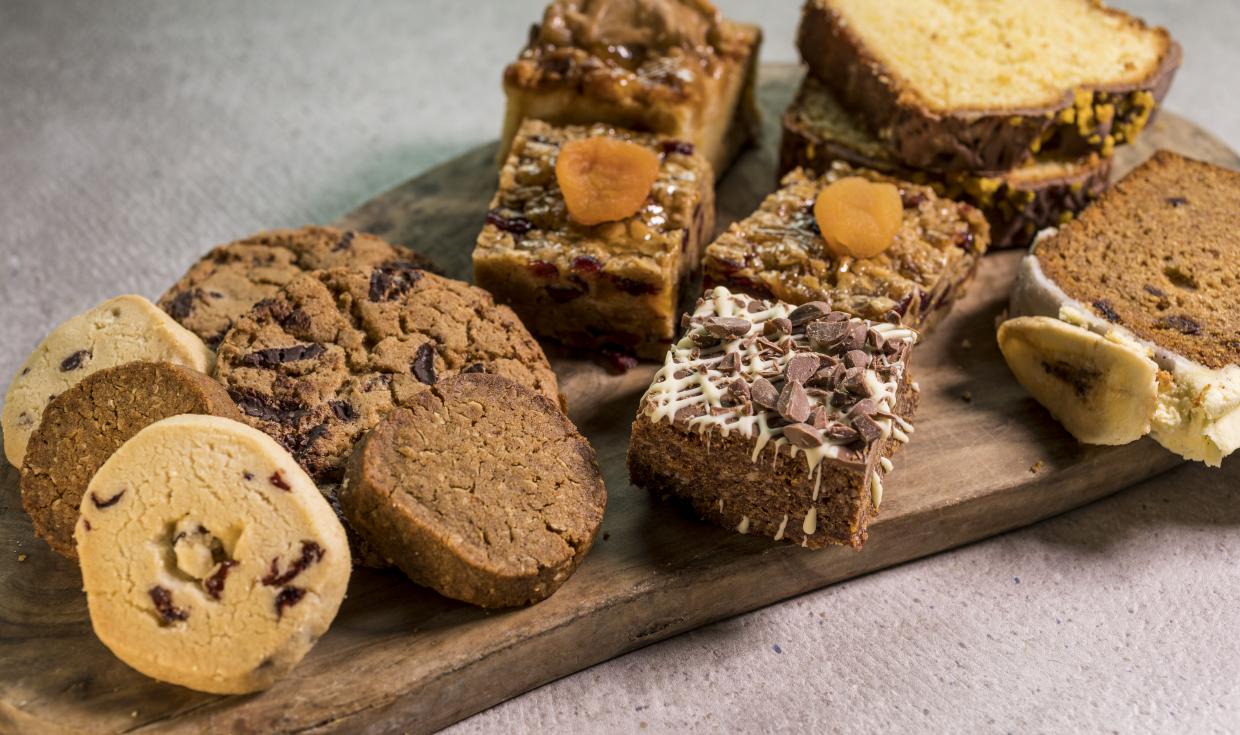 Image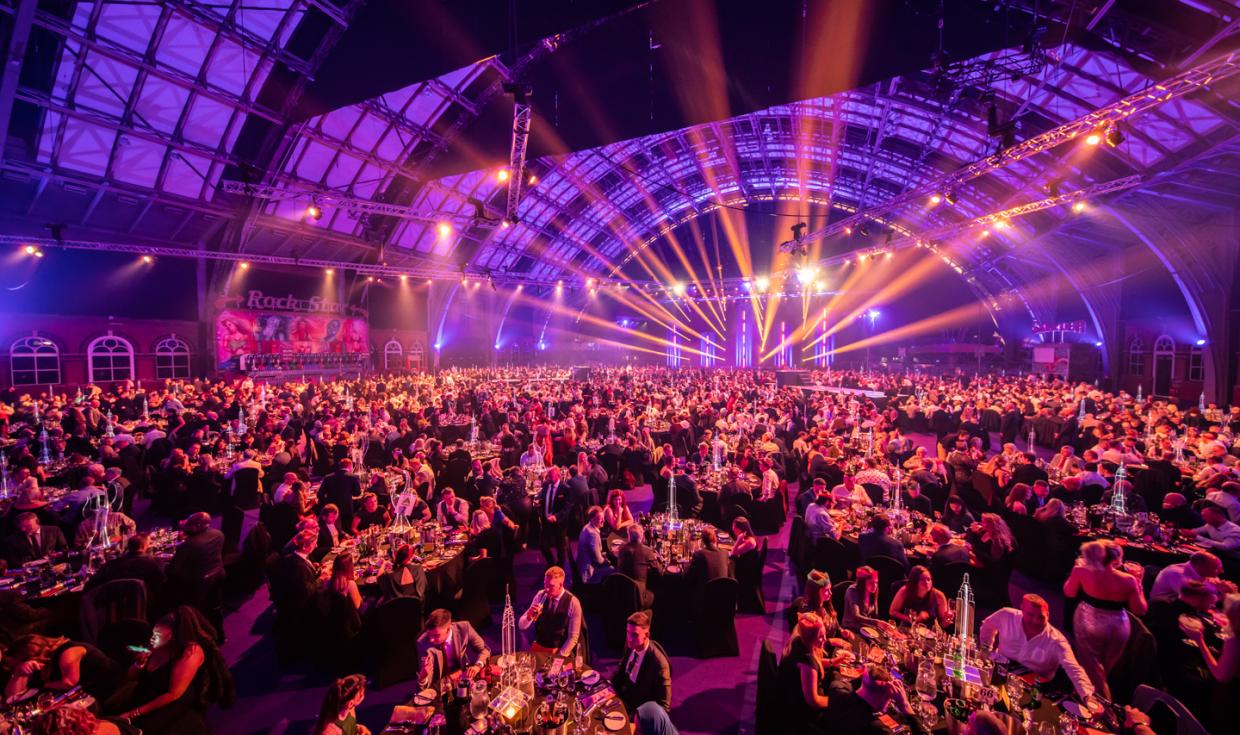 Image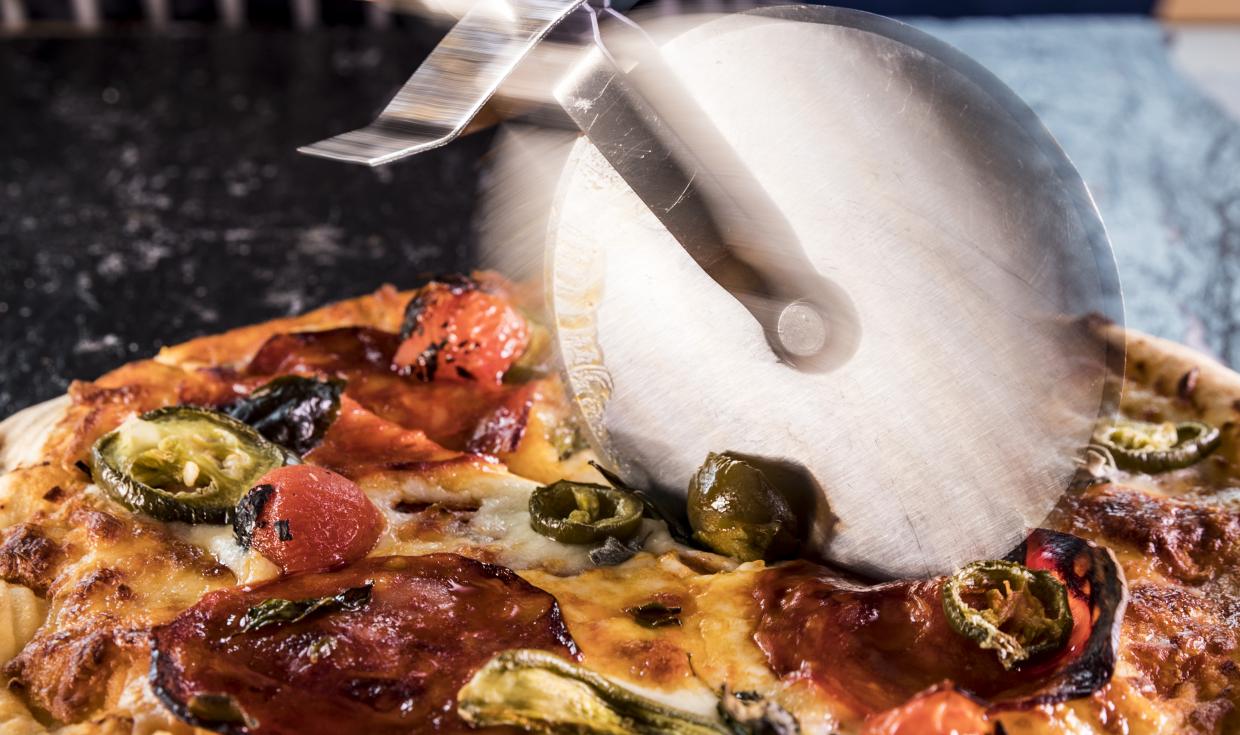 Image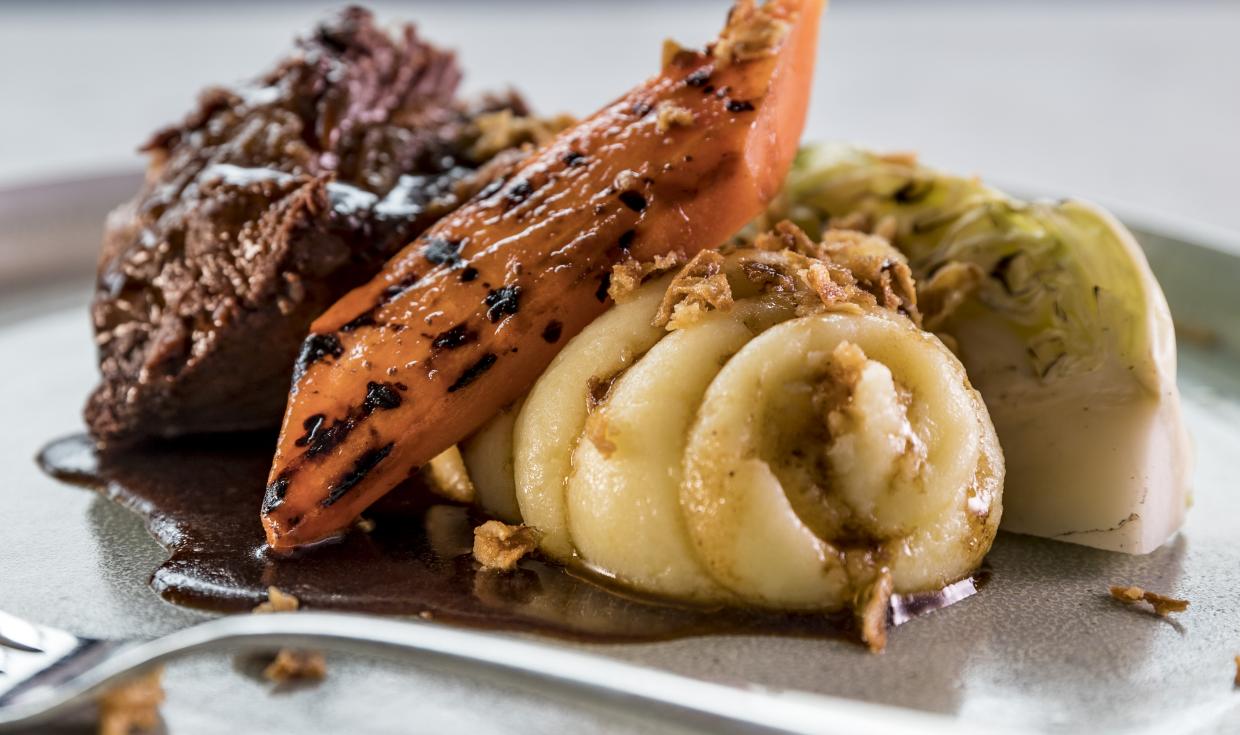 Image
If you'd like to discuss holding an event, please get in touch with one of the team who will be happy to help!
Light blue
Large block left
Background colour
Dark blue