We capped off a record-breaking year in the exhibition sector by being named 'Best Venue over 8,000sqm' at the Exhibition News Awards.
Image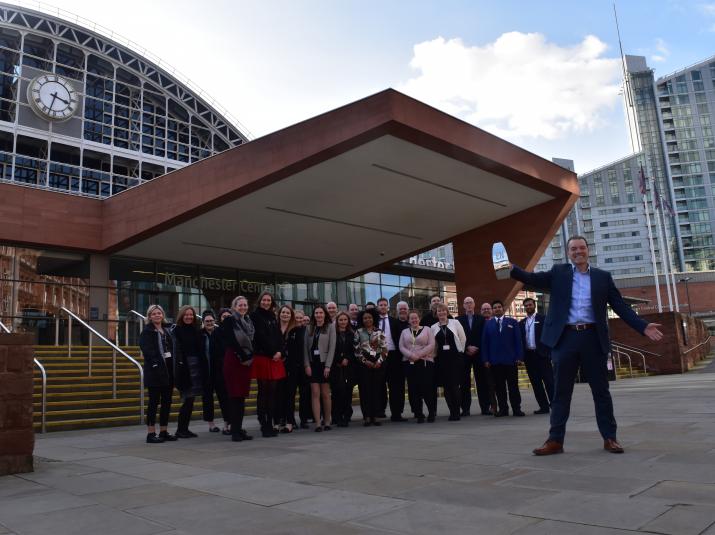 Single width
The venue, which has been an iconic feature within the city since 1880, fought of competition from all over the UK, including the likes of Olympia London and the NEC.
Over the past twelve months, the venue has hosted more exhibitions than ever before, all of which contributed to generating over £100m of economic value within the city.
Shaun Hinds, CEO, said: "We're delighted to be bringing this award back to Manchester. From the outset we have been connecting people, originally as a railway and how an exhibition and congress centre.
Our city centre location offers delegate a truly unique experience for organisers. This makes us an incredibly attractive destination as a world class venue in the heart of a world class city".
Each year we welcome over 500,000 people through our doors, many who have travelled from far and wide to be here. We're incredibly proud that for many of our visitors, exhibitions held at the venue are the hook which gets them to visit our great city for the first time".
None