In August 2019, we opened its doors to the city, giving everyone and anyone the opportunity to drop in and learn more about the iconic venue.
Our first ever 'Open House' event saw guided tours co-ordinated throughout the day, led by a local historian, along with two photography workshops with prolific local artist Andrew Brooks.
Image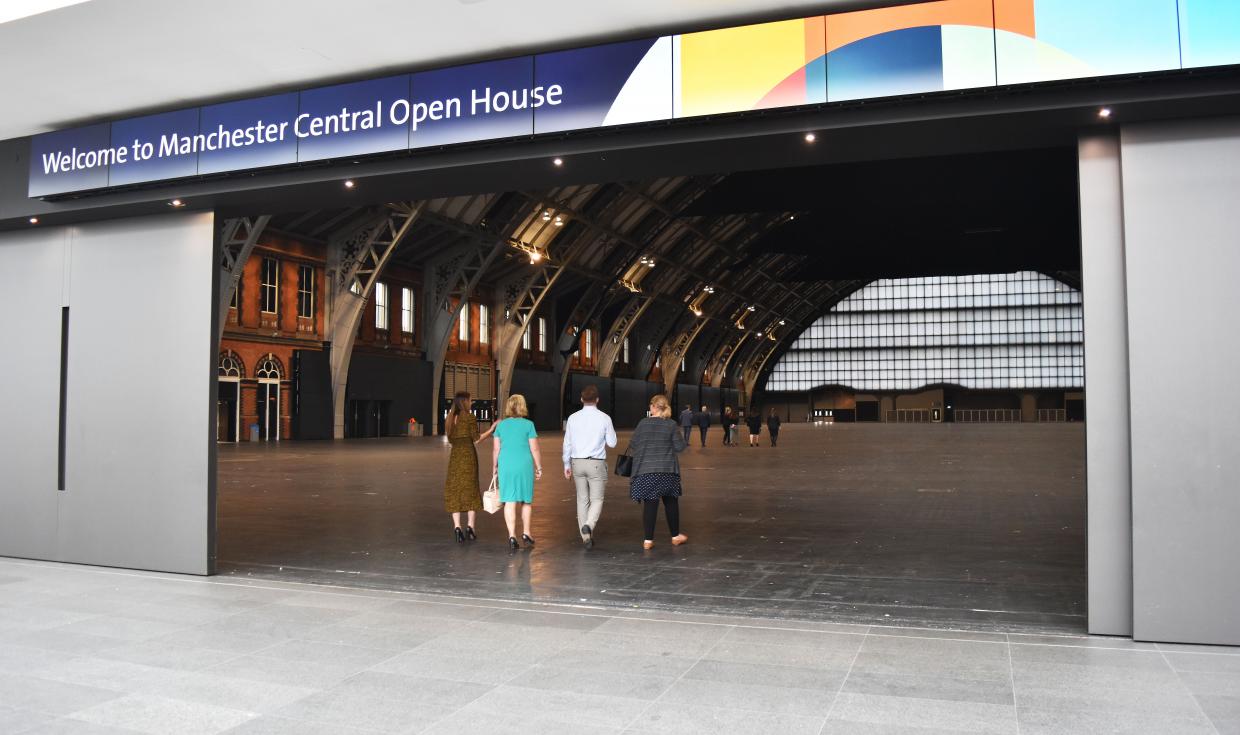 Single width
Visitors were able to access never-before-seen areas of the venue, getting a special glimpse of its historic past and touring the spaces that today host some of the UK's most high-profile events. Latest partners Manchester Gin also gave guests an exclusive sneak peak of their new distillery, situated underneath the venue, which is due to open in September.
Nearly 200 people attended on the day; many of which were residents from the city region and members of the local business community. The event also created a stir across Manchester Central's social media channels, driving nearly 6,000 engagements with 'Open House'-related content.
Shaun Hinds, CEO at Manchester Central, said: "As such an iconic part of the city and with our rich heritage spanning over 130 years, our venue holds a special place in many people's hearts. Our Open House event was a really important way for us to engage with communities, outside of attending an event here.
It was fascinating for our teams to chat to people with so many different memories, some of which even involved boarding a train! This is absolutely something we'll be doing again; ideally making it an annual event!"
None