This month we welcomed postgraduate students from The Manchester Metropolitan University International Events Management course to learn all about our sustainability journey and initiatives.
Image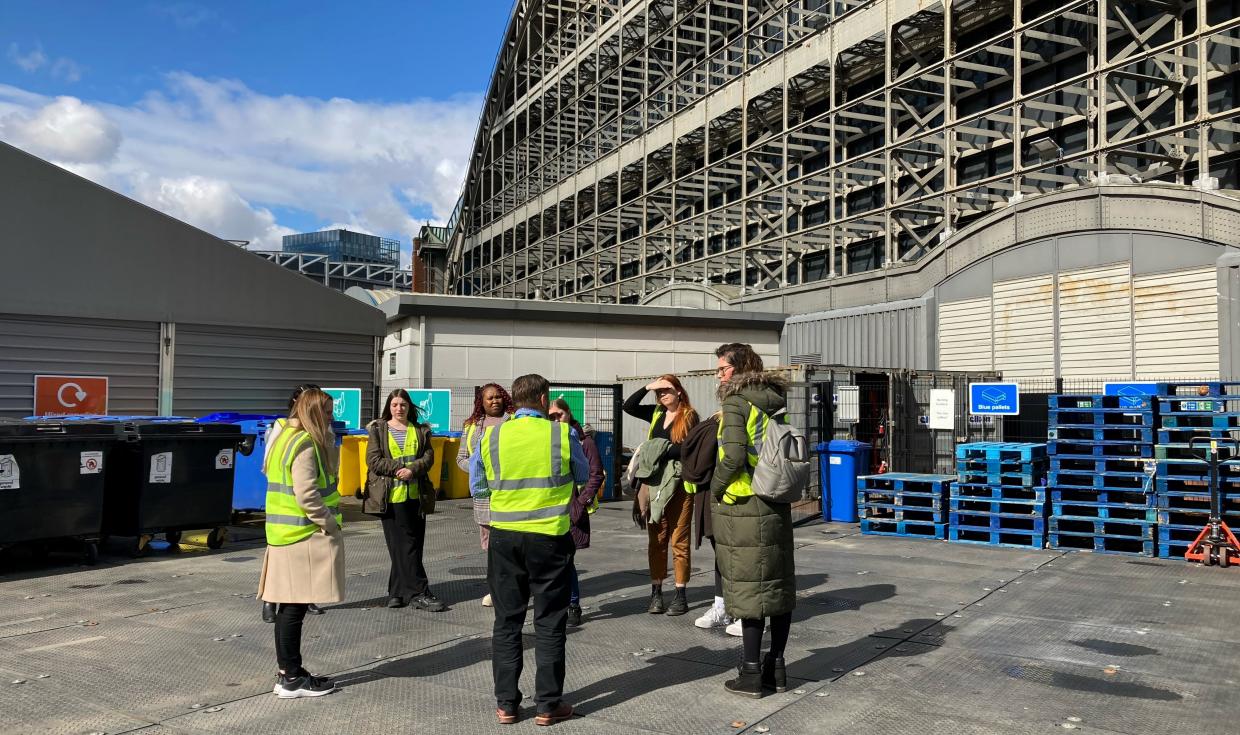 Single width
Image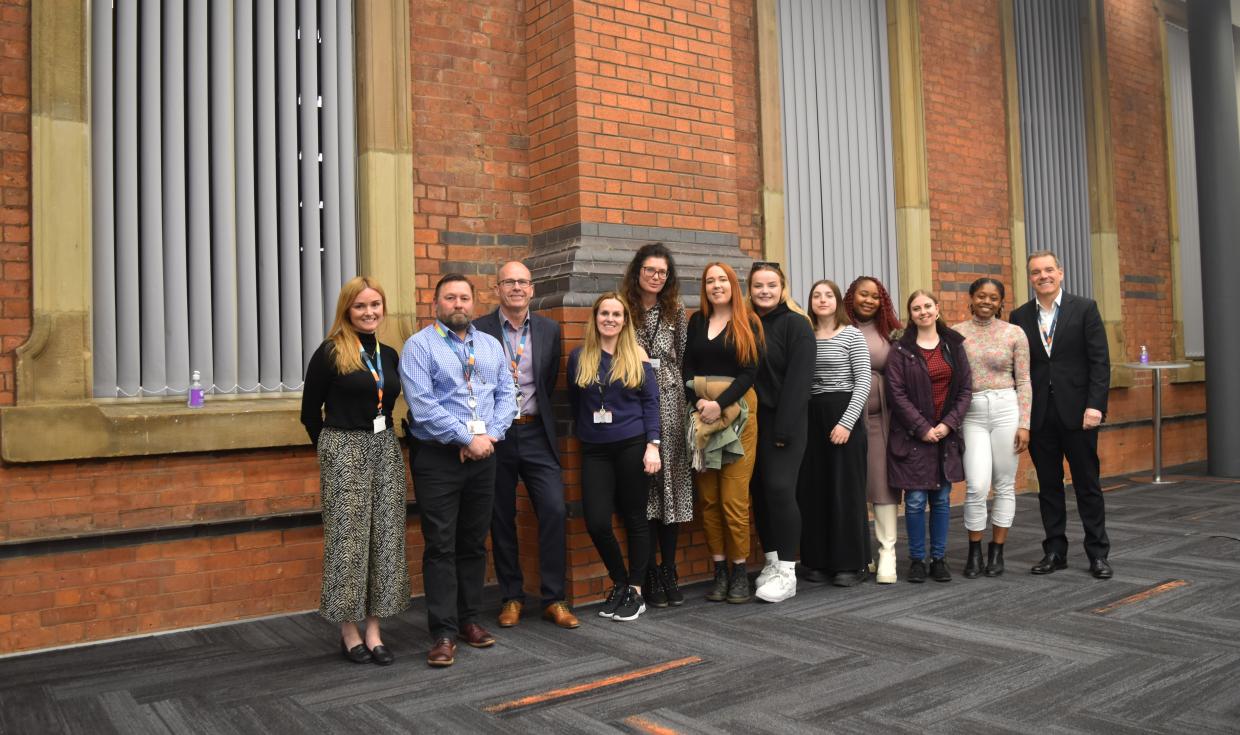 Image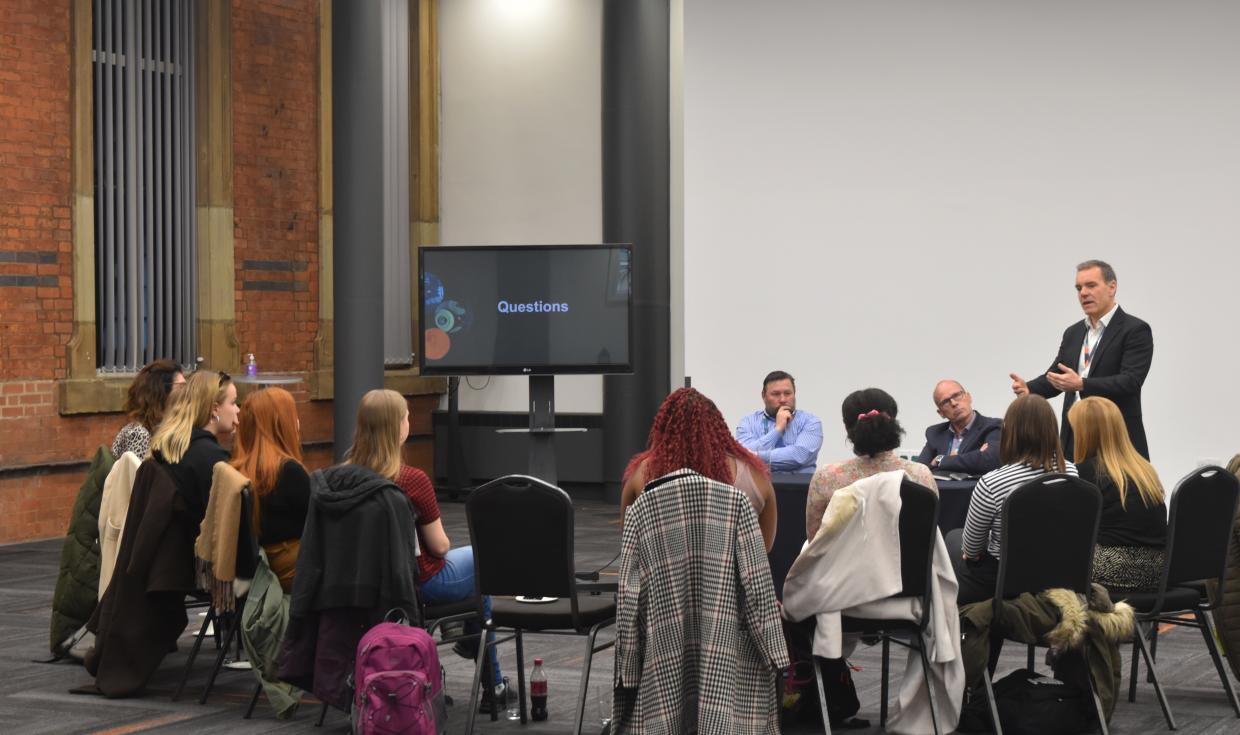 Image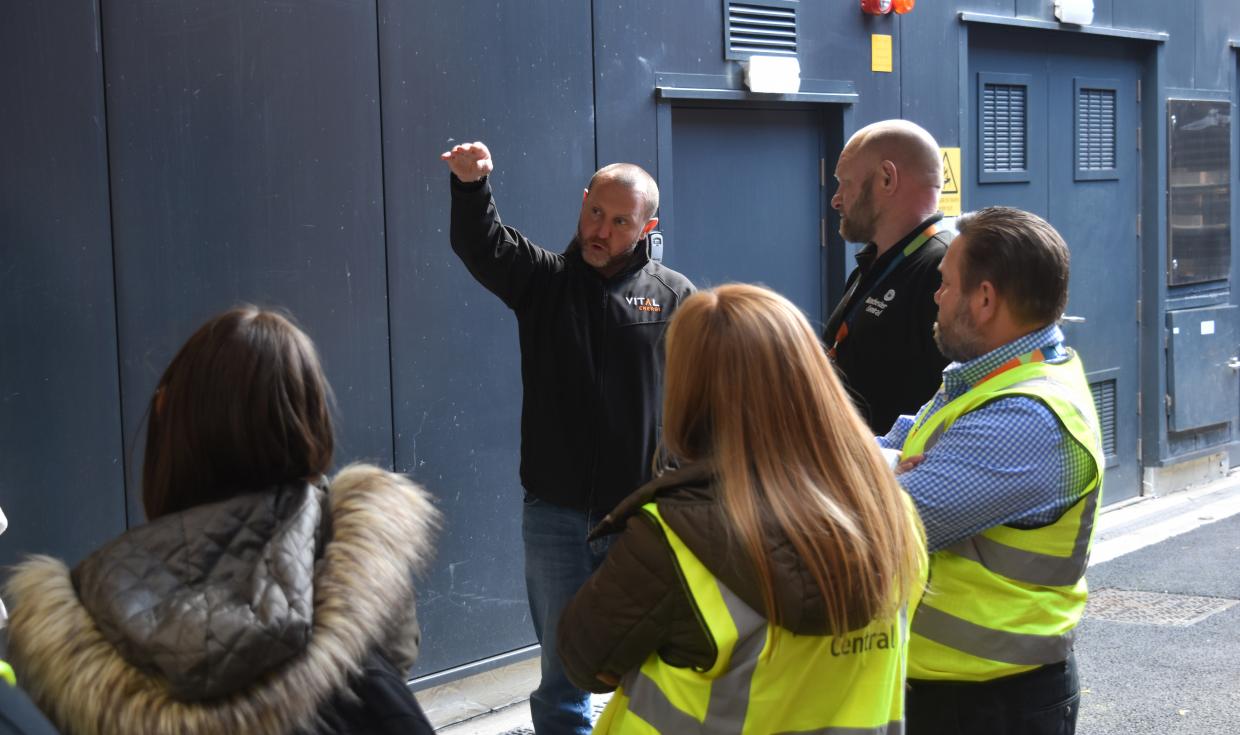 Image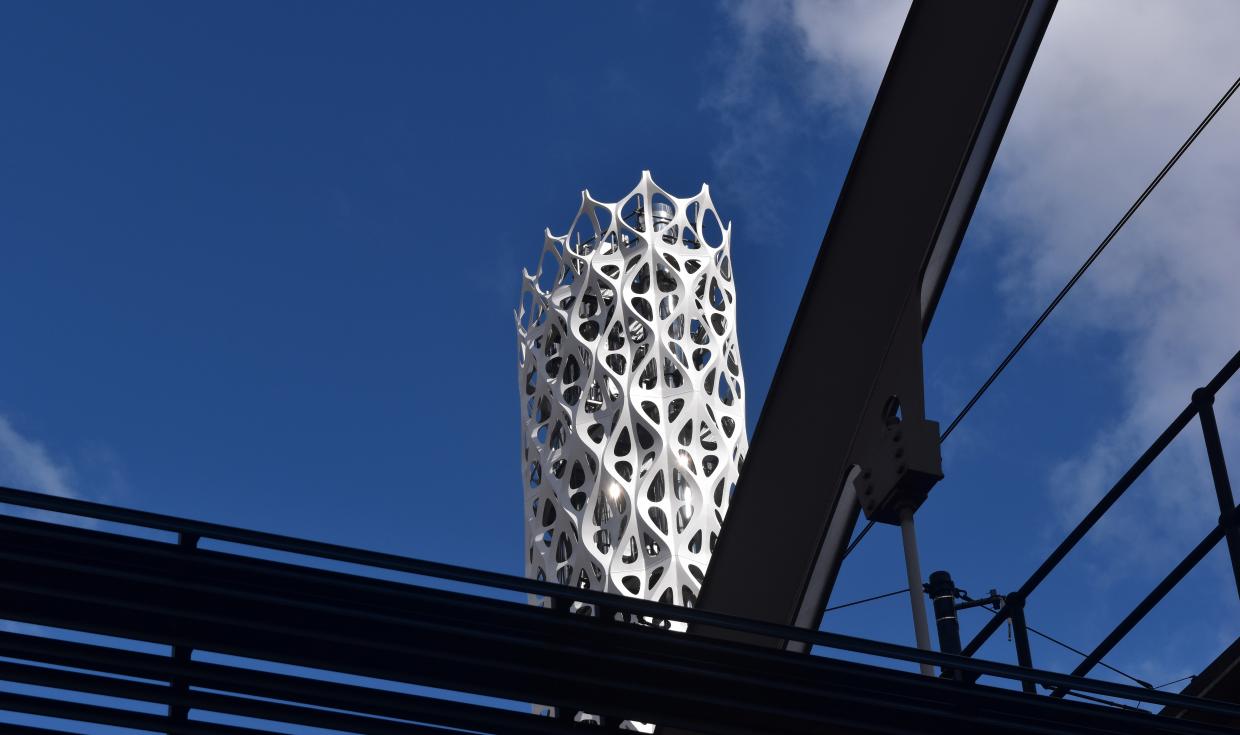 Image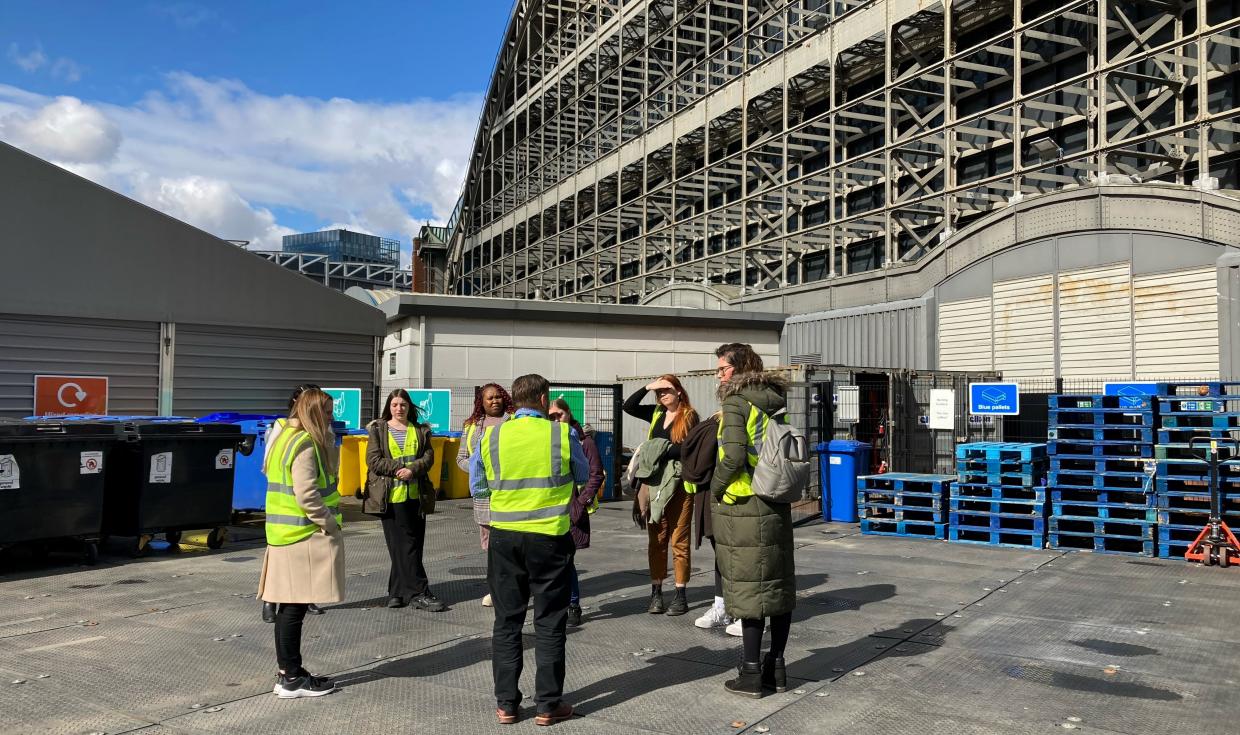 Image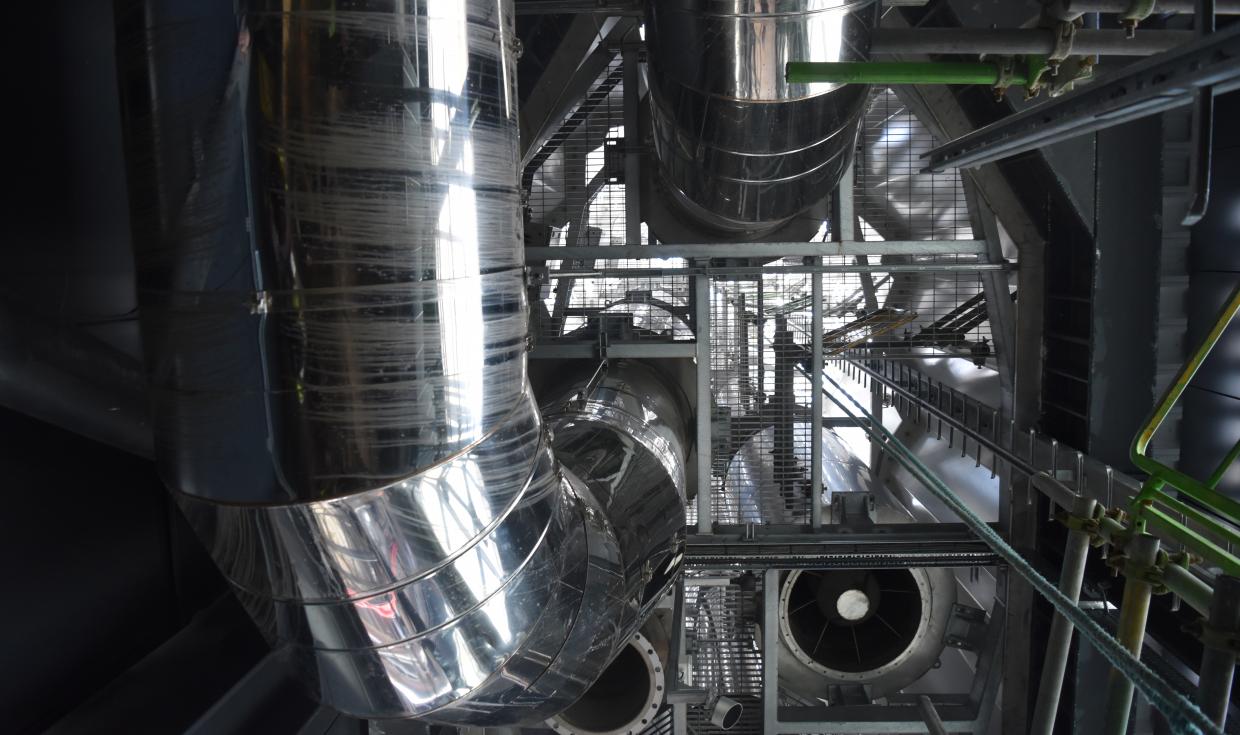 Image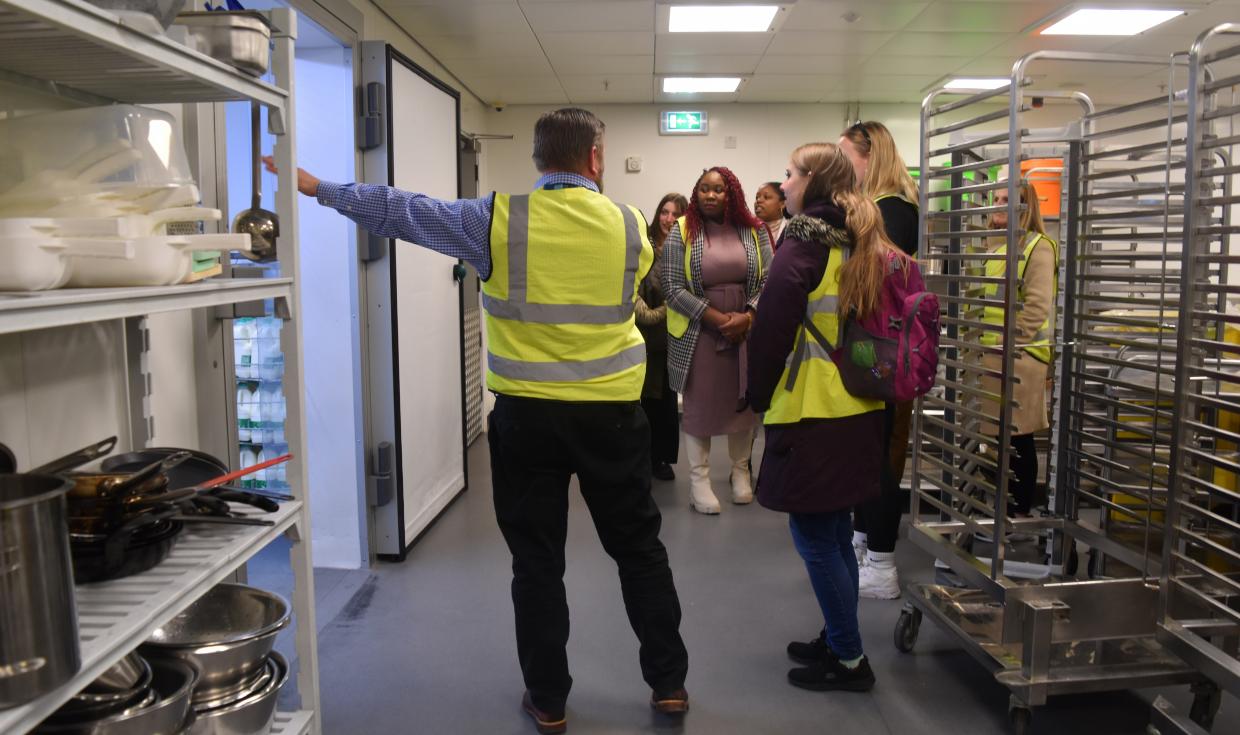 The team at Manchester Central presented the venues sustainability journey so far whilst working towards net zero, our future strategy and how we work with our stakeholders to creative a positive impact.
The students were given a tour of the venues facilities including its waste management centre, kitchens and the cities new Civic quarter heat network.
"It was inspiring to hear how Manchester Central is rising to the challenge of becoming carbon neutral, reducing waste and sourcing produce locally."

"We've been learning about the negative and positive impacts that events can have on the environment, local community and economy so it was very reassuring to know that Manchester Central is taking these issues seriously and demonstrating how we can reduce the carbon footprint of events at the same time as supporting local businesses by sourcing locally."
Emma Douglas
MMU Lecturer
Background colour
Light green