Following the successful launch of the venue's 360-degree virtual model back in 2019, Manchester Central has once again teamed up with immersive digital media company, Virtronix, to create a new platform to facilitate guided venue tours virtually.
Image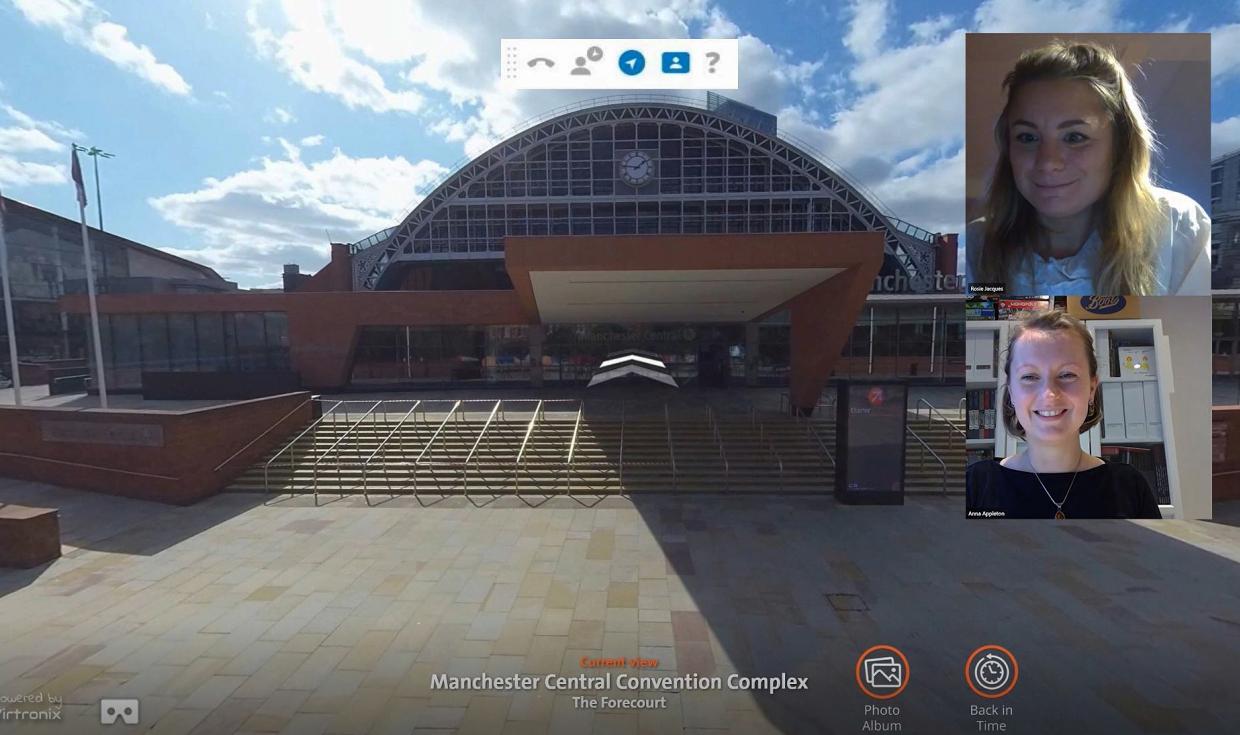 Single width
The live, guided tour enables the venue's team to show clients around the venue, in person, as part of an integrated live video meeting.
The platform allows participants to see each of the venue's spaces set up in a variety of different formats, whether it be theatre-style or cabaret, as well as previous events in action, allowing event organisers to clearly visualise what their own event could look like at Manchester Central. 
As well as effectively re-creating an on-site experience, the interactive model also makes event planning more efficient and cost effective in the long-term, reducing the need for multiple in-person venue site visits, ultimately saving organisers time and money during their planning stages.
The platform has no limitation to the number of people taking part in a guided tour at one time, allowing organisers to involve as many of their team and stakeholders in the process as necessary.  
Shaun Hinds, Chief Executive at Manchester Central said: "This development comes in response to the challenges we've all faced this year, with restrictions to our ability to travel and meet in person. We wanted to provide a solution that brings the very best of Manchester Central to our clients, wherever they may be. This platform provides an immersive venue experience that will be an invaluable tool for organisers, allowing them to fully visualise their event at Manchester Central.
"Of course, we know there is no true substitute for meeting in person, but our platform provides the next best thing whilst we're still in a world of virtual working."
Book your live guided tour with one of our sales team today by emailing sales@manchestercentral.co.uk.
None
Background colour
Light blue