Manchester Central is one of the first venues in Manchester to join the brand-new, energy-saving Civic Quarter Heat Network (CQHN)
Image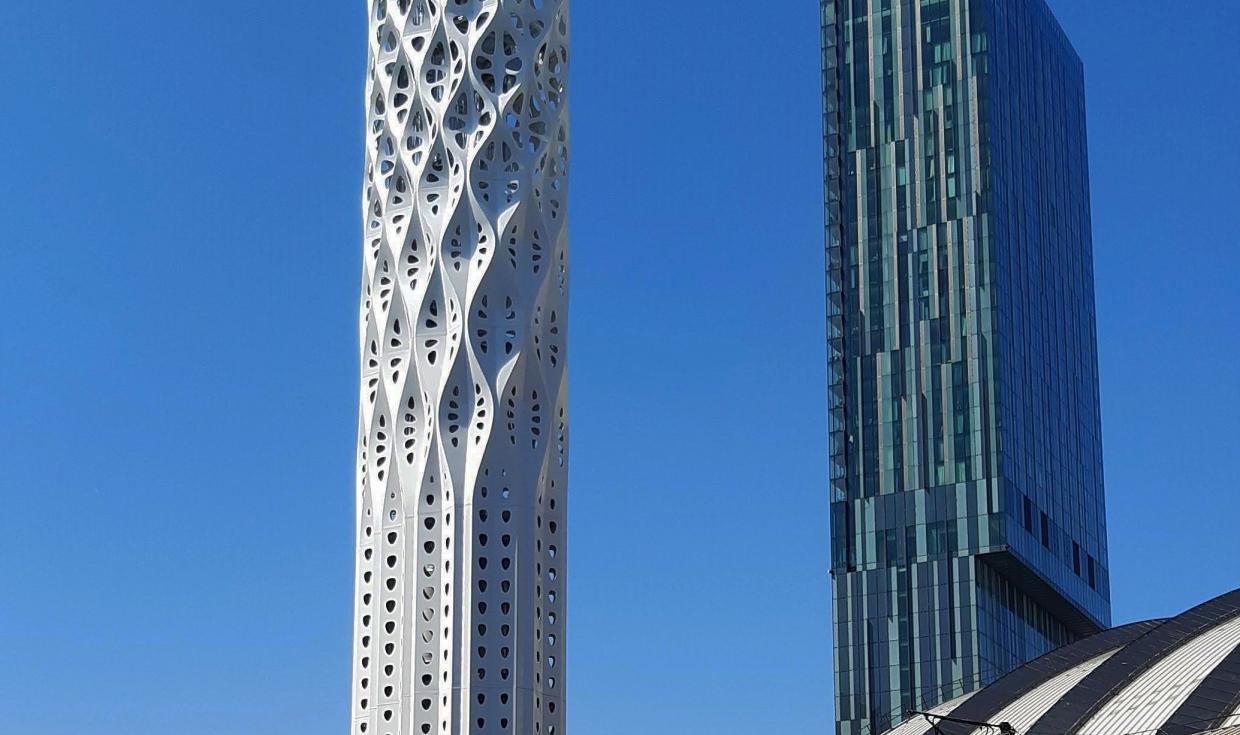 Single width
The Civic Quarter Heat Network (CQHN) will provide a highly efficient, environmentally friendly heat and power solution for some of Manchester's most iconic buildings, of which Manchester Central is one of the first.
The network - containing power cables to distribute electricity and underground pipes to deliver heat and hot water to the connected buildings – is one of the most cost-effective ways of reducing carbon emissions in the city.
The railway arches below Manchester Central are also home to the energy centre for the network, and its five flues have been incorporated into a 40m tall 'Tower of Light' which has become a sculptural landmark for the city.
As well as Manchester Central, the CQHN is now also connected to the Town Hall Extension and Central Library, Bridgewater Hall, Heron House and Manchester Art Gallery, with the capacity to connect to other buildings in the vicinity – both existing and future, whether public or private-owned.
The CQHN is owned by Manchester City Council and constructed by Vital Energi who are also contracted to operate and maintain it for its first 30 years.
None
Background colour
Dark blue