Shaun Hinds, Chief Executive
Shaun leads the team at Manchester Central in its mission to drive business growth through the development of our three key assets; our experienced team of people, our world-class facilities and our outstanding levels of service. With a focus on innovation as a means to achieve this, Shaun is passionate about maximising opportunities as Manchester cements itself as the UK's second city and the heart of the Northern Powerhouse.
Prior to joining Manchester Central, Shaun previously led international operations at BridgeStreet Global Hospitality and has more than 25 years' experience working across hospitality, property and business service sectors. Having held leadership roles across a wide range of business functions, Shaun is in prime position to steer Manchester Central through its next phase of growth.
White
Image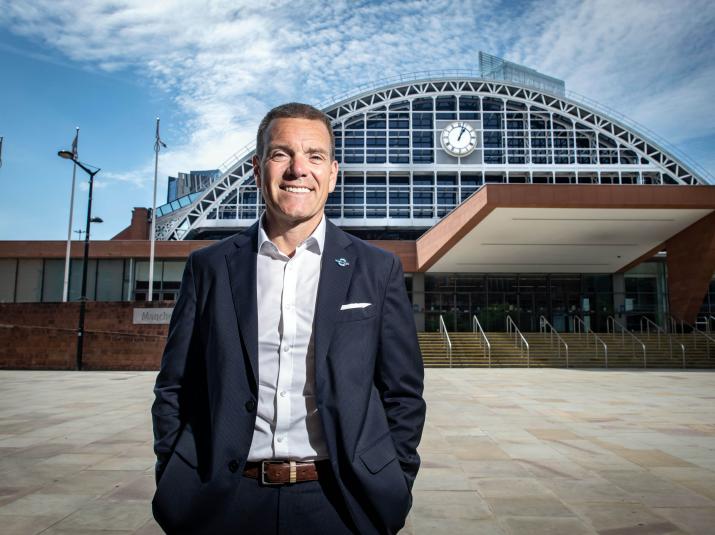 Dark blue
Image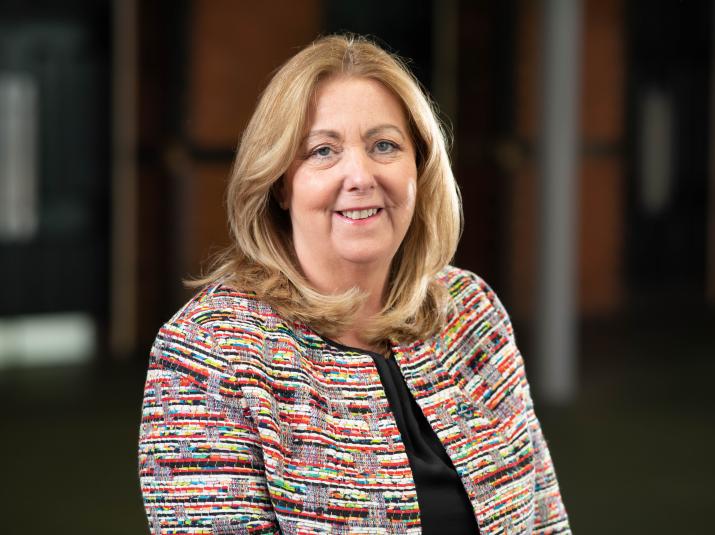 Dark blue
Irene Hamilton, Director of Finance and Corporate Services
Irene leads Manchester Central's finance and corporate services teams, which include finance, HR, procurement and quality and assurance.
A fellow of ACCA, Irene joined the business from ACC Liverpool where she spent almost ten years. With various roles across the industry, including Head of Conference Sales at the prestigious Hotel De France and Deputy Theatre Director of the Jersey Opera House, the world of events has always been her industry of choice.
White
Tom Forshaw, Director of Sales & Marketing
Before joining Manchester Central, Tom held a number of director positions across the TUI Travel PLC brand portfolio, establishing and implementing successful sales strategies for premium events that delivered record results.
Overseeing the Sales and Marketing departments, Tom is responsible for achieving and exceeding company sales targets, driving business development and growth and maximising client relationships. 
White
Image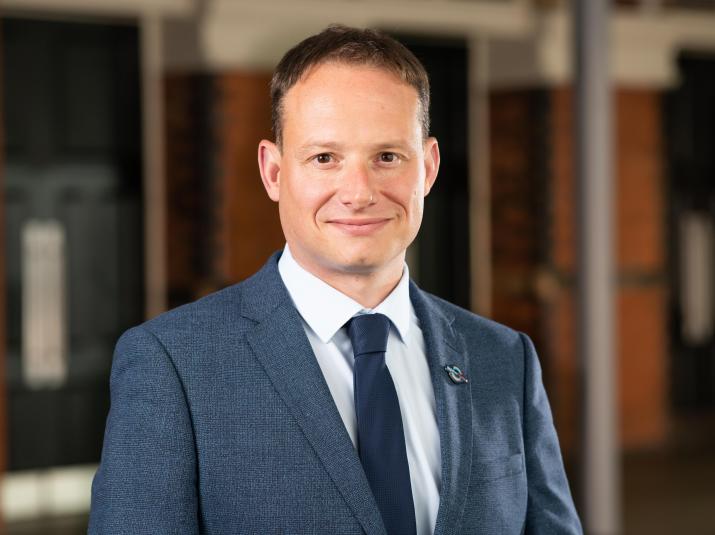 Dark blue
Image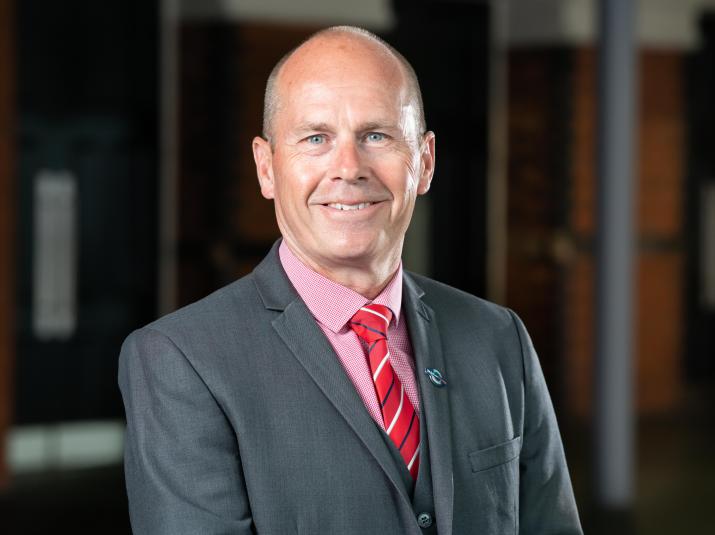 Dark blue
Andy Kelly, Director of Facilities Management
Andy has worked in facilities management both in-house and as part of large outsourced FM service providers, delivering facility management services to various types of building including corporate HQ offices, heavy manufacturing and production facilities, medical diagnostic facilities, and even a 17th century small hotel.
At Manchester Central, Andy leads our facilities team and is responsible for our buildings development and maintenance, health and safety, security as well as business continuity planning.
White
Sarah Bickerton, Director of Events
Managing the events team, Sarah ensures that all aspects of our events and services functions (including event management, floor services and cleaning) are delivered effectively and successfully.
White
Image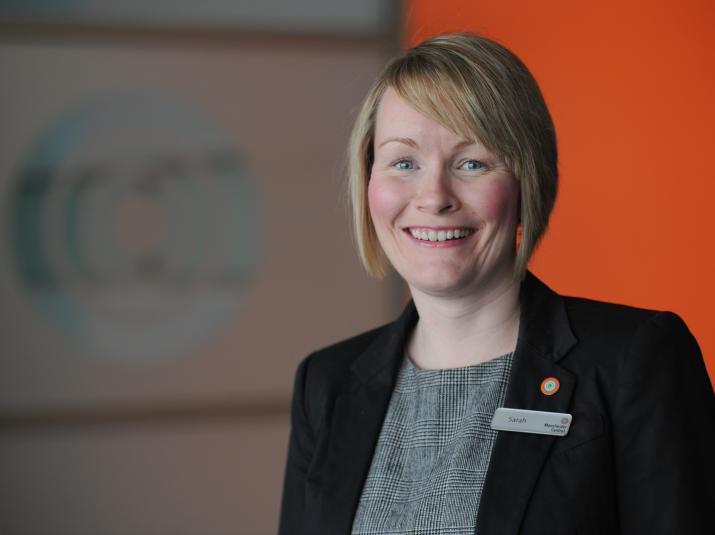 Dark blue
Image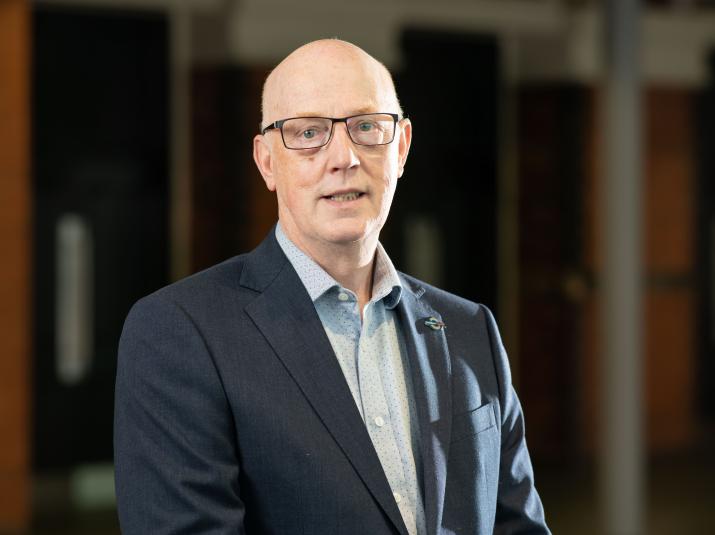 Dark blue
Alex Robertson, Director of Hospitality
Alex is responsible for ensuring the delivery of exceptional customer service throughout every visitor's hospitality journey as well as growing revenues and maximising the financial performance of the catering department.

Previously Alex has worked within other world class venues such as the Royal Albert Hall, ExCel, Twickenham Stadium and Somerset House and most recently leading the Hospitality division of BHLive.
White
Steven Bennett, Head of IT
As head of IT, Steven is responsible for the operation and on-going development of the Venue's information systems and infrastructure. 
White
Image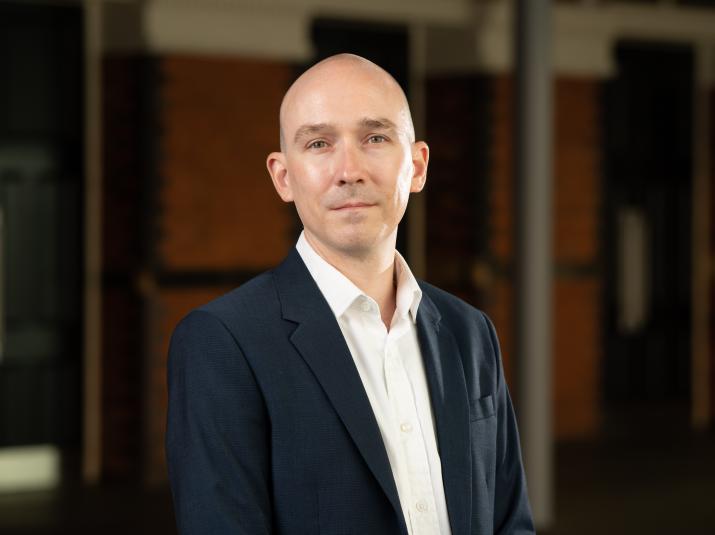 Dark blue
Image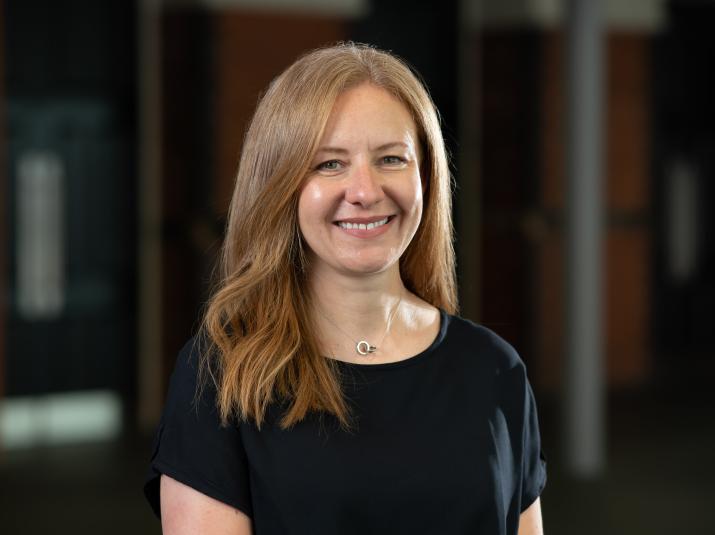 Dark blue
Louise Day, Assistant Director of Marketing & Communications
Responsible for driving brand awareness of Manchester Central, Louise leads the marketing and communications team in effectively promoting the venue to local, national and international audiences.
White
Elizabeth Conboy, Head of Venue Sales
Elizabeth is responsible for driving sales performance across four of the business' key sectors; corporate meetings and events, exhibitions, public sector and national association congresses.
White
Image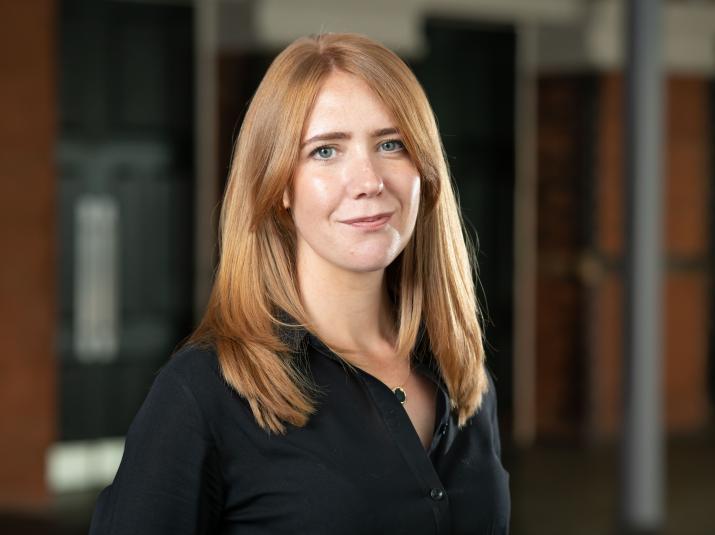 Dark blue
Image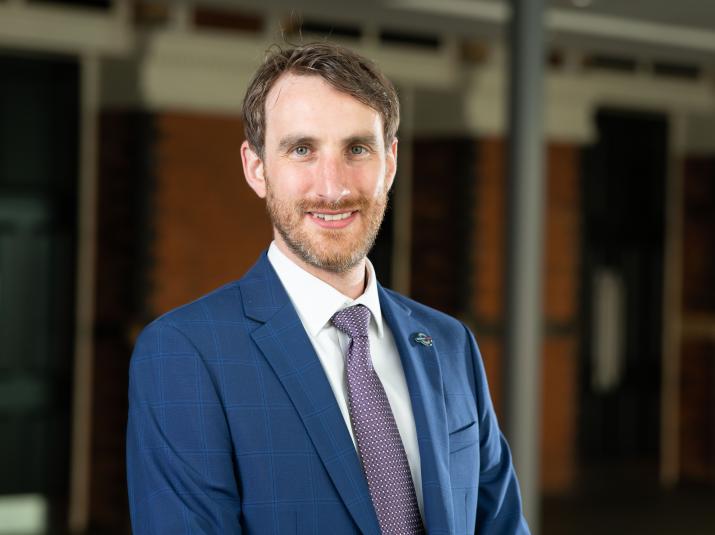 Dark blue
Dave Holden, Financial Controller
As head of the finance team, Dave is responsible for providing an effective and compliant finance function, including sales, purchases, payroll, cash and reporting. 
White
Matt Hagan, Executive Chef
Matt has over 20 years' experience in hospitality and catering at leading venues within the UK and 5-star hotels around the world. Prior to joining the team, Matt spent 10 years of his career working across Europe, the middle east and Australia, across a variety of senior kitchen and management roles, from large event venues to the world's best hotels
Matt leads a talented team to deliver an extraordinary culinary experience across all our sites. Ensuring culinary standards across the board with our presentation, imagination, and product sourcing, including an emphasis on collaborating with an extensive network of UK-based food suppliers and producers.
White
Image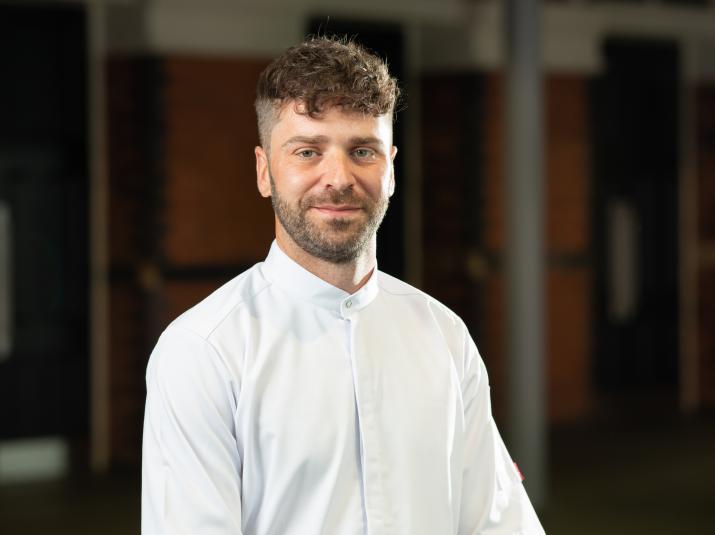 Dark blue
Image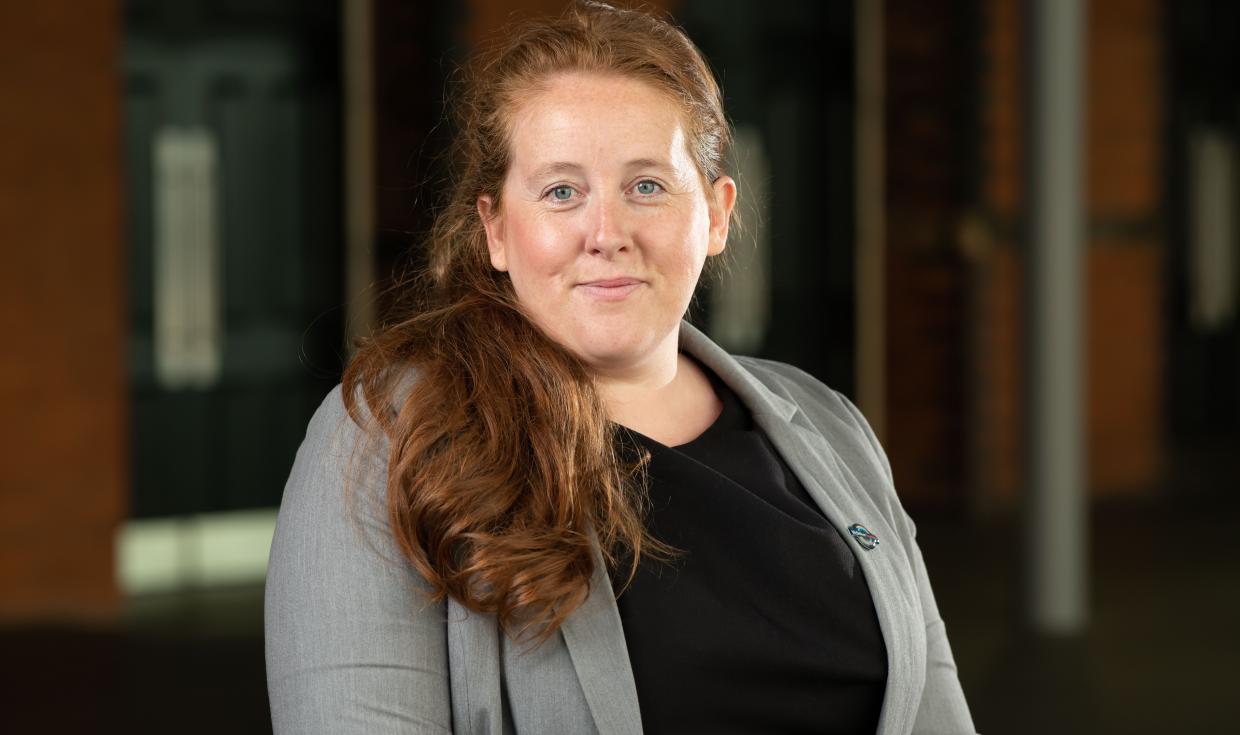 Dark blue
Jess Bridge, HR Manager
Responsible for leading the HR function by working closely with our Senior Leadership and Senior Management Team to achieve the organisational goals.
White