Mental health and wellbeing has always been important to us at Manchester Central and its becoming a key focus for many of the events we host here at the venue.
For our Open House on Thursday 21st July we have teamed up with Manchester Mind to deliver two sessions. 
White
Image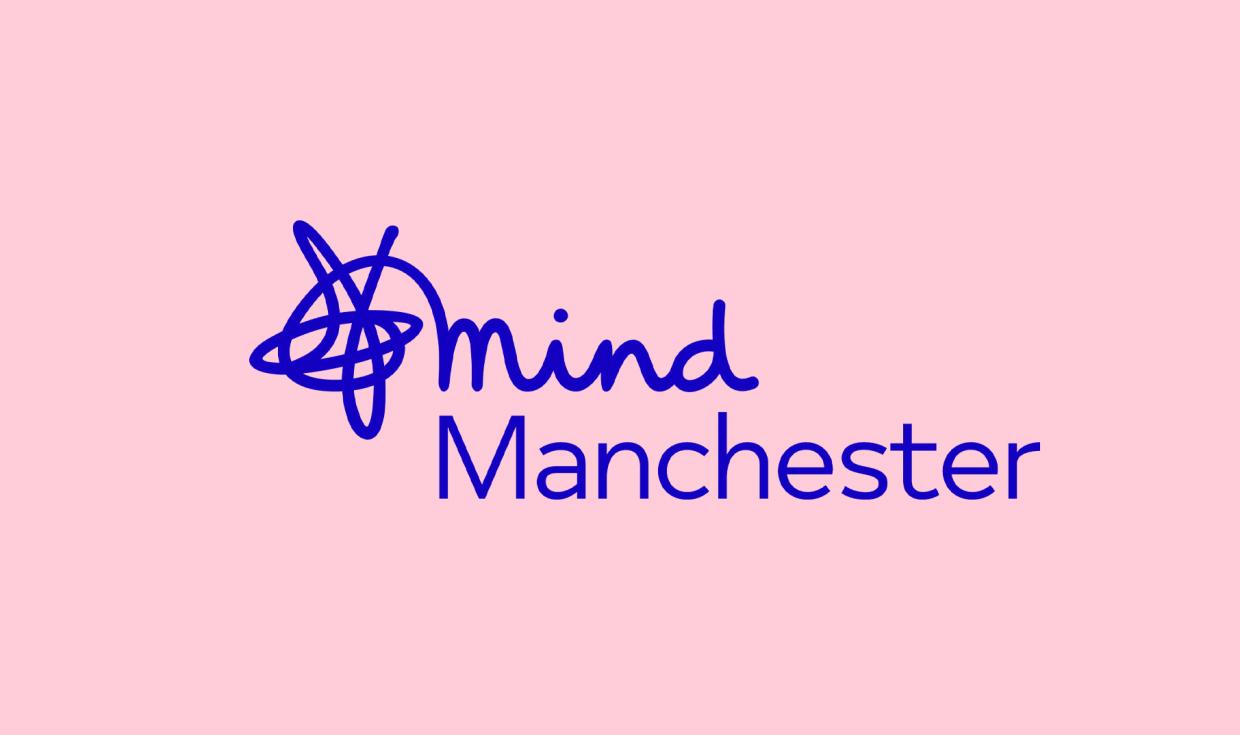 Dark blue
Manchester Mind will be running two sessions on the day:
5 Ways to Wellbeing (1hr) - 8.15am - 9.15am
Experience effective ways to work the 5 Ways to Wellbeing into your day to day life – Connect, Be Active, Keep Learning, Give & Take Notice.
Introduction to Mindfulness (1hr) - 8.15am - 9.15am
Understand what mindfulness is, experience some breathing techniques and meditations, and how mindfulness as a tool can be learnt – For beginners
In order to give the best experience, spaces at both sessions are limited. If you would like to attend please complete the short form below and select the session you would like to attend. 
None
Register to attend
Please complete this short form to register and let us know which session you would like to attend. 
To ensure the best experience numbers for each session are limited so registration is on a first-come, first-serve basis.