Image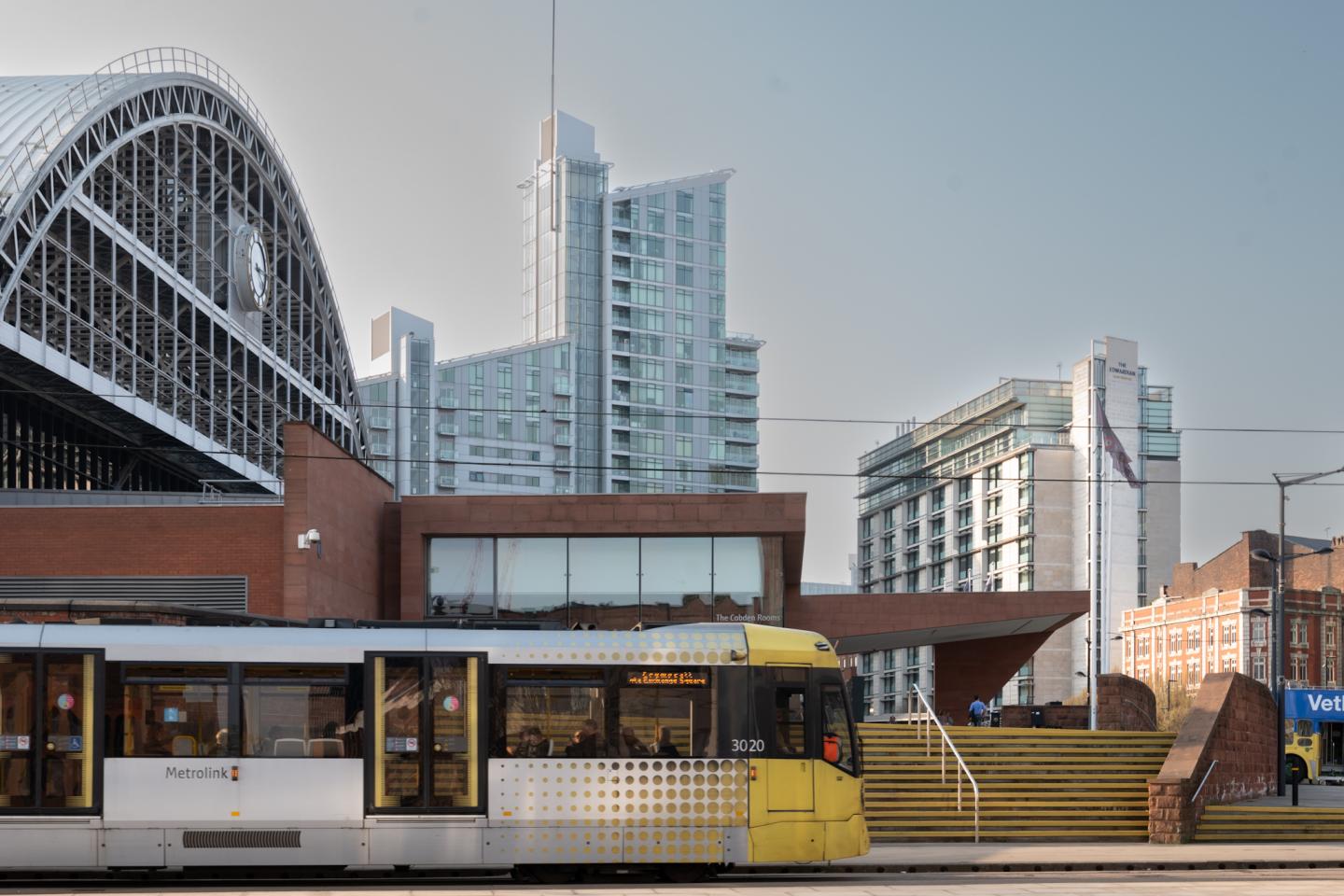 Manchester's global profile is riding high after being named as an international destination of choice in 2023 by several travel, tourism and cultural publications.
Each publication highlights major new developments that will cement Greater Manchester as a global destination, including the highly anticipated opening of Factory International and the reopening of Manchester Museum which are sure to be two of the biggest arts and cultural stories in Europe in 2023.
Manchester is the only UK city to feature in Lonely Planet's Best in Travel 2023 list and the only UK city in National Geographic's influential 'Best of the World' list which annually sets out 25 of the must-see places to visit around the globe.
Take a look below at the other accolades awarded to the city in 2022:
🌏 Ranked 3rd best city in the world by 'Time Out' magazine
📋 Recognised as a top five European meetings destination
🏃 In the top ten best global cities for sport
🏠 Voted UK's most liveable city, 11 years in a row
😊 One of the friendliest cities in the UK
👀 Manchester's Northern Quarter is named one of the world's coolest neighbourhoods
🆒 Ancoats has also been listed by the Telegraph as one of Britain's 15 coolest neighbourhoods
None