We've developed a fantastic relationship with the Manchester Central Team, having held our annual conference at the venue for more than a decade; and with consistent communication via planning meetings and regular catch-ups with friendly voices at the end of the phone, we have produced some absolutely fantastic events – known for being the best in the travel industry!
Image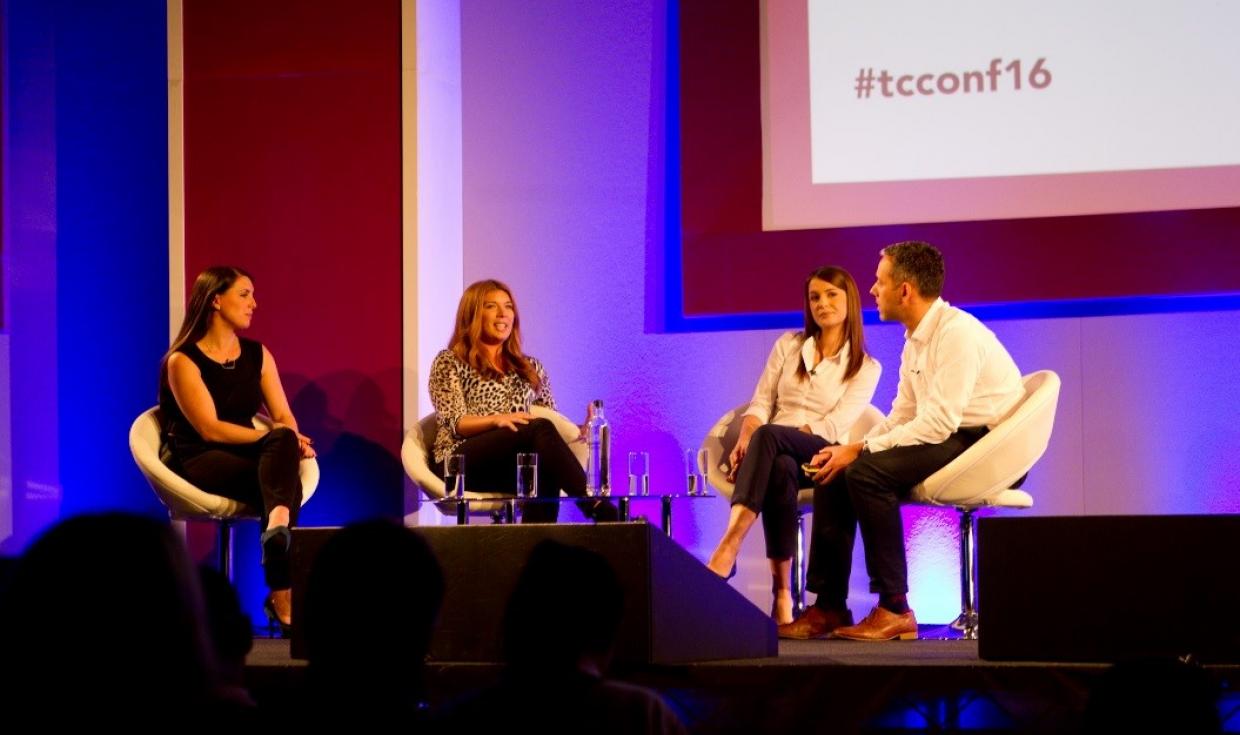 Display width
Single width
Originally a one-day conference, our event has substantially grown throughout the years and Manchester Central has continually accommodated our expanding footprint. The layout of the venue is ideal for the structure of our event, with versatile spaces that allow us to host both our full-day conference and large-scale gala dinner all under the same roof.

Our annual conference is always shrouded in secrecy - from the themed dinner and evening entertainment to our host of famous external speakers – and Manchester Central's experienced team of professionals always ensure that everything remains hush-hush; facilitating our every request to assist with what can seem like a logistical nightmare.
Due to the confidential nature of the event, we're required to vacate all 1,500 delegates from the conference before we can complete the set-up for the themed dinner and sound check up to three external acts – all within a one-hour window which is nothing more than a miracle!
Manchester Central communicated seamlessly with everyone involved to ensure that all aspects of the event were executed without a hitch. If our extremely strict logistics and rehearsal schedules are not adhered to it directly impacts the time which we can open the doors to our delegates; but the entire venue team never fail us and the evenings always go to plan!
None