The ultimate event uniting stationery, planner and journal lovers. An ideal day out for anyone that appreciates stationery, organisation, creativity and productivity. Manchester Central's second Incubator event.
Image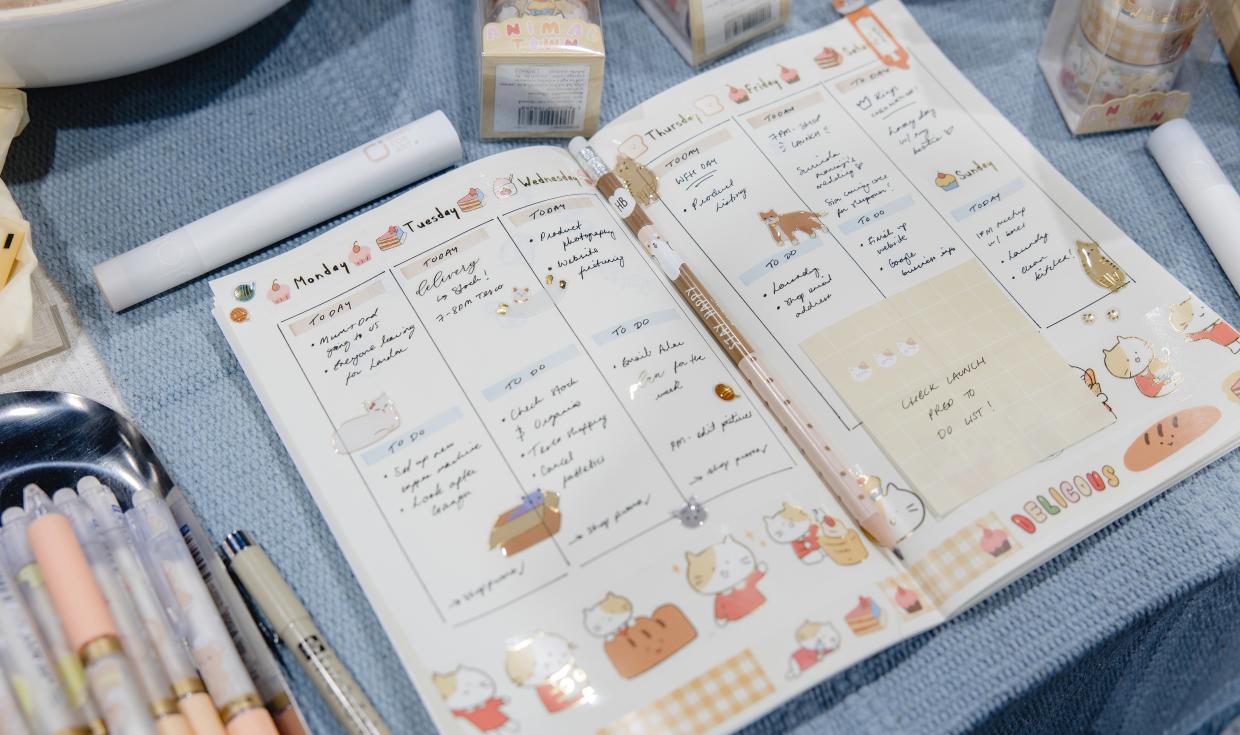 Display width
Single width
StationeryFest was a creative exhibition based in Exchange Hall. There were over 40 stalls where attendees could purchase a whole variety of stationery from independent retailers and established brands from the UK and Europe. 
The inclusion of "creativity stations" throughout the exhibition allowed attendees to demo products, learn new skills and get creative! For example, making their own badge or paperclip, trying out art journaling in a tiny Traveler's Notebook, using stencils to create planner spreads or stamp with exclusive event stamps. 
There were also 30-minute, bite-sized presentations throughout the day about planning and journaling.  
In addition to the above, PlannerFest and JournalFest ticket holders were able to access a full day of presentations and workshops, an exclusive goodie bag, swaps and sharing tables, a raffle and the planner and journal stacks as well complimentary food and drink throughout the day. These elements all took place in the Charter Suite, providing an exclusive area for these ticket holders.  
An event on this scale would not have been possible for Becki if it wasn't for the Incubator Programme, which aims to support businesses in shaping new and unique events. Taking part in the scheme meant that all three event streams could be held under one roof, creating an event that was appealing and accessible to a wider range of people.   
PlannerFest, JournalFest and StationeryFest will be returning in 2024.  
None
Image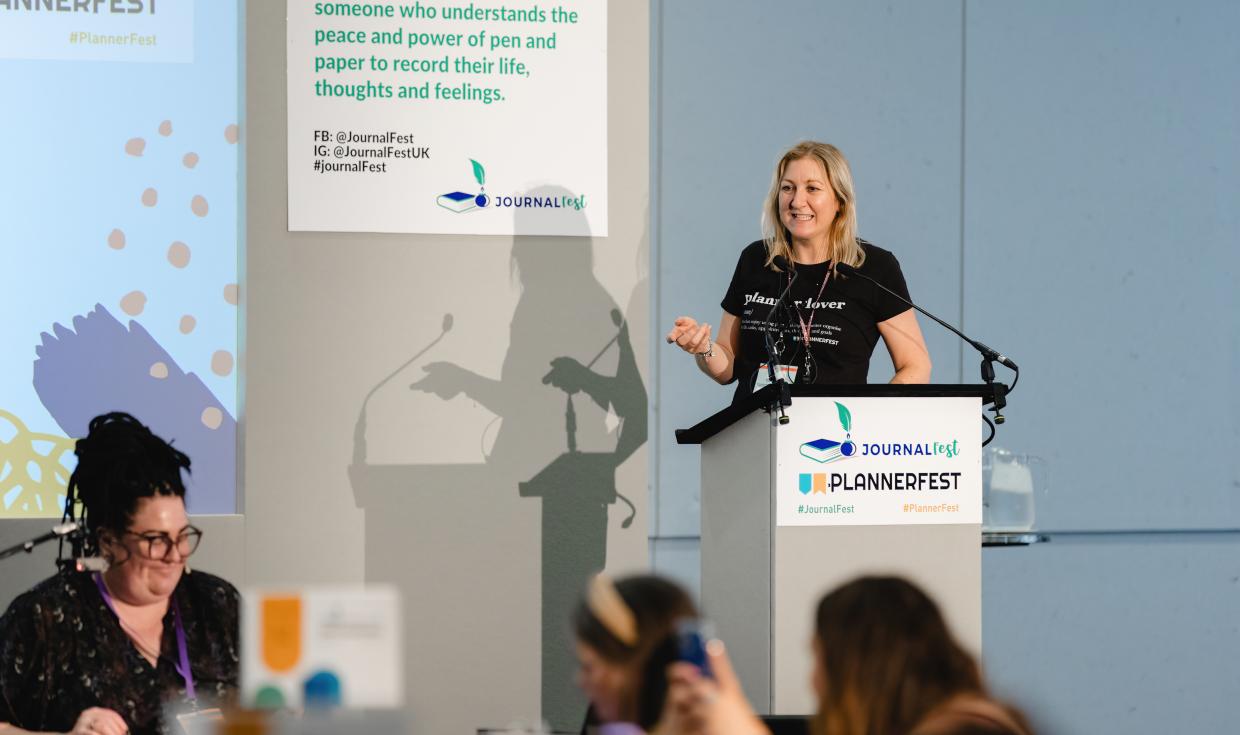 Image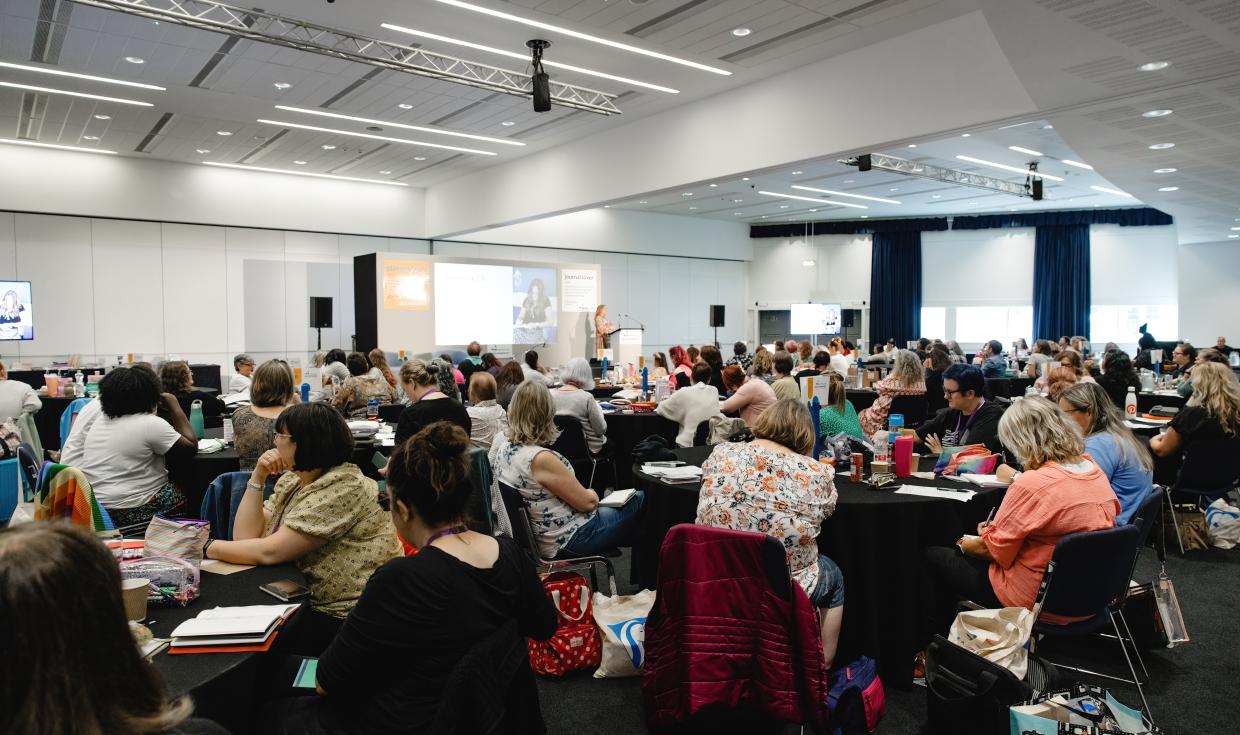 Image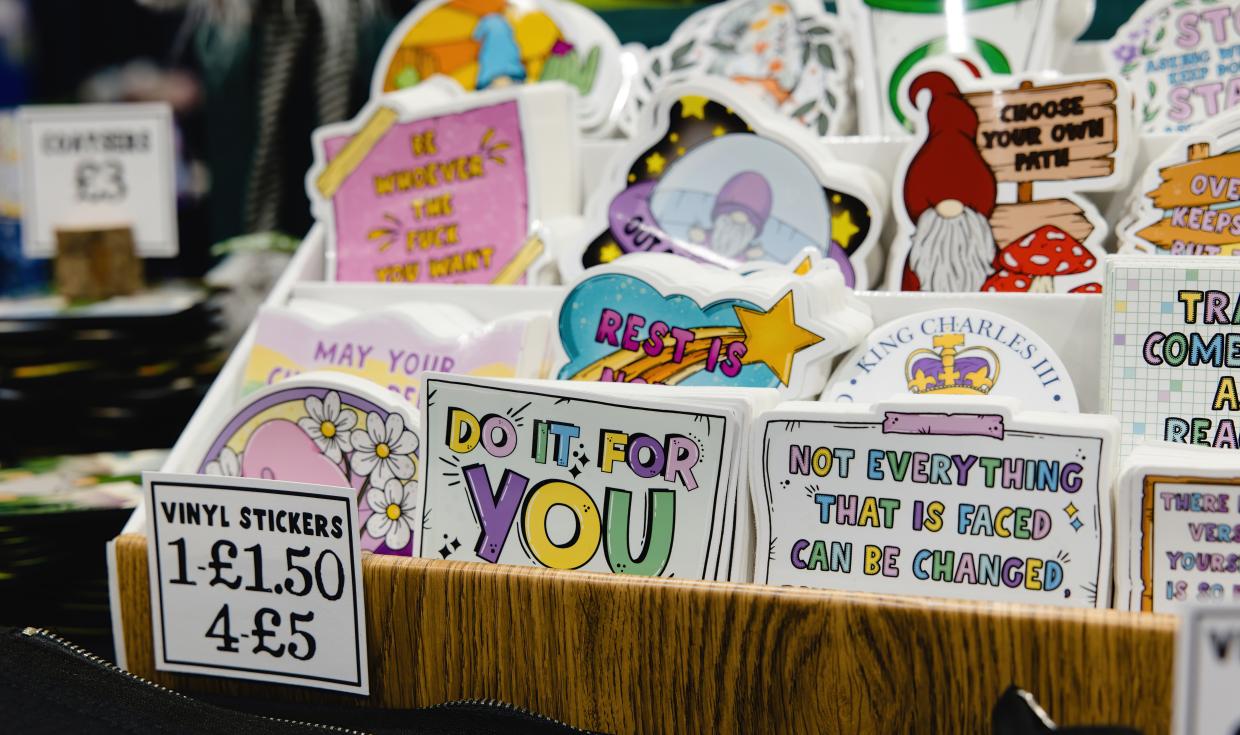 Image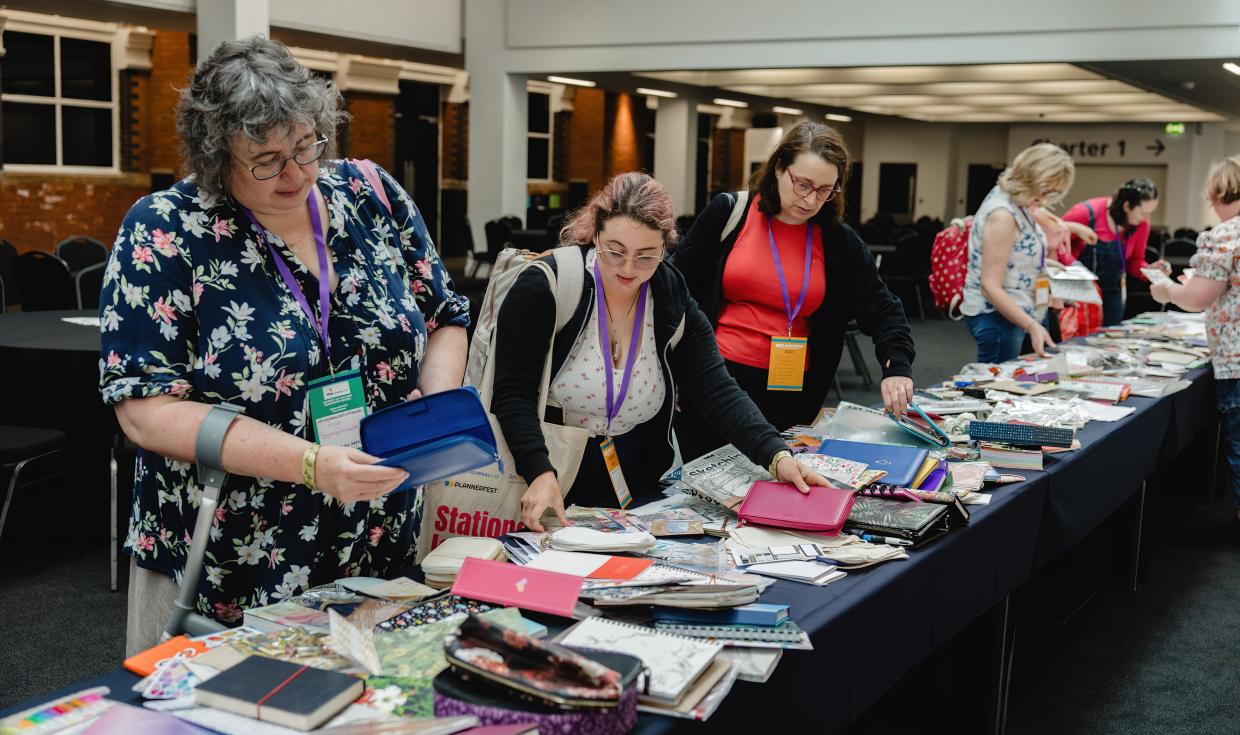 Image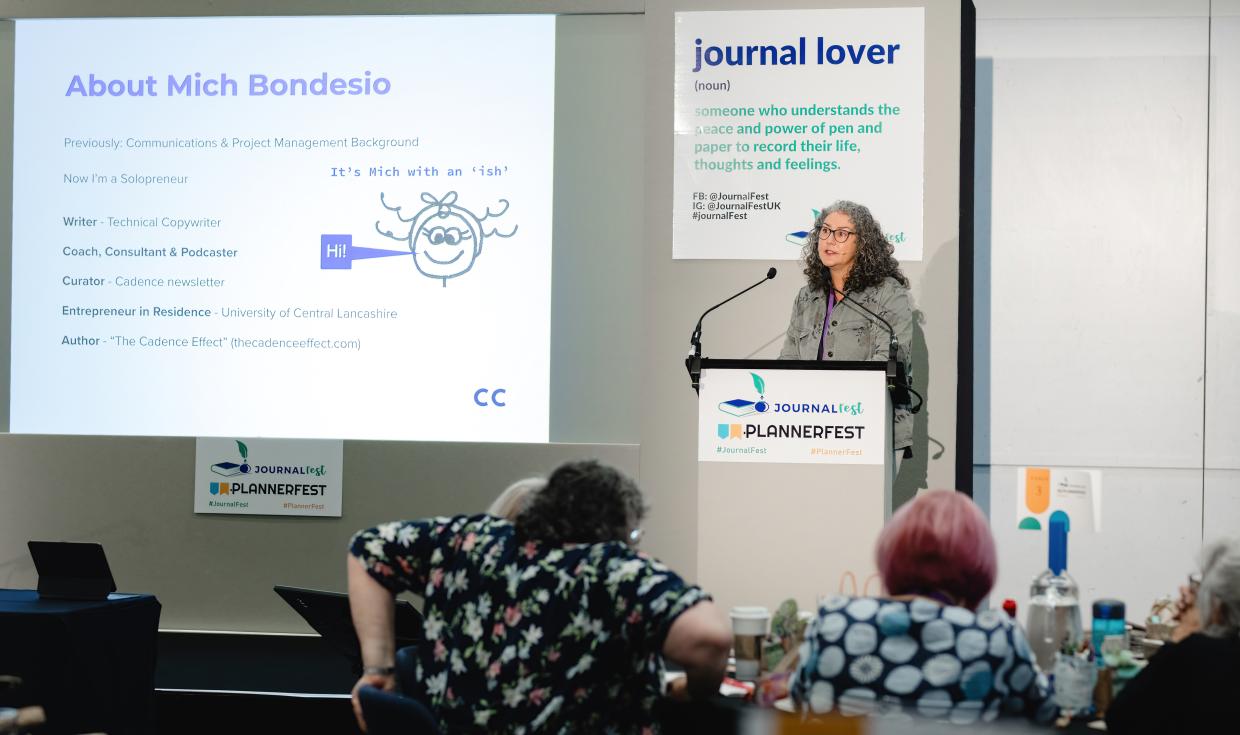 Image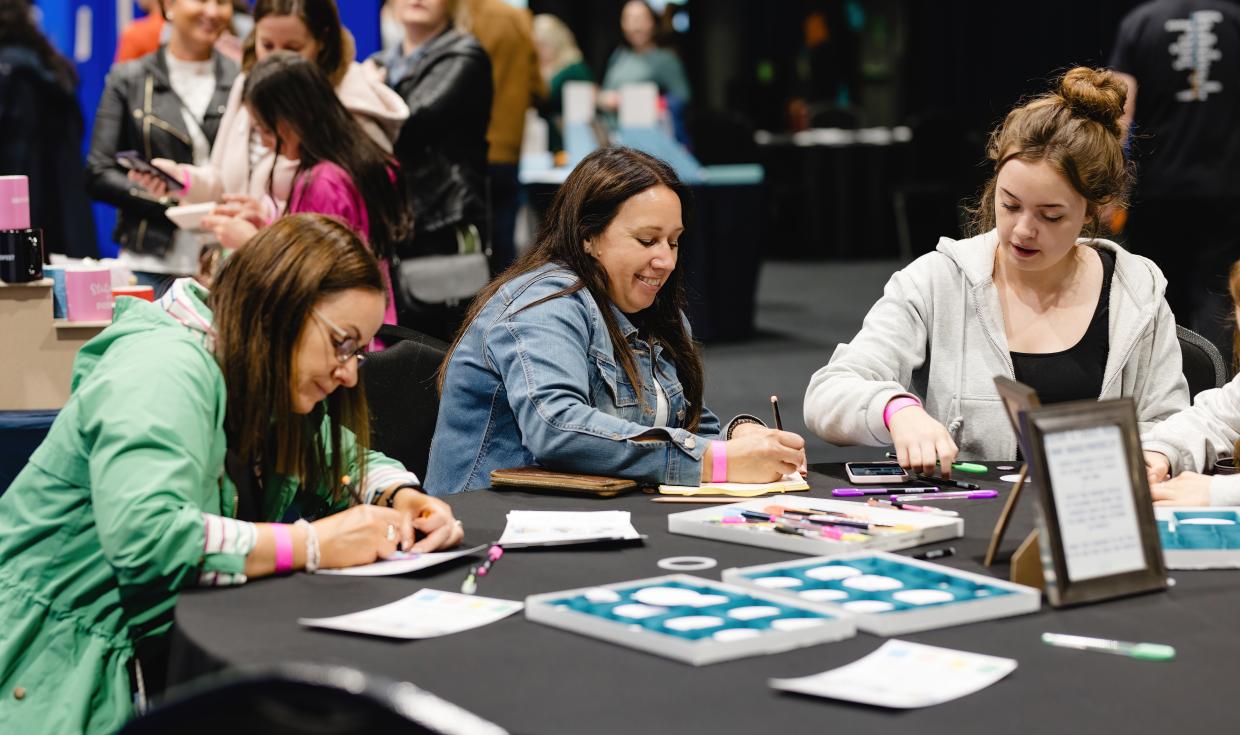 Image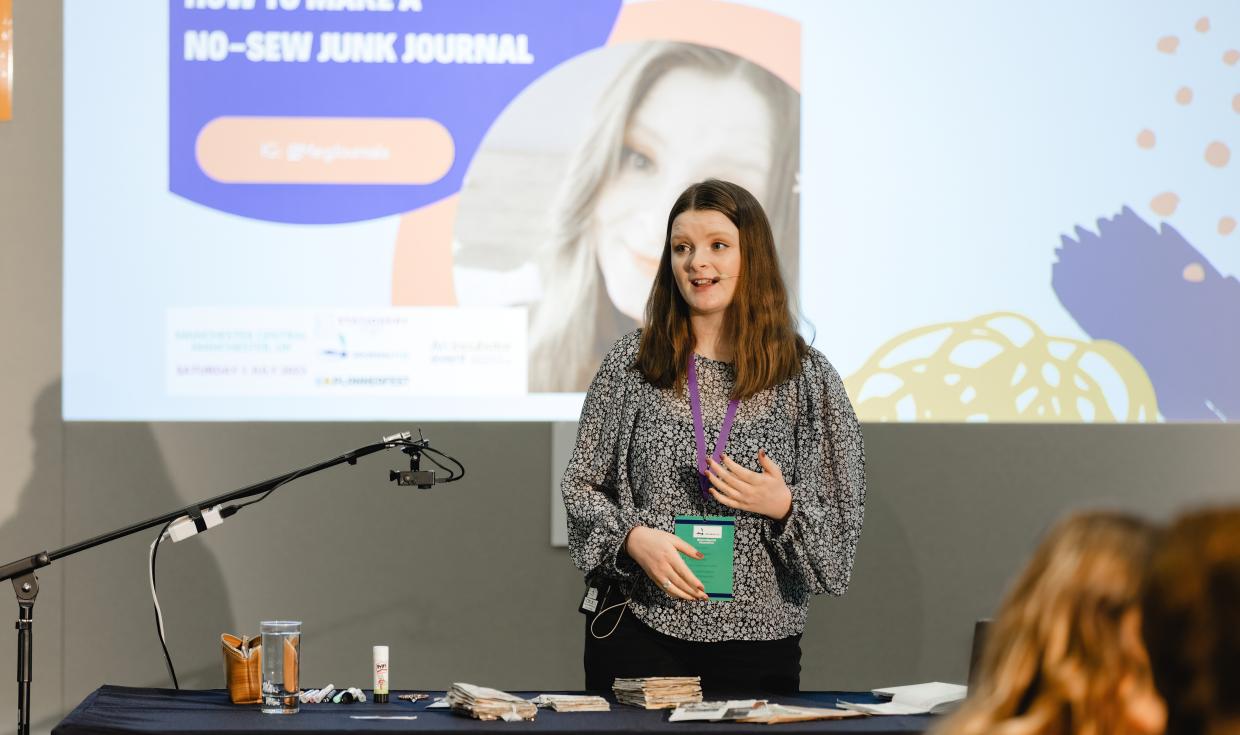 Image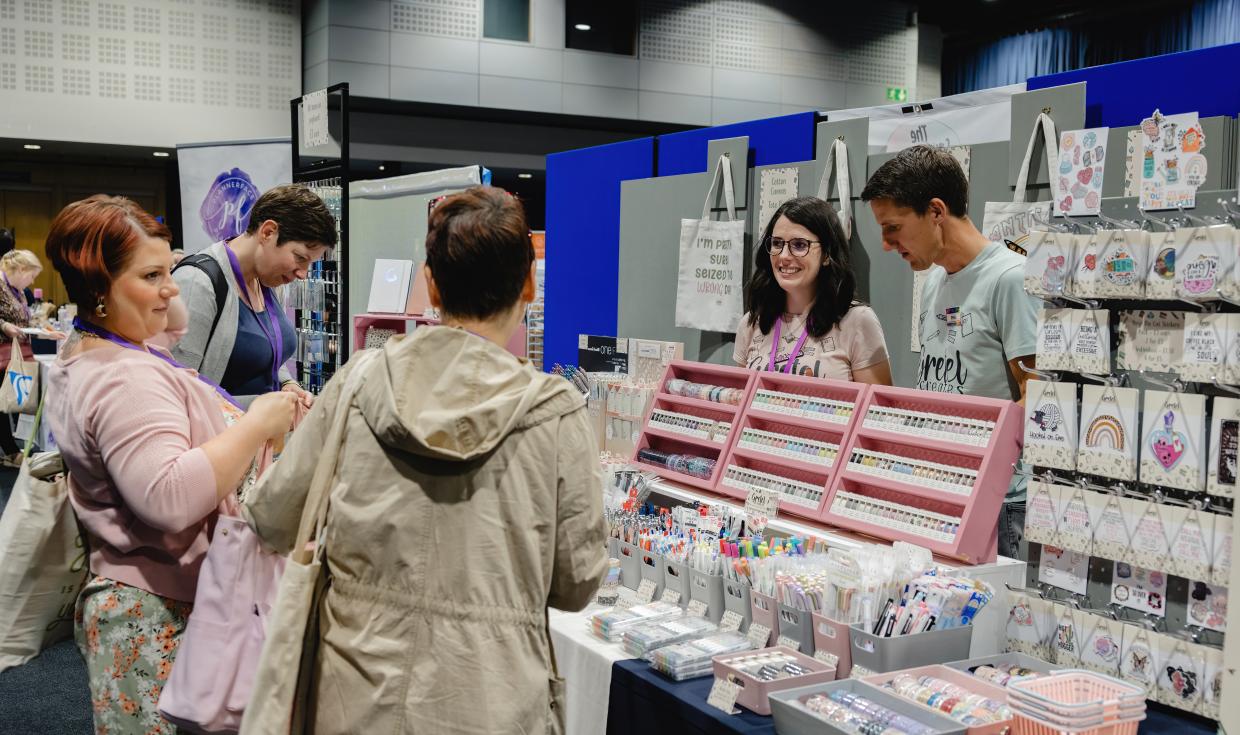 Image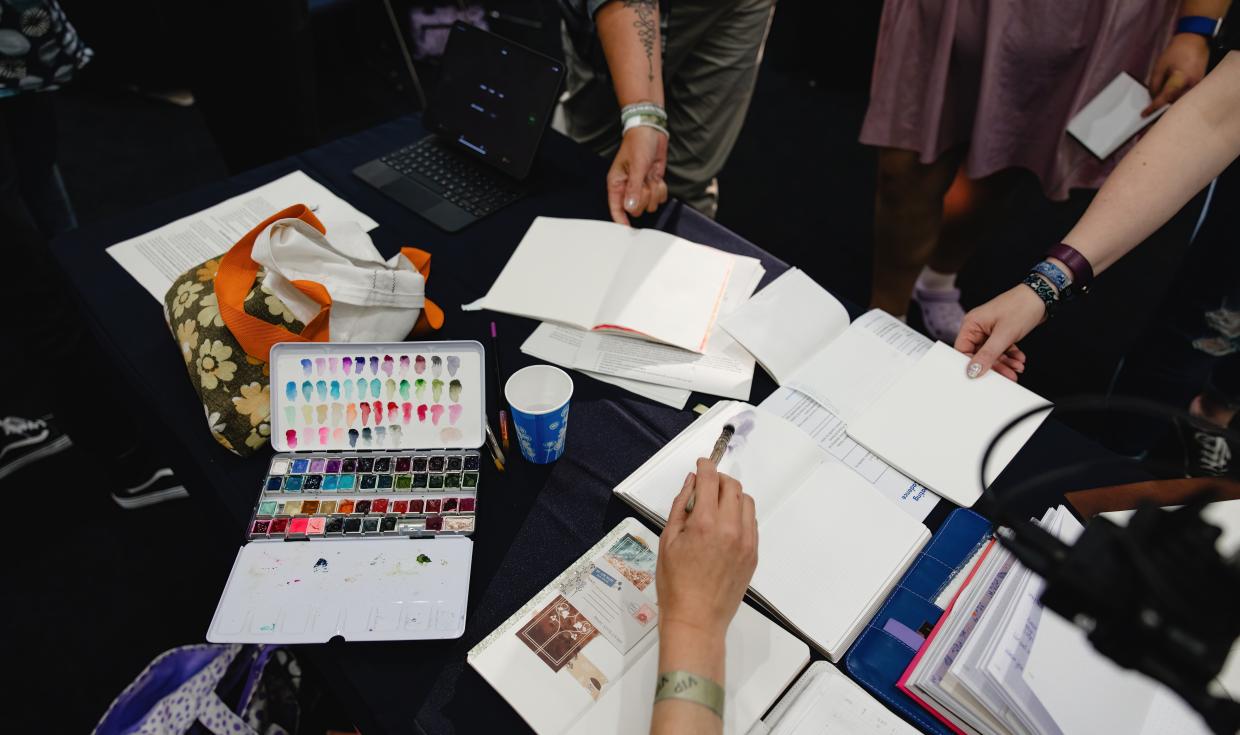 Image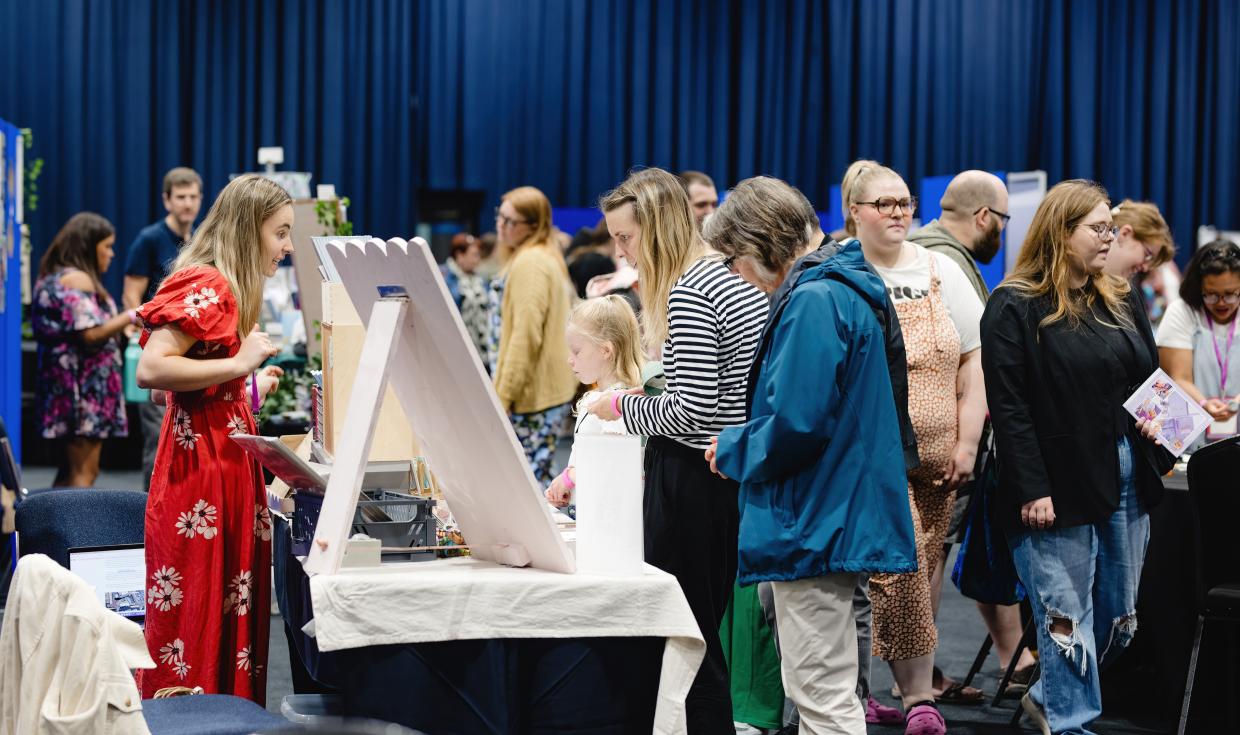 Image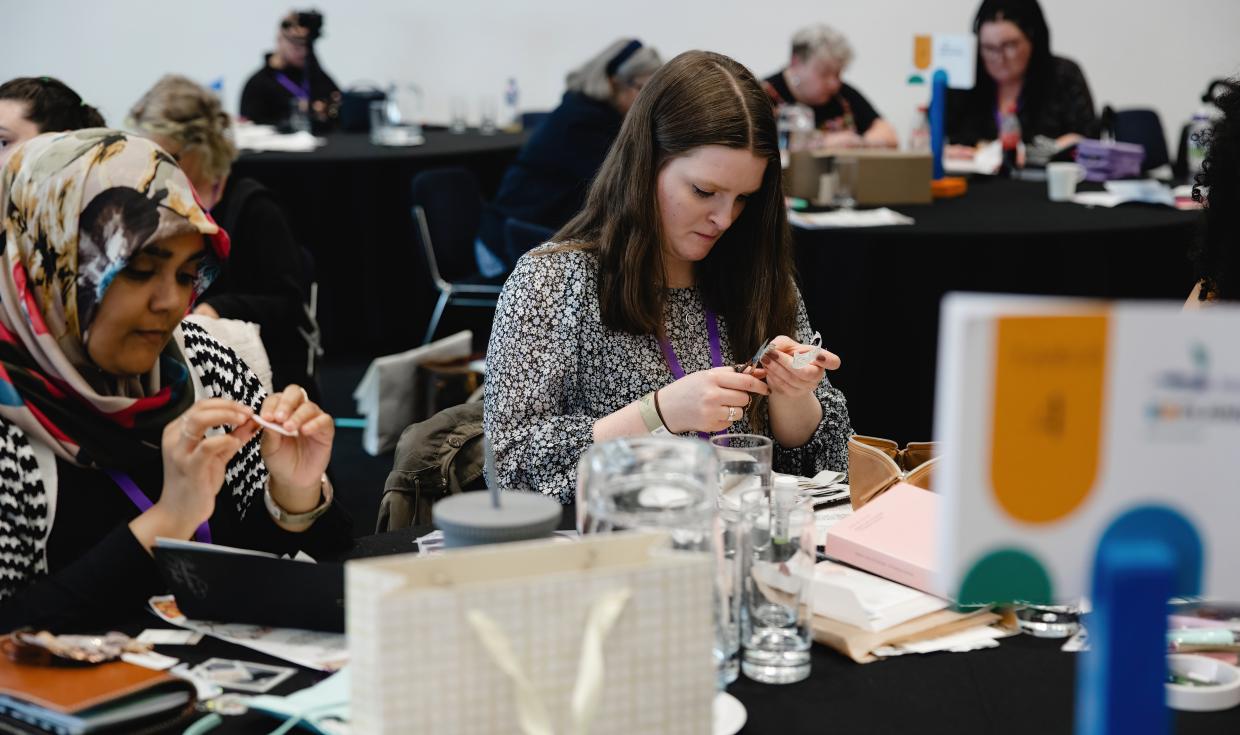 "The whole team were a pleasure to work with and it is great that the venue is so well positioned within Manchester city centre, and so close to so many hotels, bars and restaurants. Manchester is such a buzzing, exciting and vibrant city. 

I am really proud that attendees and speakers had such an inspiring day and that the stallholders had such a worthwhile and profitable experience. I am delighted with everything we achieved in year one and I can't wait to build on my vision in partnership with Manchester Central." 

Becki Cross
Event Organiser
Orange