FinTech company Dynamic Planner responded to a growing demand to host an event outside of London by adding a Manchester leg to their annual conference.
Image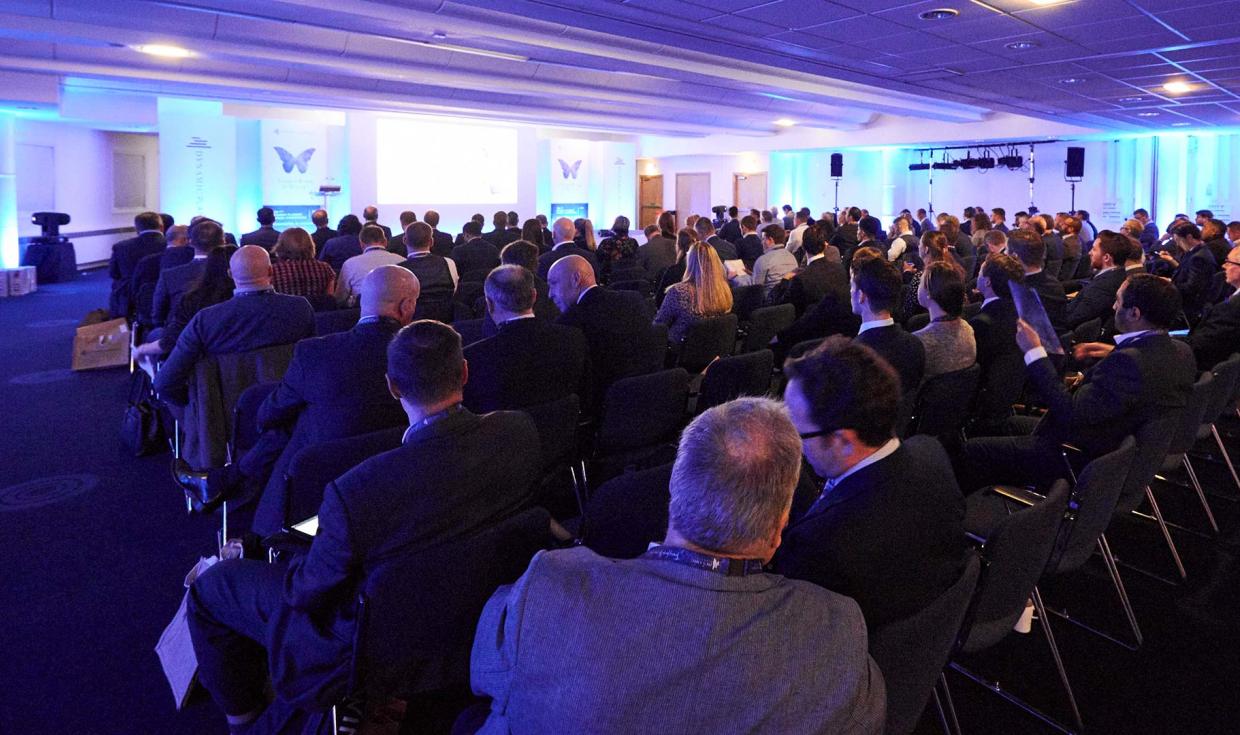 Display width
Single width
Hosted at Manchester Central, the event was co-ordinated by Parallel Blue, a finalist for 'Best Intermediary Agency' at the recent M&IT awards. Over 200 delegates, predominately made up of financial advisers and paraplanners, attended the Manchester leg of the conference which was chaired by Journalist and Broadcaster Gavin Esler.
Paul Martin, Managing Director of Parallel Blue, said: "When the decision was made to expand the event outside of London, Manchester seemed the obvious choice due to its transport connections. It allowed us to reach the biggest audience geographically outside London with delegates arriving from the Midlands, the North and even Scotland and Northern Ireland. Quite simply, Manchester made sense".
Having decided on a city, the next thing that the team needed was a venue, and having looked at alternatives within the city, they decided that Manchester Central was the perfect fit for their event. Paul explained: 
"We looked at numerous other venues within the city, but after a site visit to Manchester Central, we immediately knew that it ticked all the boxes. With a plenary, exhibition and seven breakout areas, space was our primary concern but Manchester Central has that in abundance. Their spaces are light and airy and the exposed brickwork and original features from its time as a Victorian Railway station certainly provide an inspirational background".
Paul went on to describe his experience in dealing with the venue team. He said:
"As an event agency, our clients trust us, and we put that trust in the venue. The staff at the venue are incredibly knowledgeable and we knew that we could trust them explicitly to work with us to deliver the best event possible".
None