CityFibre chose Manchester Central to host their event aimed at communicating the company strategy and connecting their Customer Division employees to the company's vision.
Image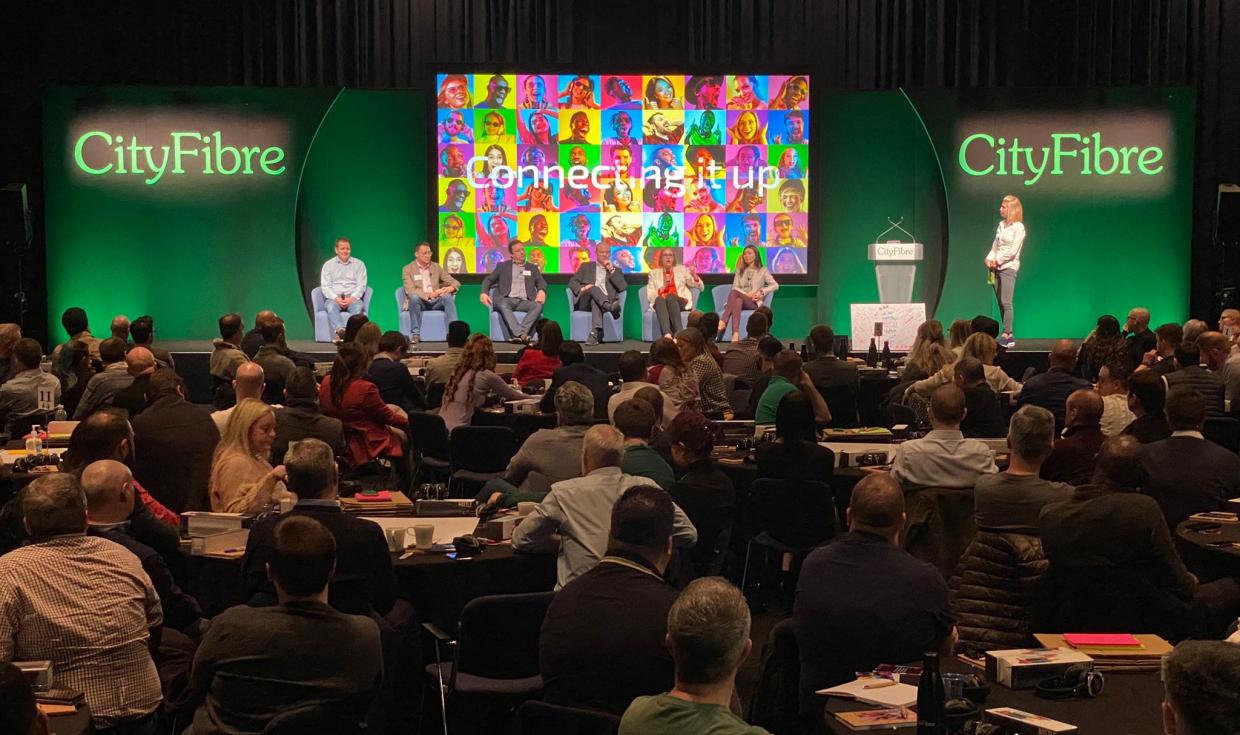 Display width
Single width
Exchange Lower Foyer was used as the dedicated entrance and to help bring the event to life, a CityFibre van was displayed outside the front of the building.
The main conference took place in Exchange Hall, which was set up with a main stage, featuring a large screen, where content was delivered to all attendees on both days. Using the drapes to partition the hall, three satellite stages were also set up within Exchange Hall, for delegates to attend smaller seminars.
Exchange Hall was also used to host a drinks reception each day and two CityFibre branded Mini Coopers were parked within the space.
A hot fork buffet was served each day in Exchange 8-10, ensuring that all delegates were catered for within a relatively short period time.
None
When choosing a venue for our event there was not one reason on the 'cons' side for Manchester Central; the layout, the versatility, the flexibility, the staff… the venue is perfect!
The staff are the true icing on the cake.  I had the best event due to them.  Their proactive attitude and operational approach made the whole event run smoothly from planning stages all the way through to the live event and the breakdown.
Ella Pickard
Executive Assistant, City Fibre