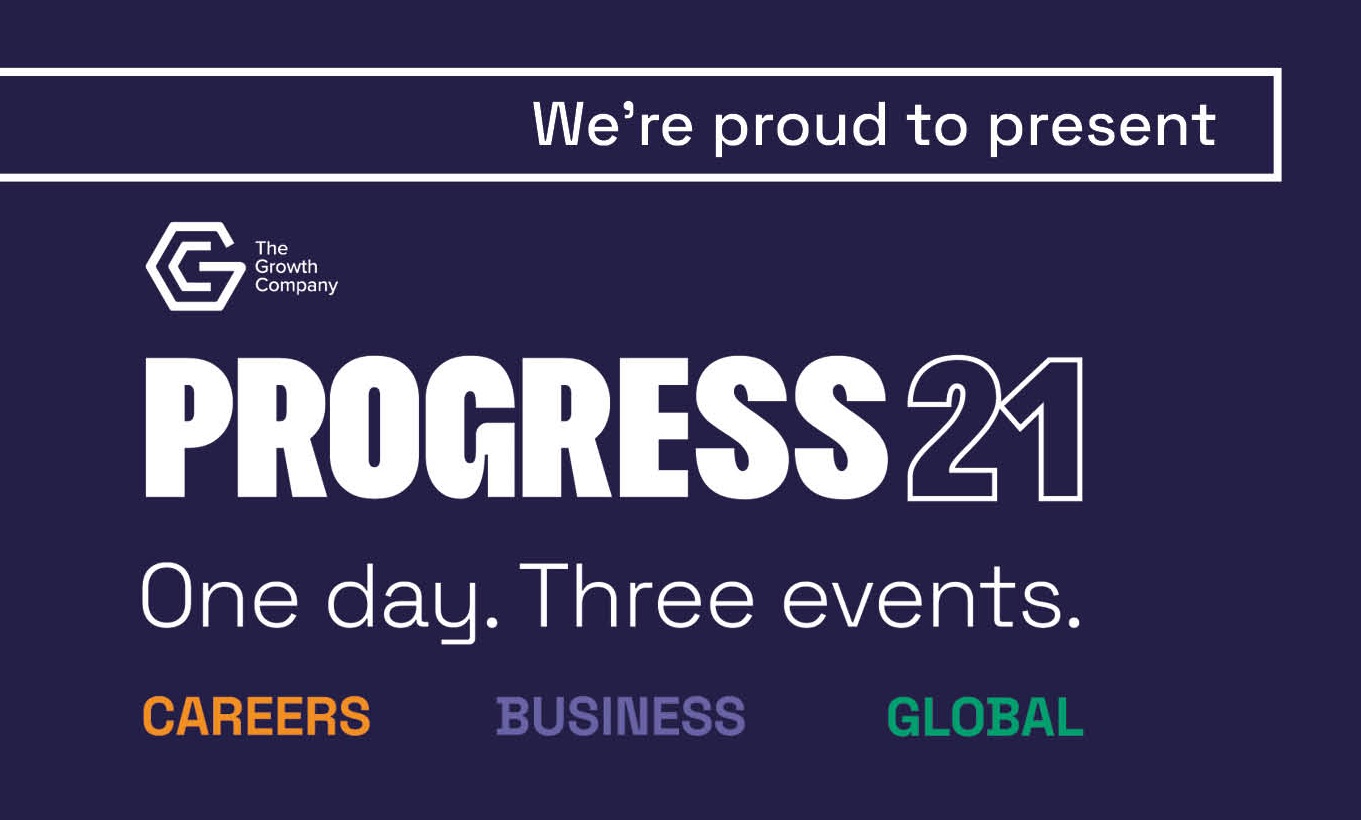 PROGRESS21 will take over Manchester Central, offering a wide-ranging programme of support to the residents and businesses across Greater Manchester. Comprising of three events, PROGRESS21 includes:

PROGRESS21 Careers:  a jobs fair 'plus', thousands of available jobs, training opportunities and a wide range of advice and support to propel your career.

PROGRESS21 Business:  offering same-day specialist insight and practical support for your business's recovery and future growth.

PROGRESS21 Global:  bringing Greater Manchester together to promote our city region on the global stage to attract investors and visitors.

The event is supported by a significant public, private and third sector partnership encompassing the GM Mayor, GM LEP, business representative organisations (CBI, FSB, ICAEW, GM Chamber, IOD, NWBLT and pro-manchester), DIT, BEIS and DWP. Along with local partners such as Citizens Advice and numerous individual companies.
Contact name
Kirsty McMahon
Email address
k.mcmahon@manchestercentral.co.uk
Privacy status
Open to public