FIS is the largest gathering of the UK infection community that includes societies, groups and individuals who are interested in all aspects of infection from basic science, clinical infection to infection prevention and control.
The conference will be an invaluable source of continuing professional development and an opportunity to network both in person and virtually. All healthcare professionals, scientists and academics with an interest in infection are encouraged to attend to support multidisciplinary discussion of key infection topics.

The face-to-face day of conference will feature the FIS plenary lectures, networking opportunities, oral papers and exhibition.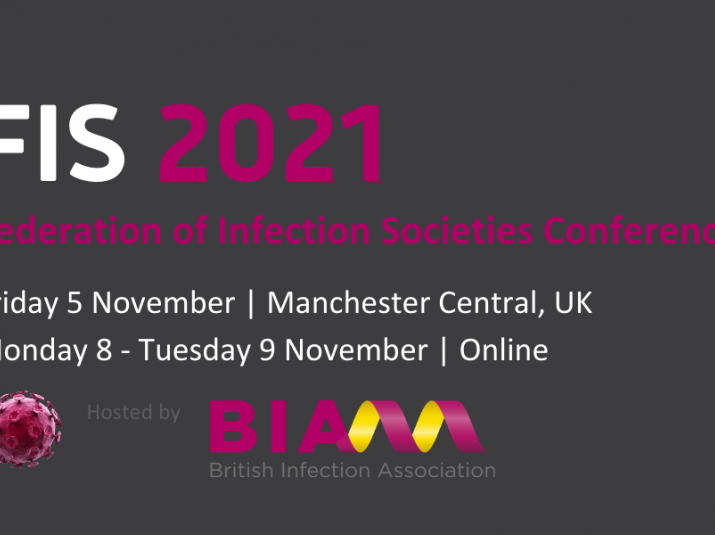 Email for tickets / registration
events@fitwise.co.uk
Telephone for tickets / registration
01506 811077
Parking summary
Provided by
Email address
katieh@fitwise.co.uk
Privacy status
Trade / professional only