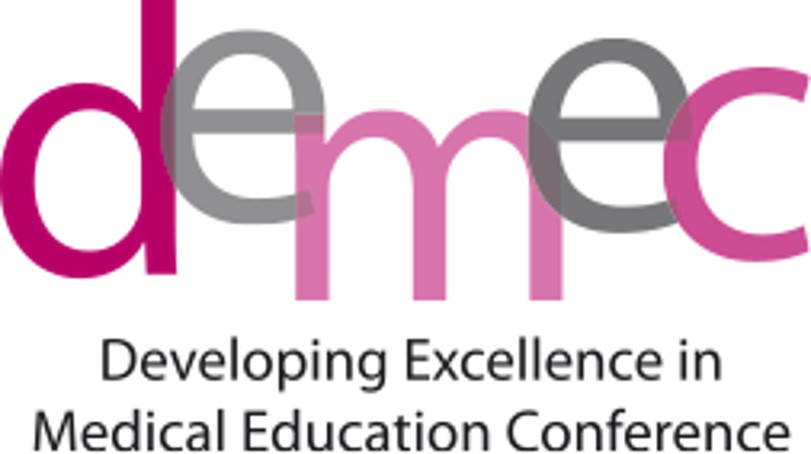 The last three conferences have provided an exceptional opportunity for clinicians involved in healthcare education and training to learn, share best practice and drive current thinking in the field of medical education and training, meeting in a single conference with expertise from all.

The conference aims to provide delegates with the ideas and information which enables them to improve their educational practice, and allows them to collaborate across organisational and geographic boundaries to build greater improvements for the future. We aim, through this, to support and develop the educational leaders of today and tomorrow.

At a time of change, risks and opportunities, with a recognised need for collaboration across traditional boundaries, this conference will inspire and motivate you as you learn with and link you to your peers across the country.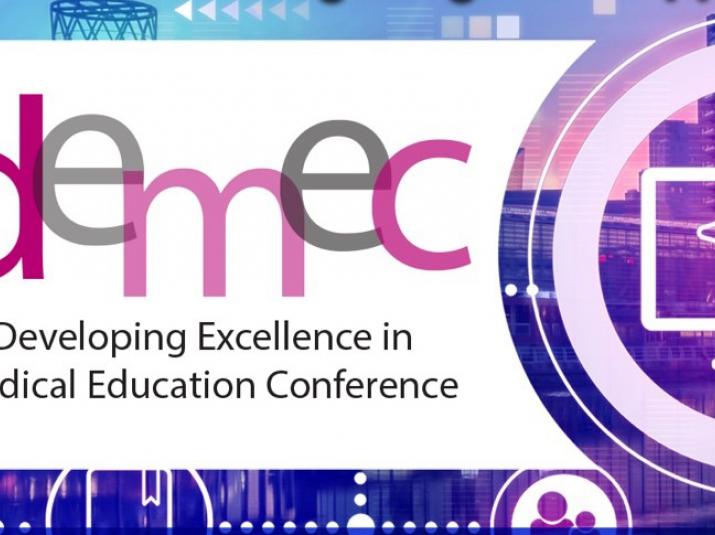 Email for tickets / registration
natasha@demec.org.uk
Telephone for tickets / registration
01543503322
Parking summary
Provided by
Contact name
Natasha Dougall
Email address
wheldonevents@btconnect.com
Privacy status
Trade / professional only