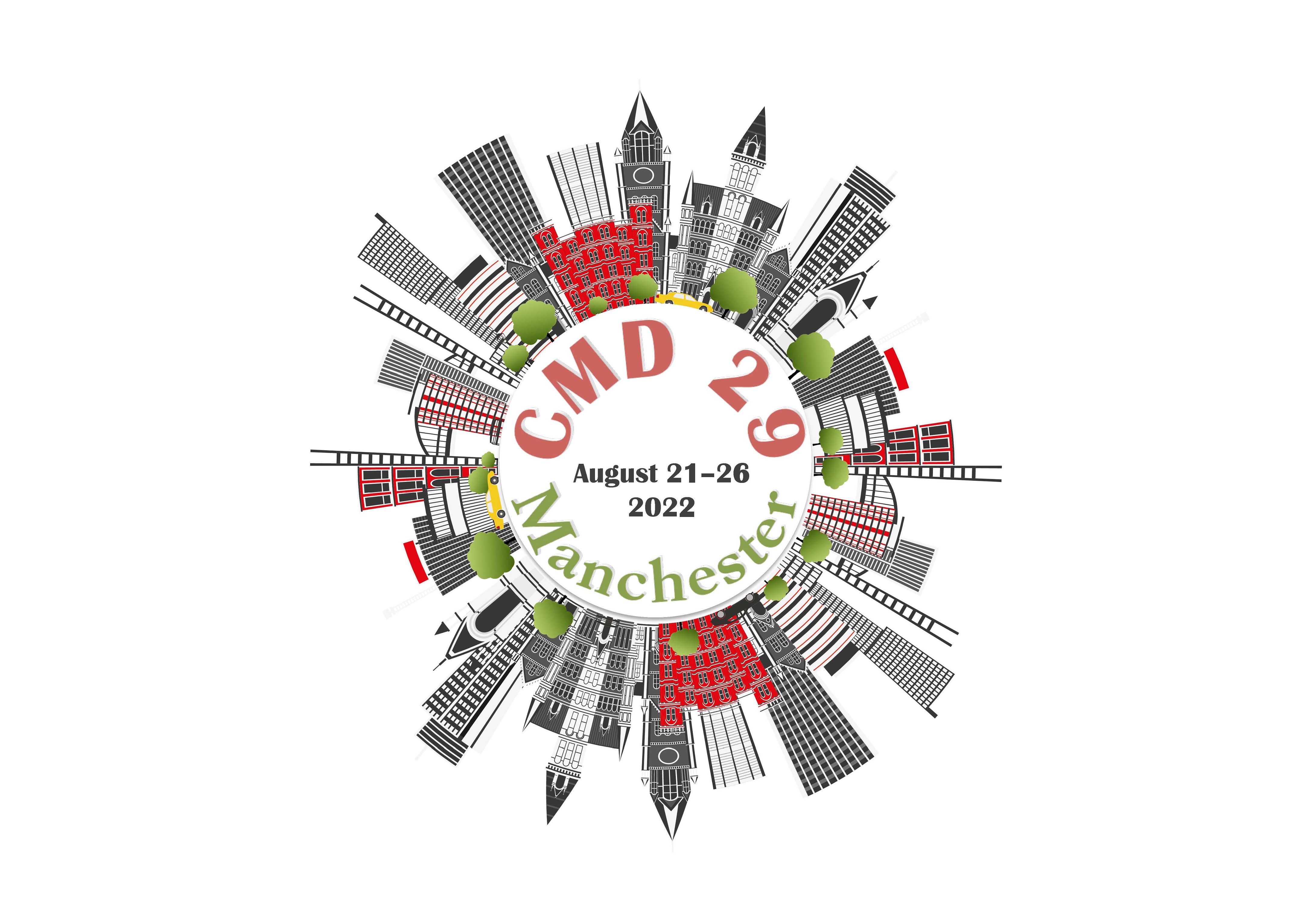 In keeping with the usual CMD conference format, the programme CMD29 will be built around a collection of "bottom-up" minicolloquia (i.e. topical sessions) on subjects of actual interest. Minicolloquia are conceived in a form that the majority of delegates, including young physicists, have an opportunity to orally present their work. 

CMD29 will also feature a daily programme of plenary and semi-plenary presentations, outlining progress in distinct areas of condensed matter physics as well as the results of key research to the wider community.

In addition, there will be a general programme of transverse topics and discussion sessions concerning all of condensed matter physics and the community at large. This includes sessions on diversity and inclusiveness, sessions for young physicists (organised by the EPS Young Minds Project), and physics publishing. 

In the lead up to the event, a selection of minicolloquia will host a series of webinars to highlight some of the topics that will be covered during the event and to bring the community together while it is not possible to meet in-person.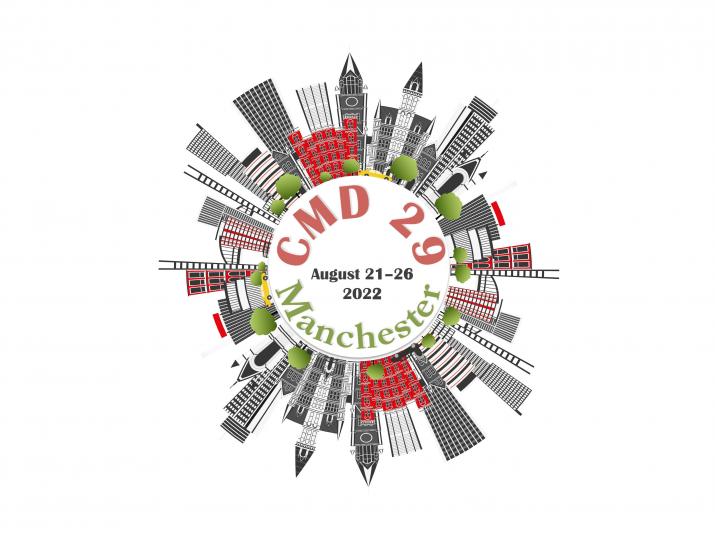 Email for tickets / registration
ana.santos@iop.org
Telephone for tickets / registration
0207470 4854
Parking summary
Provided by
Email address
ana.santos@iop.org
Privacy status
Open to public