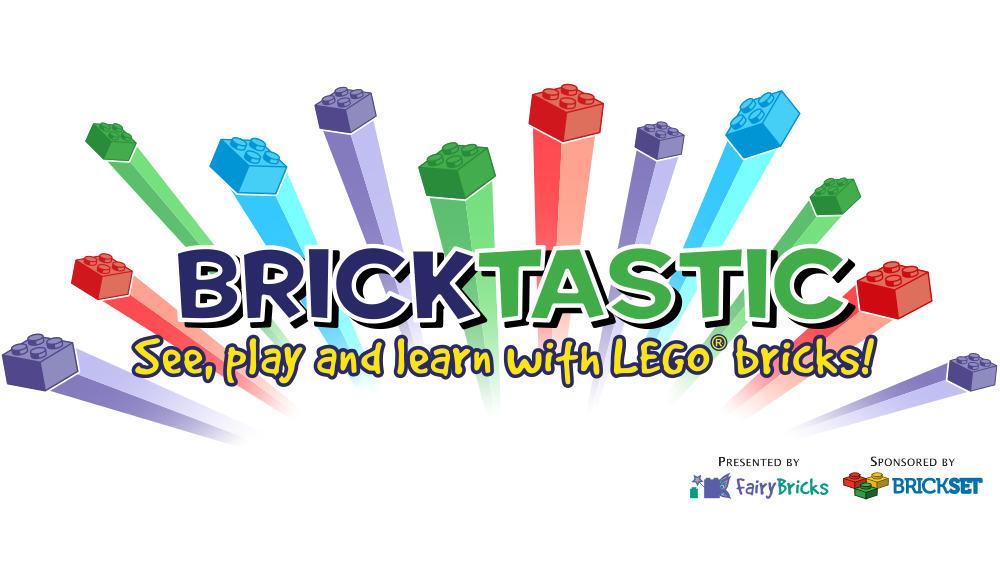 Bricktastic is back!
Over 100 LEGO model builders from throughout Europe will be attending to show and discuss their incredible models. Trains, Star Wars, giant sculptures will all there and built from everyone's favourite building brick.
There will be chances to get hands on with thousands of LEGO Bricks in our live mosaic building, brick pits, graffiti wall and other secret surprises.
Ten of the countries top LEGO Retailers will also be there to satisfy all the shopping needs.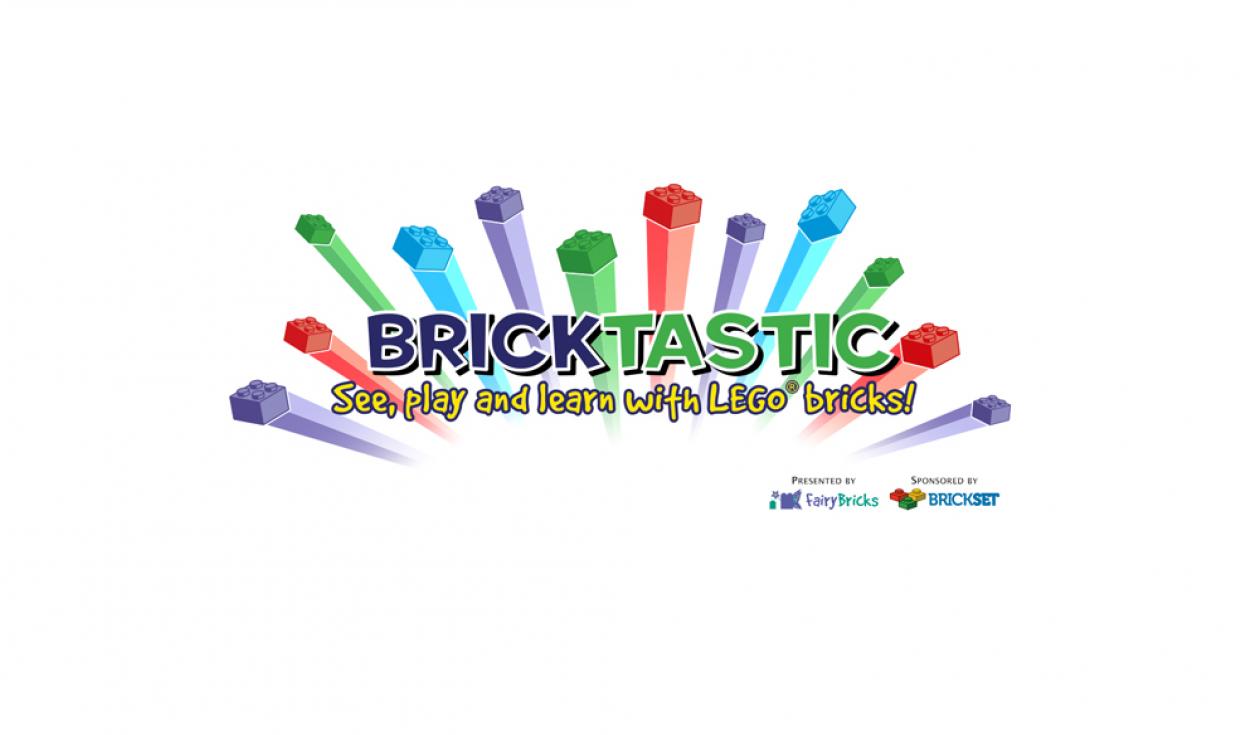 Email for tickets / registration
contact@fairybricks.org
Telephone for tickets / registration
07769686806
Parking summary
Provided by
Contact name
Kev Gascoigne
Email address
kev@fairybricks.org
Twitter handle
bricktastic
Privacy status
Open to public