From traditional to contemporary, luxurious to value-for-money, there are over 2,500 hotel bedrooms within a five minute walk of the venue.

With over 10,000 bedrooms across the wider city centre, there is ample space to meet the requirements of any event.
Dark blue
Are you a hotel that would like to be added to our listings?
To take advantage of this unique partner opportunity, please drop us an email and a member of the team will be in touch
Yellow
Large block left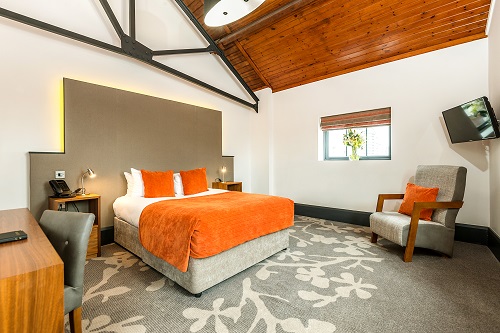 The Ainscow Hotel
14
3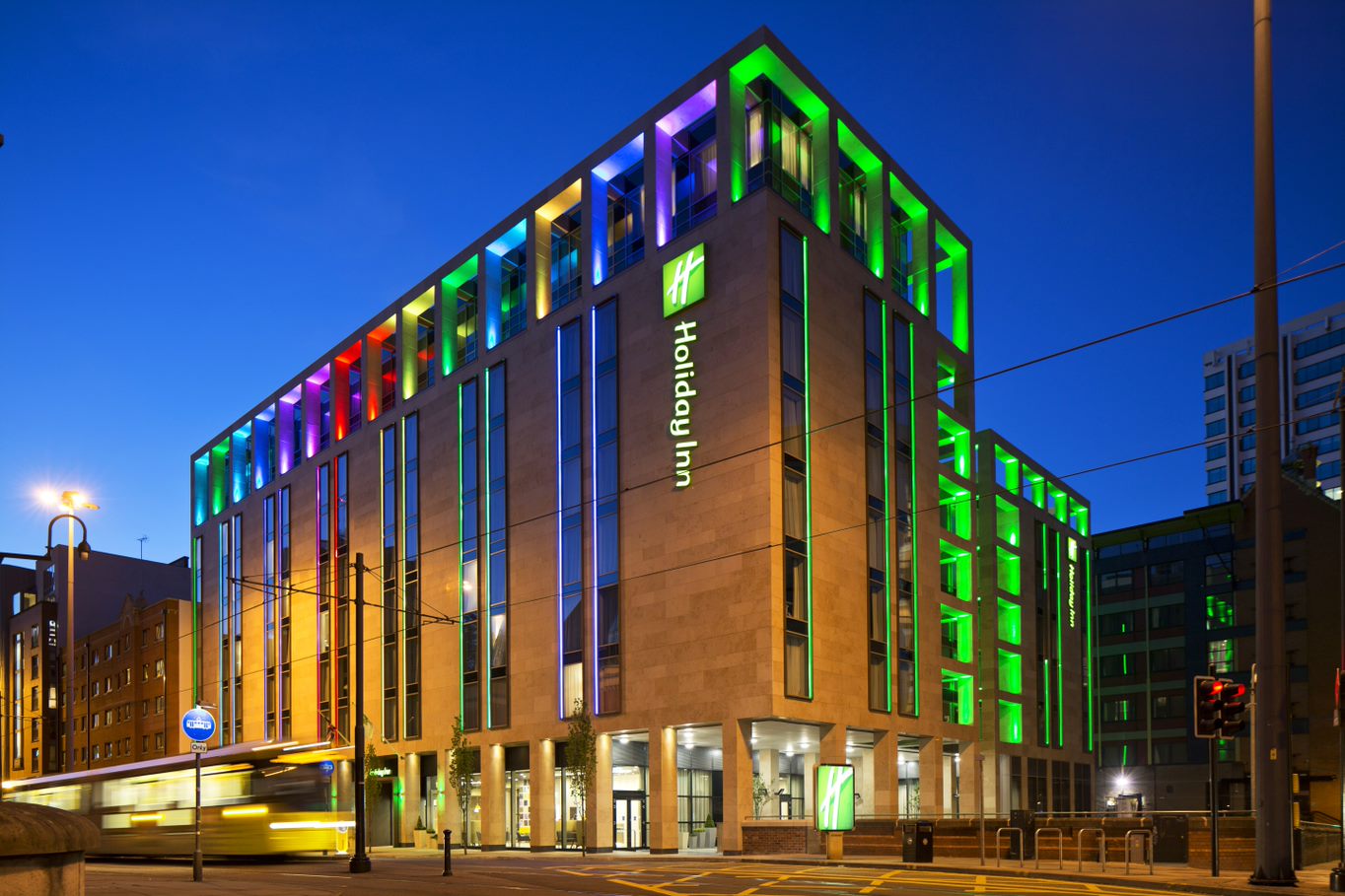 Holiday Inn Manchester City Centre
15
3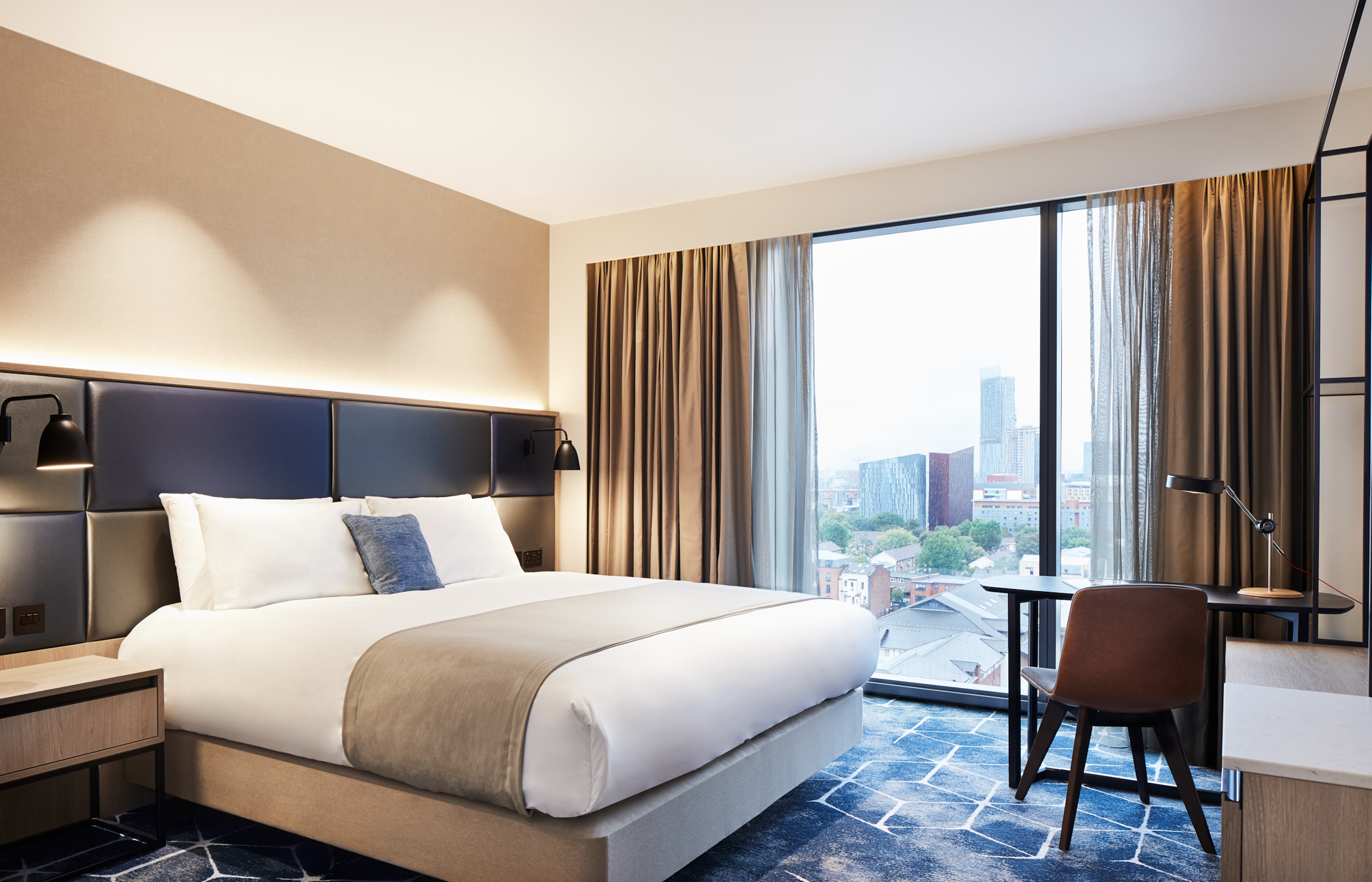 Hyatt Hotels Manchester
20
3